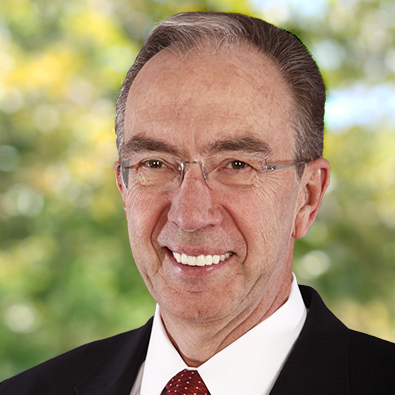 Ronald L. Iden
SENIOR VICE PRESIDENT AND CHIEF SECURITY OFFICER, The Walt Disney Company
Ronald L. Iden serves as Senior Vice President and Chief Security Officer, The Walt Disney Company. He joined Disney in July 2004. Mr. Iden focuses on developing and coordinating Disney's security efforts worldwide.
Mr. Iden joined Disney from the California Office of Homeland Security, where he was appointed by and served under Governor Arnold Schwarzenegger. Prior to working for the State, Mr. Iden spent 25 years with the Federal Bureau of Investigation holding a variety of roles, culminating in his appointment to lead the FBI's Los Angeles Field Office as assistant director.
Among the positions Mr. Iden held while at the FBI were: Special Agent in Charge of the Los Angeles FBI's investigations of terrorism, foreign counterintelligence, financial crimes and civil rights matters; Deputy Assistant Director of the FBI's Information Resources Division where he was responsible for the FBI's worldwide automation and information management requirements; Chief of the Information Resources Division's strategic planning, budget and personnel operations; and Chief of the FBI's Public Corruption Unit at FBI Headquarters.
Mr. Iden was appointed as a Special Agent with the FBI in May 1978, after serving 10 years as a police officer with the Elk Grove Village, Illinois Police Department.
He holds a Bachelor of Arts degree in the Administration of Criminal Justice from the University of Illinois and a Master's degree in Public Administration from the Illinois Institute of Technology.
---