DIVERSITY, EQUITY & INCLUSION
OUR COMMITMENT
Stories are better when the storytellers represent the vast experiences of the people who will hear them. At Disney we have the opportunity and the responsibility to create authentic, unforgettable stories, experiences and products that capture the imagination of generations of people around the world. We are committed to doing that in a way that counts everybody in.
To view The Walt Disney Company Diversity Dashboard click here.

OUR PEOPLE AND CULTURE

70

Business Employee Resource Groups around the world

More Than 10K

veterans hired since 2012

Thousands

of employees participated in Pride events around the world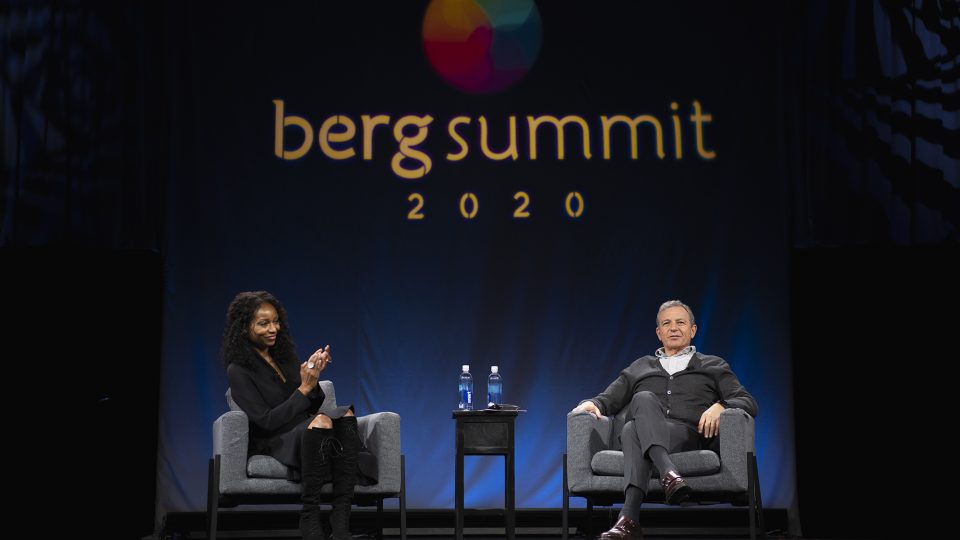 Business Employee Resource Groups are key partners in our work to cultivate an inclusive culture for all Disney employees around the world. These passionate employees offer their time, expertise and cultural insights to help us improve the workplace and be innovative in the marketplace.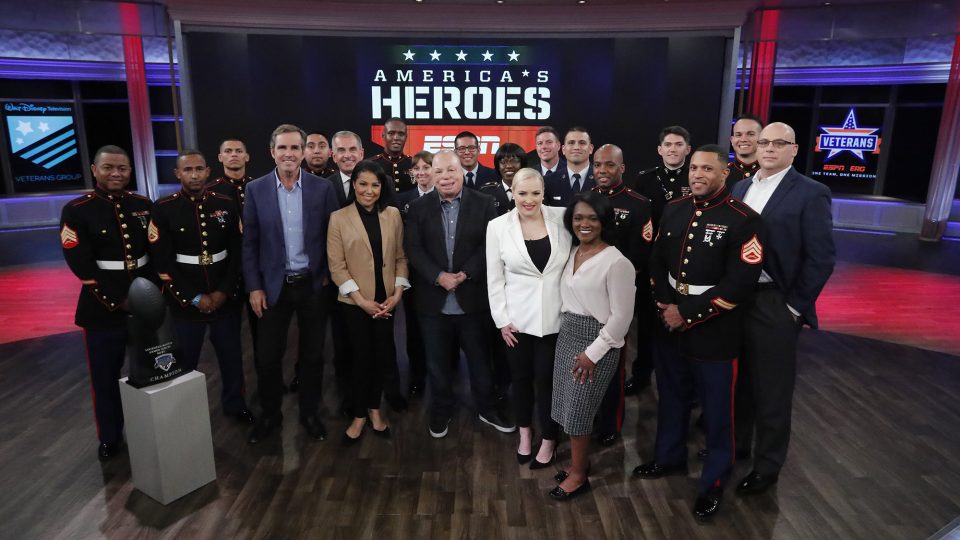 Heroes Work Here
Through Disney's Heroes Work Here initiative, the Company has hired more than 10,000 veterans since 2012. Disney's ongoing commitment includes millions of dollars of support to veteran and military organizations.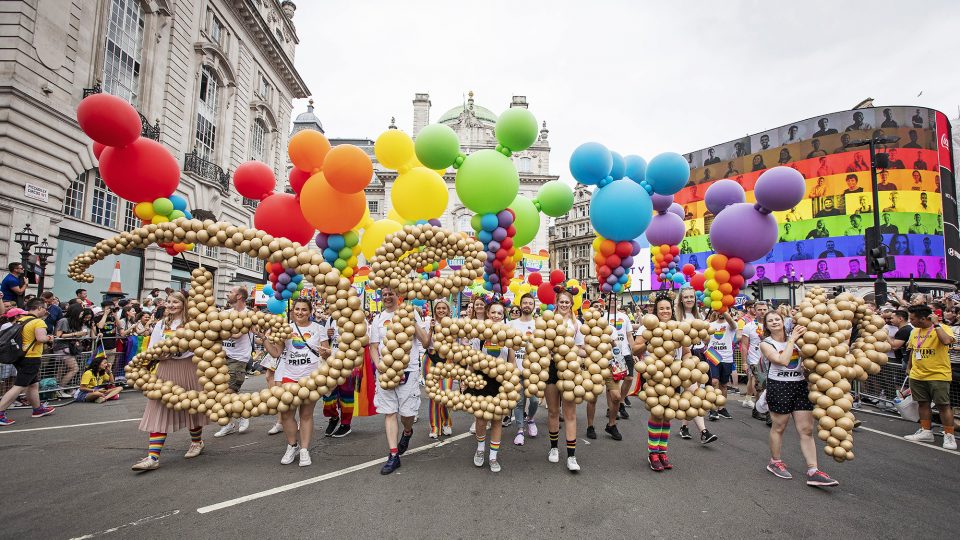 Employees Celebrate Pride Around the World
In 2019 nearly 2,000 Disney employees participated in LGBTQ Pride events in Los Angeles, Long Beach (California), San Francisco, Orlando, New York, London, Dublin, Paris and Munich. Disney is a leader in LGBTQ workplace equality and content and is committed to inclusive workplaces, and supports welcoming environments in local communities.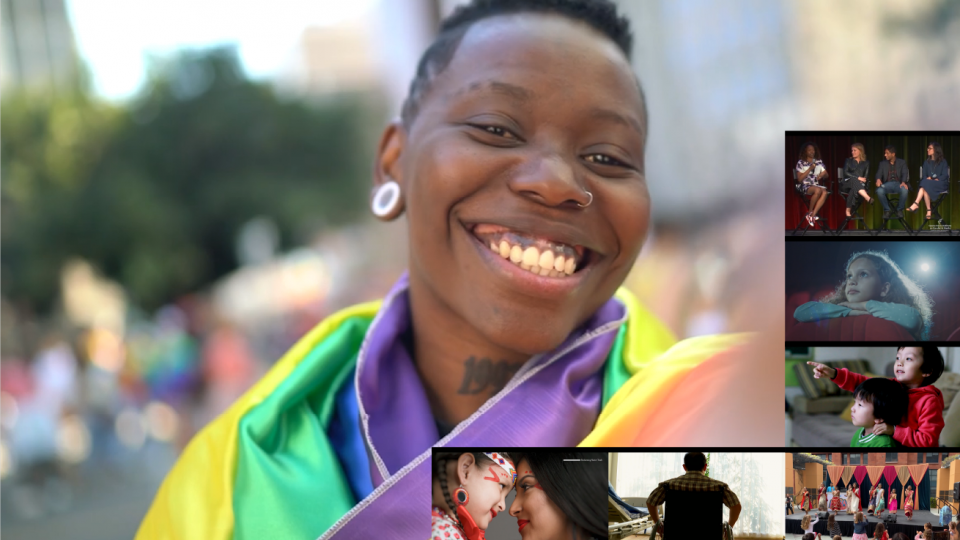 STORIES MATTER
Stories shape how we see ourselves and everyone around us. As storytellers, we have the power to not only uplift and inspire, but also to champion the spectrum of voices in our world. As part of our ongoing commitment to diversity and inclusion, we are in the process of reviewing our library and adding advisories to content that includes negative depictions or mistreatment of people or cultures. Rather than removing this content, we see an opportunity to spark conversation and open dialogue on history that affects us all. Visit Stories Matter to learn more.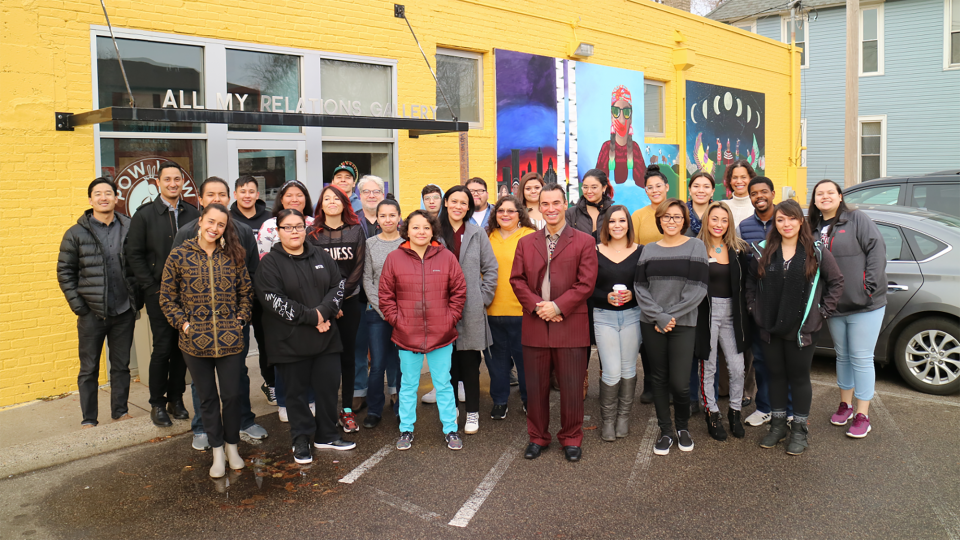 Disney recently held a workshop for Native American students and community members in Minneapolis. The class, led by the Walt Disney Television Creative Talent Development & Inclusion team, was hosted in partnership with the American Indian College Fund to pull back the curtain on careers in TV and film.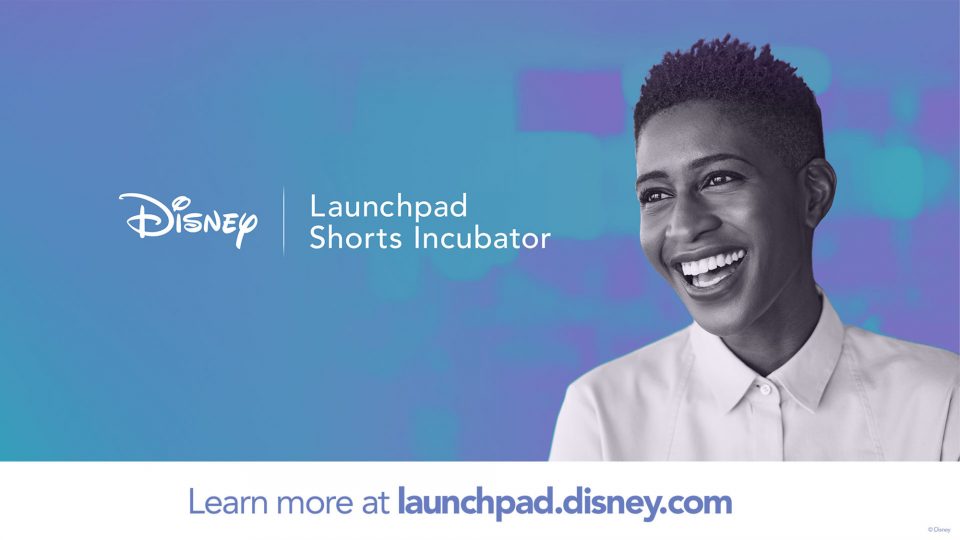 Disney Launchpad: Shorts Incubator
In 2019, the Walt Disney Studios and Disney+ launched the Disney Launchpad: Shorts Incubator as a competitive, annual opportunity for up to six directors from underrepresented backgrounds to create an original, live-action short for proposed initial exhibition on Disney+. Directors are mentored by creative executives across the company and trained on the studio system model to prepare them for future career opportunities.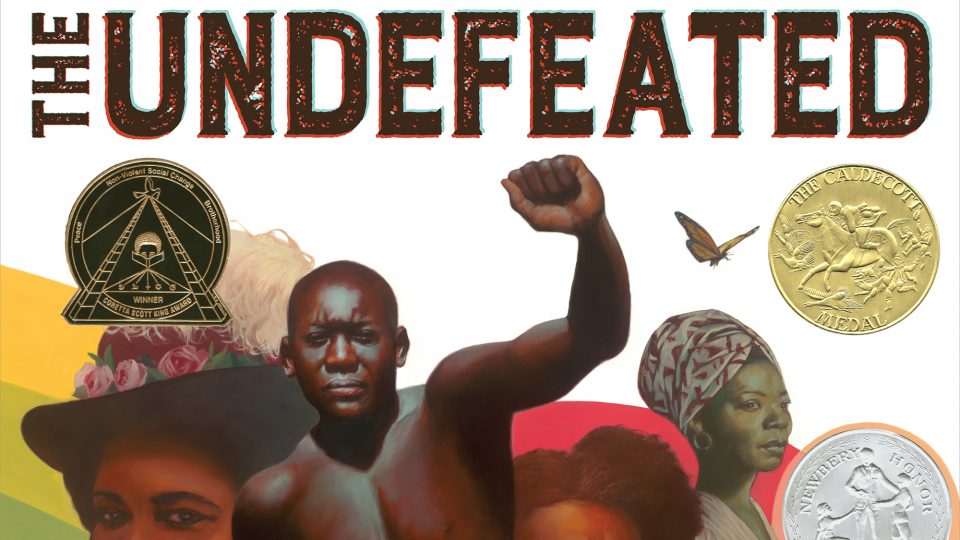 The Undefeated Poem & Book
The Undefeated, a video poem commissioned for the launch of The Undefeated platform, became a New York Times children's bestseller. The book recently was awarded the Caldecott Medal from the American Library Association. The Undefeated is ESPN's multiplatform content initiative exploring the intersections of sports, race and culture.