As part of our season of giving series, today we're sharing how the Disney team in Russia helped spread some holiday magic to those who needed it most.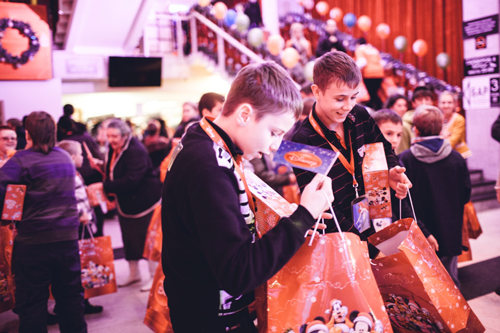 This week, the team hosted a special charity event for 1,200 children, including orphans, children with disabilities and children with life-threatening medical conditions. The celebration featured a Christmas fairy tale theme and Christmas presents for all of the guests.
Marina Jigalova-Ozkan, managing director for The Walt Disney Company CIS shares, "At Disney, we are committed to providing magic to those who need special care and support in Russia and throughout the world. This annual celebration is our way of bringing joy and happiness into the lives of local children."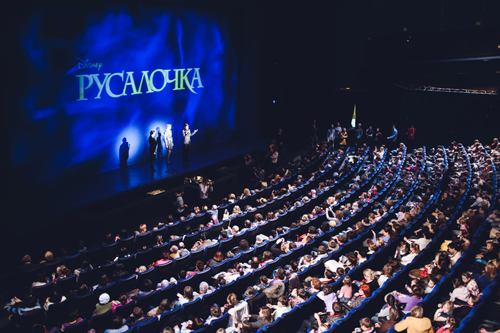 The highlight of the sixth annual celebration was a special performance of one of the newest Disney experiences in Russia, The Little Mermaid musical at the Rossia theater. The event was held at the new theater, located in the center of Moscow, with the support of the Presidential Executive Office of Russian Federation.
The Little Mermaid musical — an entirely original version of the show designed specifically for the Russian market — debuted at the Rossia theater in October.
Stay tuned as we continue to share some of the unique ways teams across the company are supporting their communities this holiday season!