One of the most exciting things about working at Disney is playing a part in the development of stellar products and experiences that touch the lives of so many around the globe. Knowing that alone makes my job all the more fulfilling and enjoyable.
This past year perfectly represents what Disney does best. 2013 not only marked the Company's 90th anniversary, the year also brought landmark successes across all of our business units, from The Walt Disney Studios and Disney Interactive to Walt Disney Parks and Resorts.


Identifying Disney's achievements and milestones throughout the year, Yahoo Finance named The Walt Disney Company as its Company of the Year just last month. The award is based on Yahoo's evaluation of quantitative and subjective standards that cover companies' financial performance, shareholder friendliness, strategic focus and customer loyalty.
"The Walt Disney Company has honored the past, delivered in the present and positioned for the future better than any other American company," an article on the leading site states. "It's the Company's successful striking of this rare balance—while focusing on careful financial stewardship and great customer experiences—that helped Disney edge out all others to be named this year's Yahoo Finance Company of the Year."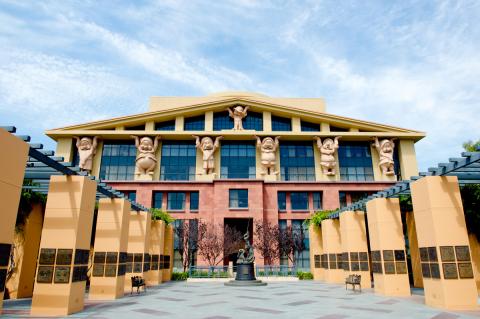 We've shared countless stories that capture Disney's pioneering efforts to remain the finest provider of family entertainment worldwide. We'll continue to share those updates and announcements here on Disney Post, and companywide, we look forward to continuing to bring quality products to life at Disney, ABC, Pixar, Marvel and Lucasfilm in 2014 and beyond.