On this day in 1923, Walter E. and Roy O. Disney signed a contract that would change their lives… and the world. The two small-town entrepreneurs established the Disney Bros. Studio, located in Los Angeles, marking the beginning of what we know today as The Walt Disney Company.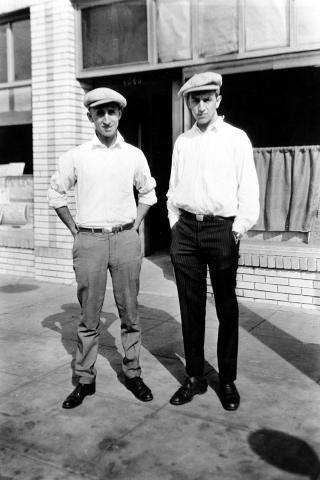 Fast-forward nine decades, Disney is the world's largest entertainment company, creating magic and memories for millions of people around the globe.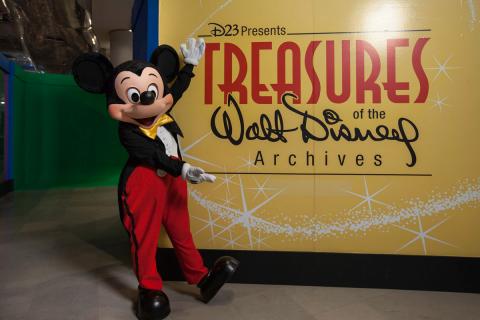 oday, in honor of the Company's 90th anniversary, the newest Treasures of the Walt Disney Archives exhibit opened its doors inside the Museum of Science and Industry, Chicago. For the next eight months, guests and Disney fans alike will be treated to a display of nearly 300 artifacts from 90 years of Disney history, showcasing the creative accomplishments and innovations of Walt Disney—one of Chicago's native sons—and the ongoing legacy of the company that bears his name. From props and artwork to costumes, the exhibition features many artifacts from classic Disney animation, theme park attractions, TV shows and live-action film that have not been widely seen by the public. Visit WaltDisneyArchives.com to take a closer look at Treasures of the Walt Disney Archives and all that it has in store.
As we tip our cap at the Company's timeless heritage, we look forward to another 90 years of Disney imagination, innovation and entertainment!