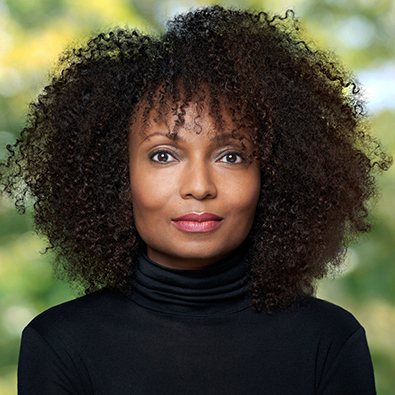 Latondra Newton
SENIOR VICE PRESIDENT, CHIEF DIVERSITY OFFICER, THE WALT DISNEY COMPANY
Latondra Newton was named Senior Vice President, Chief Diversity Officer of The Walt Disney Company in February 2017. She leads the Company's strategic diversity and inclusion initiatives, helping Disney and its employees around the world tell stories that entertain, enlighten and inspire. Ms. Newton partners with various business segments and leaders across the enterprise to build on Disney's commitment to produce entertainment that reflects a global audience and sustains a welcoming and inclusive workplace for everyone.
Prior to joining Disney, Ms. Newton served as Group Vice President, Social Innovation and Chief Diversity Officer, Toyota Motor North America, Inc. and Chief Program Officer, Toyota Mobility Foundation, Toyota Motor Corporation. She began her career at Toyota in 1991 and held a variety of senior roles spanning corporate planning, research, public affairs, marketing, philanthropy and diversity.
Ms. Newton has been recognized as a forward-thinking and progressive leader in business and diversity and inclusion throughout her career.
In 2014, Linkage's Women in Leadership Institute honored her with the prestigious Passionate Champion Award. In 2018, she received an honorary doctorate of management degree from her alma mater, Kettering University. In 2018 and 2019, she was recognized by Black Enterprise as a top executive in corporate diversity. She has been a featured speaker at the Aspen Ideas Festival and Shared Value Leadership Summit. Ms. Newton is a member of the Aspen Institute's Business & Society Leadership Forum. She holds a bachelor's degree in management systems from Kettering University.
---