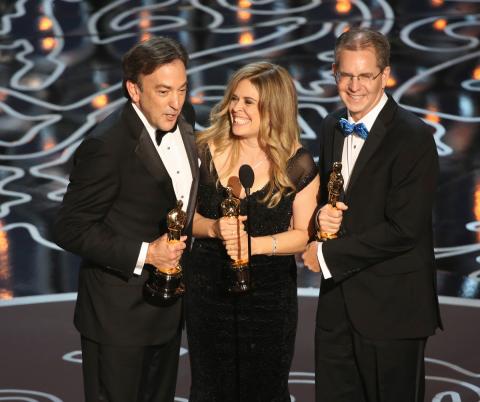 Yesterday, Frozen celebrated twin (triple?) accomplishments, as it was named Best Animated Feature at the Academy Awards® (and also won Best Original Song for "Let It Go") while it simultaneously surpassed the $1 billion milestone at the global box office!
Frozen is the seventh Disney-released film to reach $1 billion—and the first for Walt Disney Animation Studios. It has earned $388.8 million domestically, where it is still in the top eight films after 14 weeks of wide release, and $611. 5 million internationally. It will open in its last remaining overseas territory, Japan, on March 14.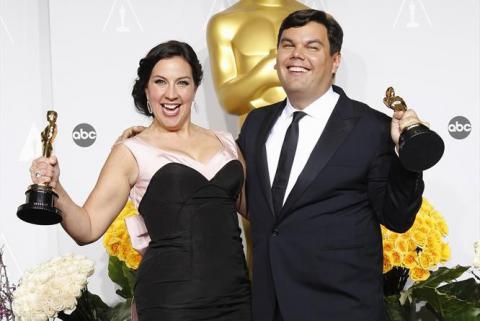 Last week, the soundtrack moved back up to the No. 1 spot on the Billboard 200 chart and, like the song "Let It Go," is now certified Platinum with more than one million copies sold.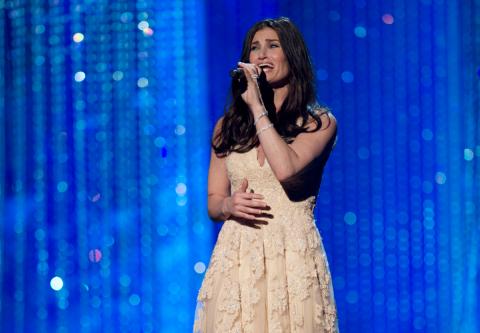 The film is still available in theaters in 2D and 3D… and even the sing-along, in case Idina Menzel's soaring Oscar® performance has inspired you to unleash your vocal power yet again.
Coming to Blu-ray and DVD on March 18, Frozen released on Digital HD on February 25, the same day Disney's new cloud-based digital movie service, Disney Movies Anywhere debuted. In fact, right now in Disney Movies Anywhere, you can check out an exclusive video of Kristen Bell and Santino Fontana, the voices of Anna and Hans respectively, performing "Love Is An Open Door" live at a recent Frozen musical event!