We've been sharing several stories here on the blog about how Disney produces localized content in international markets. Of course, Disney also creates unique products, stores and experiences in markets around the world.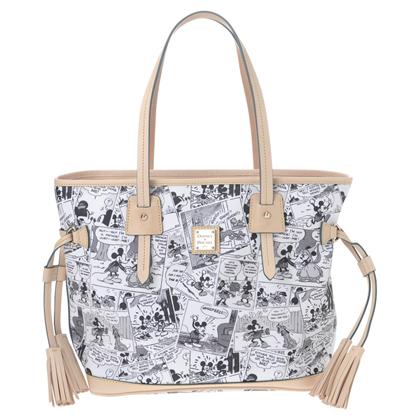 Debuting in Japan today, for the first time, is Dooney & Bourke's Disney Collection. The collection of handbags, pouches, wallets, and other leather accessories are available exclusively in Japan's 44 Disney stores, and these new products are as "Kawaii" (the Japanese word for cute) as they are top quality.
Both Dooney & Bourke and Disney have a strong reputation in Japan. At Disney, this new line of products is part of a unique strategy we call Otona Disney (or "Adult Disney") — tailoring products and services for the Japanese market with young women in mind.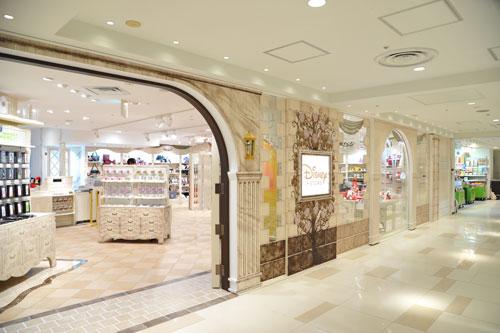 As part of the Otona strategy, the world's first Disney store catering specifically to young adults opened at Kashiwa Takashumaya Station Mall earlier this month. The locally designed store features a bright white interior, a castle motif and several magical touches, including a mirror in which Tinker Bell appears as if she's flying toward guests. The specialty shop carries fragrance, fashion items and other products that appeal to young women.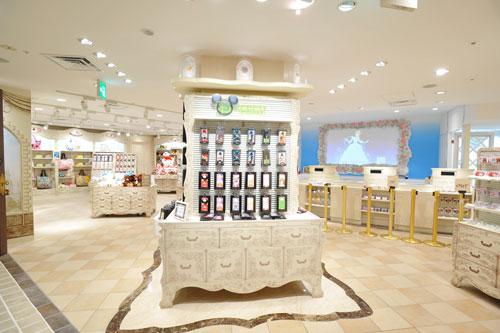 New products will continue to be introduced in Japan under the Otona strategy. In December, Disney Interactive Japan is expanding its Disney Mobile service with the launch of its new smartphones with leading mobile carriers DOCOMO and SoftBank. The line offers a 360-degree Disney experience to Japanese consumers, appealing especially to the affluent young female market that has been a core audience for Disney Mobile since it was first established in 2008.
Stay tuned to the blog for more info about what Disney is doing in Japan and around the world.