At Disney, we continually look for ways to celebrate local cultures and make our movies and shows even more relevant and popular in international markets. The Walt Disney Studios, ABC, Disney Channel, Disney XD, Radio Disney, ESPN and other Disney-owned television stations produce original local content and also adapt shows so that they are rooted in local cultures.
Just last week, we shared how The Little Mermaid stage show was reimagined for its debut in Moscow, and today, we want to share more examples of how Disney localizes content in the UK, South Africa and Russia.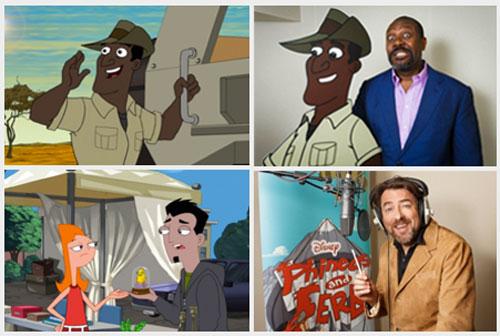 The ever popular show, Phineas and Ferb, attracts 289 million viewers worldwide and 94 million viewers across Europe, Middle East and Asia. The show has tapped celebrities around the world to lend their voices to cameo roles, including British guest stars, David Beckham and Jamie Oliver. British fans will be treated once again with the distinct voices of British actor, writer and comedian Lenny Henry, playing "iggy," a safari park guide this month, and animation fan and comic collector Jonathan Ross, playing a salesman in an episode that will premiere in the UK next year.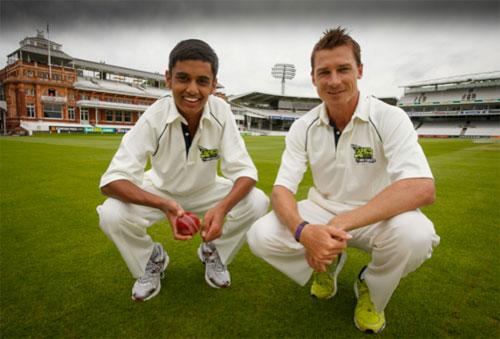 Disney XD's show, Aim High, is designed to inspire kids to get the most out of life, try new things and be the best they can be. As part of the show, kids get the chance to win a series of mentorships from renowned musicians to sports stars. To make the show relevant in regions around the globe, Disney XD has tapped dedicated professionals in South Africa, The Netherlands, Turkey and Poland. In Aim High South Africa, internationally renowned South African cricket icon, Dale Steyn, will mentor 14-year-old Nishan Pillay at the home of cricket, in Lord's Cricket Ground, in the UK.
Earlier this month, Disney Channel launched a project to find the next Disney Channel star on the free-to-air entertainment channel in Russia. Viewers can upload a video of themselves performing at www.disney.ru/kanal/star for a chance to win a spot on a Disney Channel show that airs in Russia. This is part of a program that has discovered Russian talent for Camp Rock and Shake It Up in 2011 and earlier this year.
Stay tuned to the blog for more stories on how Disney localizes content in different regions of the world.