On December 14, The Walt Disney Studios set another company box office record, reaching a new all-time high at the domestic box office, breaking our previous record of $1.547 billion set in 2012. This completes a trifecta of records for the Studio, which has already surpassed all previous years at both the international and global box office. This is the first year, in fact, that we've reached the $4 billion threshold globally.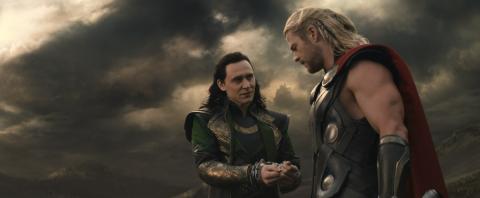 Our results this year have been driven by films from across our brands. Marvel's Iron Man 3exploded onto the screen earlier this year, taking in $1.215 billion worldwide and the mantle of the year's top-grossing film, while Mighty Avenger Thor stormed the box office this fall to the tune of $621.2 million in Marvel's Thor: The Dark World. Pixar continued their unparalleled run of success with Monsters University, Pixar's third biggest film ever with worldwide returns of $744.9 million, while Disney's Oz The Great and Powerful earned $493.3 million worldwide.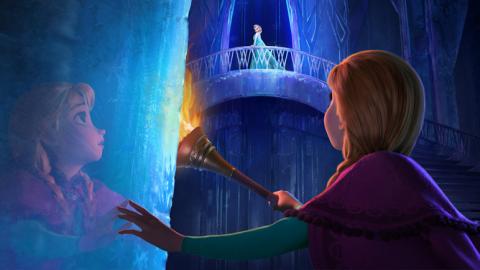 In addition to Thor: The Dark World, Disney's Frozen is still in theaters, having set a Thanksgiving opening record of $93.6 million over the holiday weekend for Walt Disney Animations Studios' biggest debut ever. It has now earned $268.5 million worldwide with most of the international market still to open. Saving Mr. Banks, which opened in limited release on December 13, will expand nationwide on December 20.