As Frozen skates into U.S. theaters today, we are very excited to share the news that The Walt Disney Studios has broken the $4 billion mark at the global box office for the first time in its history.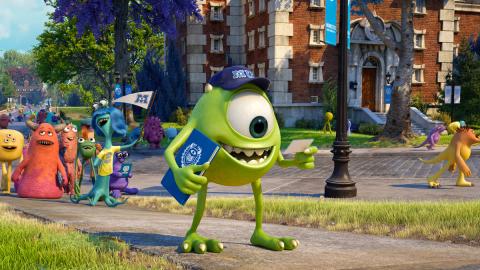 The Studio previously announced it had reached a record high on November 12, when it surpassed the $3.791 billion set in 2010. Our box office results this year have been driven by Marvel's Iron Man 3, the $1.21 billion behemoth that is the fifth highest-grossing film ever; Disney•Pixar's Monsters University, which has earned over $744 million and is Pixar's third highest-grossing release; and Disney's Oz The Great and Powerful, which has grossed over $493 million. In addition, Marvel's Thor: The Dark World is going strong with more than $559.1 million.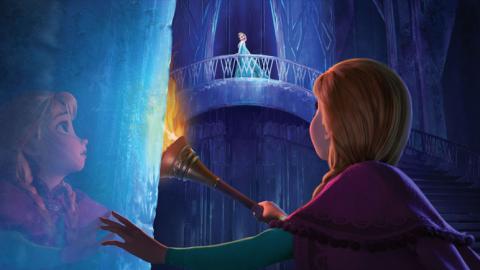 Back to the icy treat of the moment, Frozen's exclusive advance engagement at Disney's El Capitan Theatre was a great success. Beginning November 22, the film brought in $243,390 over the weekend for one of the highest opening theater averages of all time.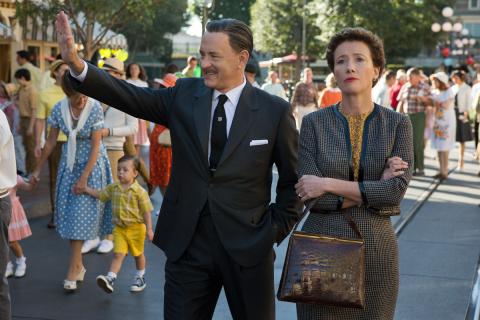 The last film on our 2013 schedule is Disney's Saving Mr. Banks debuts in a limited engagement December 13 before expanding wide December 20.