As Disney continues to celebrate Halloween, our portfolio of websites for moms and families has become the online holiday headquarters for creating some Disney magic at home.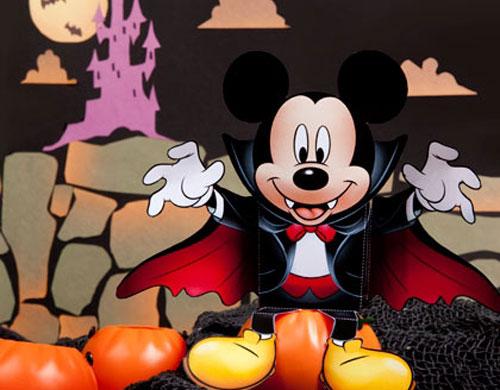 While Spoonful, Babble, and Disney Baby consistently offer everyday affordable and creative activities for families, the extra touch of not-so-scary magic has established the Halloween season as one of our most popular, historically reaching some of the highest traffic levels of the year.
Spoonful.com delivers hundreds of Disney-themed tricks and treats including pumpkin carving stencils based on beloved characters, special activities for any Disney Halloween party, and petrifying printables to liven up any celebration.
Disney Baby provides inspiration for every family's first Halloween. With inspired ideas from the blog to adorable costumes from the product collection, and pumpkin fun for toddlers and babies, Disney Baby lets families start collecting their magical memories at every stage of life.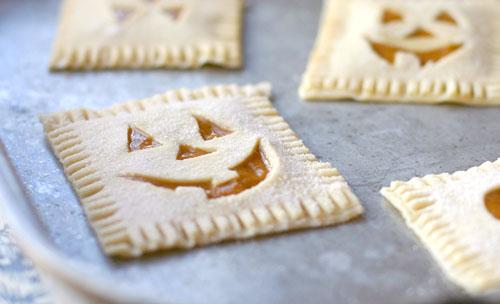 Disney's platform for connected parents, Babble.com, offers tantalizing recipes and crafts from its network of bloggers. With advice from parents including personal favorite decorations, favorite Halloween flicks for families and 50 spooktacular recipes for kids, Babble is the go-to resource to create the ultimate family Halloween!
Disney Interactive Family has the tools and activities to spice up every Halloween celebration. I'll be back in time for the holidays – another popular time for our portfolio of websites – with seasonal favorites to "deck the halls."