ESPN President John Skipper was recently recognized by Women in Sports and Events (WISE) with the 2016 WISE Champion Award, an annual award recognizing a male executive who has championed women in the workplace. Skipper accepted the award on behalf of all ESPN women in front of 550 top sports and industry executives, including NFL Commissioner Roger Goodell, NBA Commissioner Adam Silver and more than 50 ESPN employees. Legendary television anchor and journalist Jane Pauley emceed the event.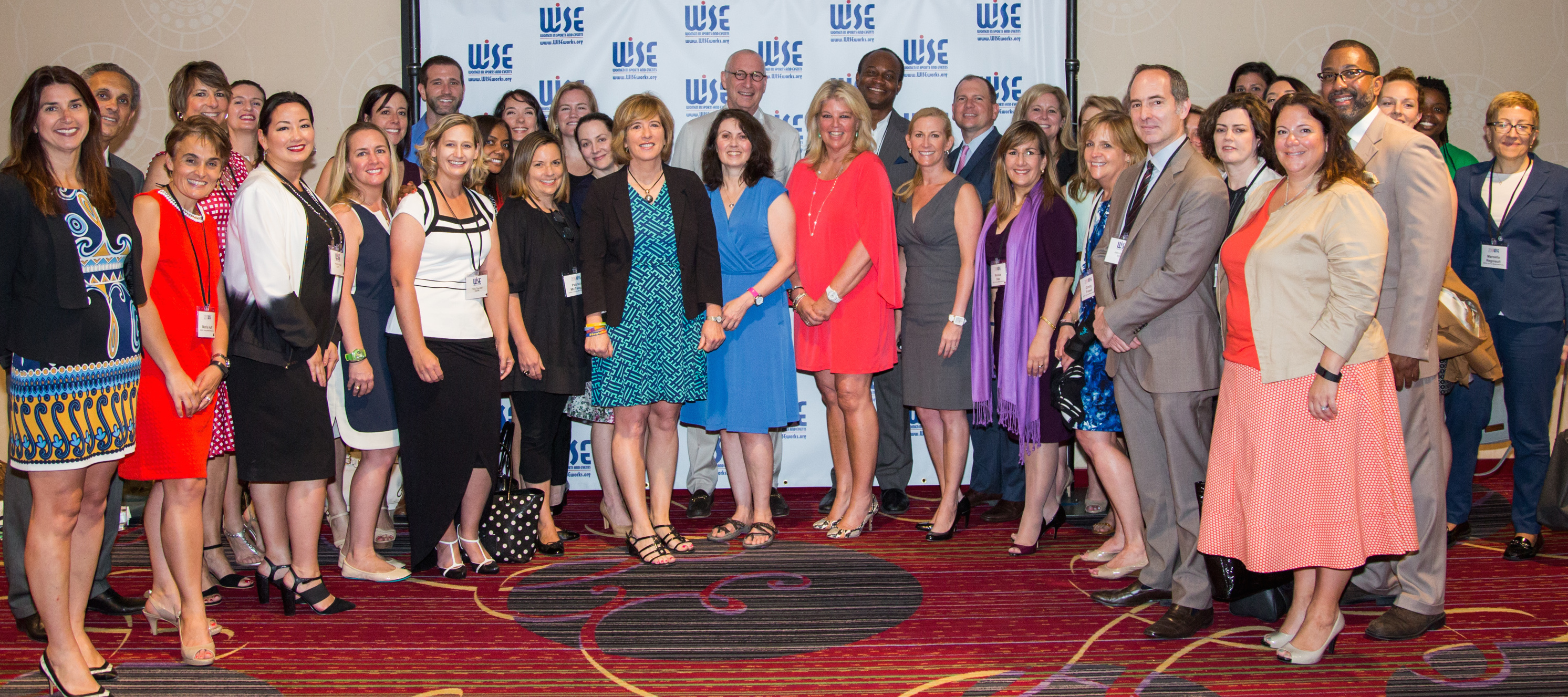 "We are thrilled to honor John for his dedication to support and mentor women of all professional levels at ESPN," said Kathleen Francis, national chair of WISE. "Through his investment in the people and culture of ESPN, John has elevated women to the most senior levels across these brands and established an important legacy for our industry. We are proud to honor him as we spotlight his leadership on behalf of women in sports."
"John has been an advocate for diversity for a long time… and he has long seen the benefits of diverse thoughts — and almost as important — a diverse leadership team," said longtime colleague and friend ESPN CFO and Executive Vice President Christine Driessen, who introduced Skipper, adding, "John has created an environment at ESPN where groundbreaking and first-time opportunities for women and minorities are not a surprise, but rather business as usual."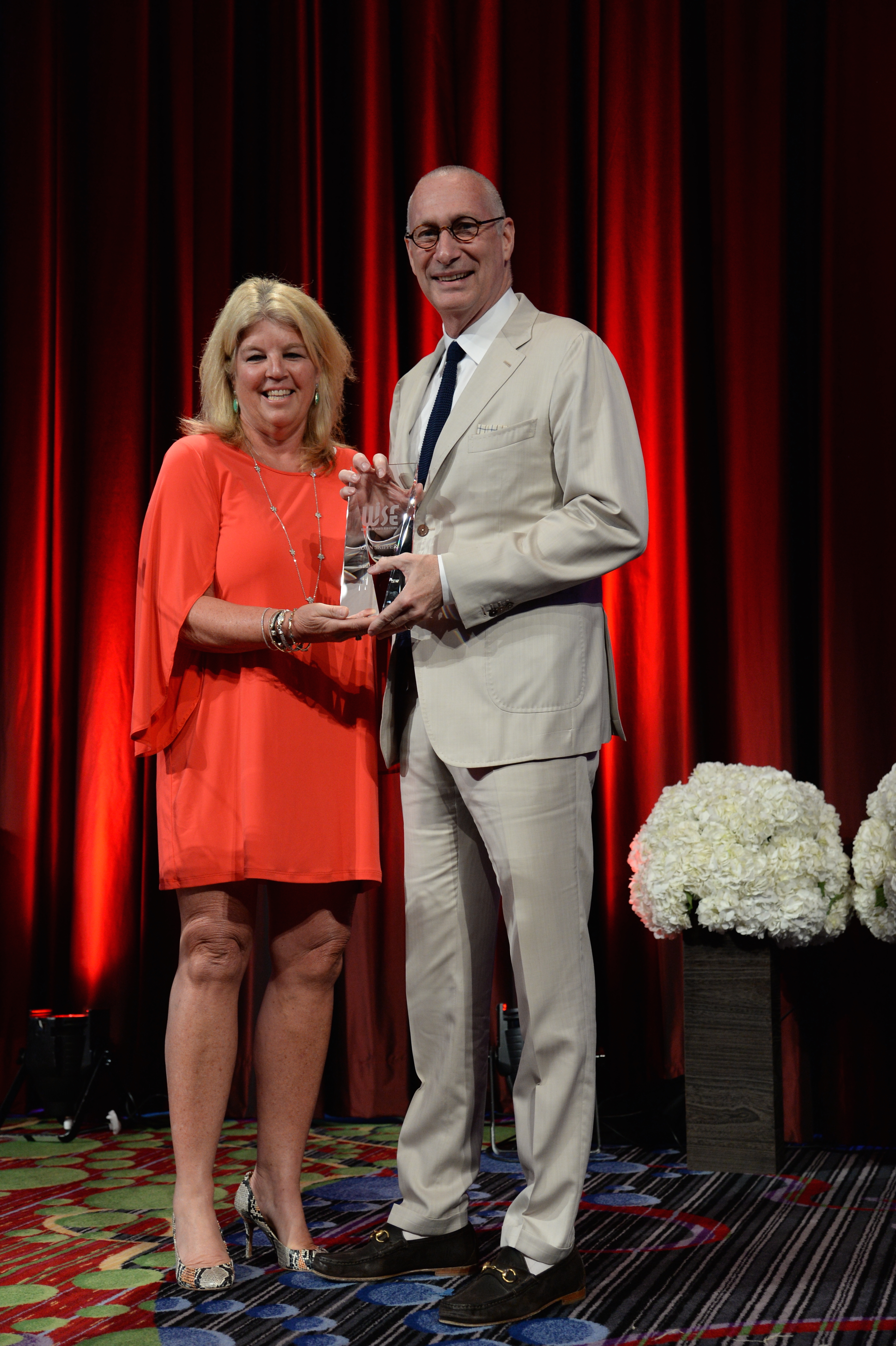 Recipients of the WISE Champion Award are selected based on how they champion the role of women through the successful creation of new jobs, communicating a vision for women in the industry and their advancement, and consistent commitment to the promotion of women's careers.
Skipper's remarks at the event proved he met the criteria. "I am proud that ESPN has been a pioneer in providing opportunity for women—from the very beginning with Gayle Gardner, to Robin Roberts to Linda Cohn to Hannah Storm to Sage Steele to Kate Fagan, to mention just a few. Sunday night, Doris Burke presented the NBA championship trophy to the Cleveland Cavaliers. That very same evening, Jessica Mendoza was in the booth for Sunday Night Baseball… Increasingly women are just in charge at ESPN. Laura Gentile started and runs espnW, the premier website for women's sports. Alison Overholt was recently named editor-in-chief of ESPN Magazine — the first female editor of an American national sports magazine."
Skipper pointed to women in leadership roles across ESPN's networks, in areas that include strategic planning and business development, production operations and more. There's a simple reason, Skipper said, why he considers himself to be among many champions of women at ESPN: "It is the best way to assure that we have the greatest assembly of talent and brains to serve our fans and grow our business."
Photography credit: Women in Sports and Events