Walt Disney Parks and Resorts has received more than 150 awards and accolades this year as a result of the incredible commitment of our cast, crew and Imagineers. Through our rich legacy of creativity, cutting-edge innovation and exceptional quality, we continue to strive to deliver the best guest experience, and these awards inspire us to work even harder toward that goal.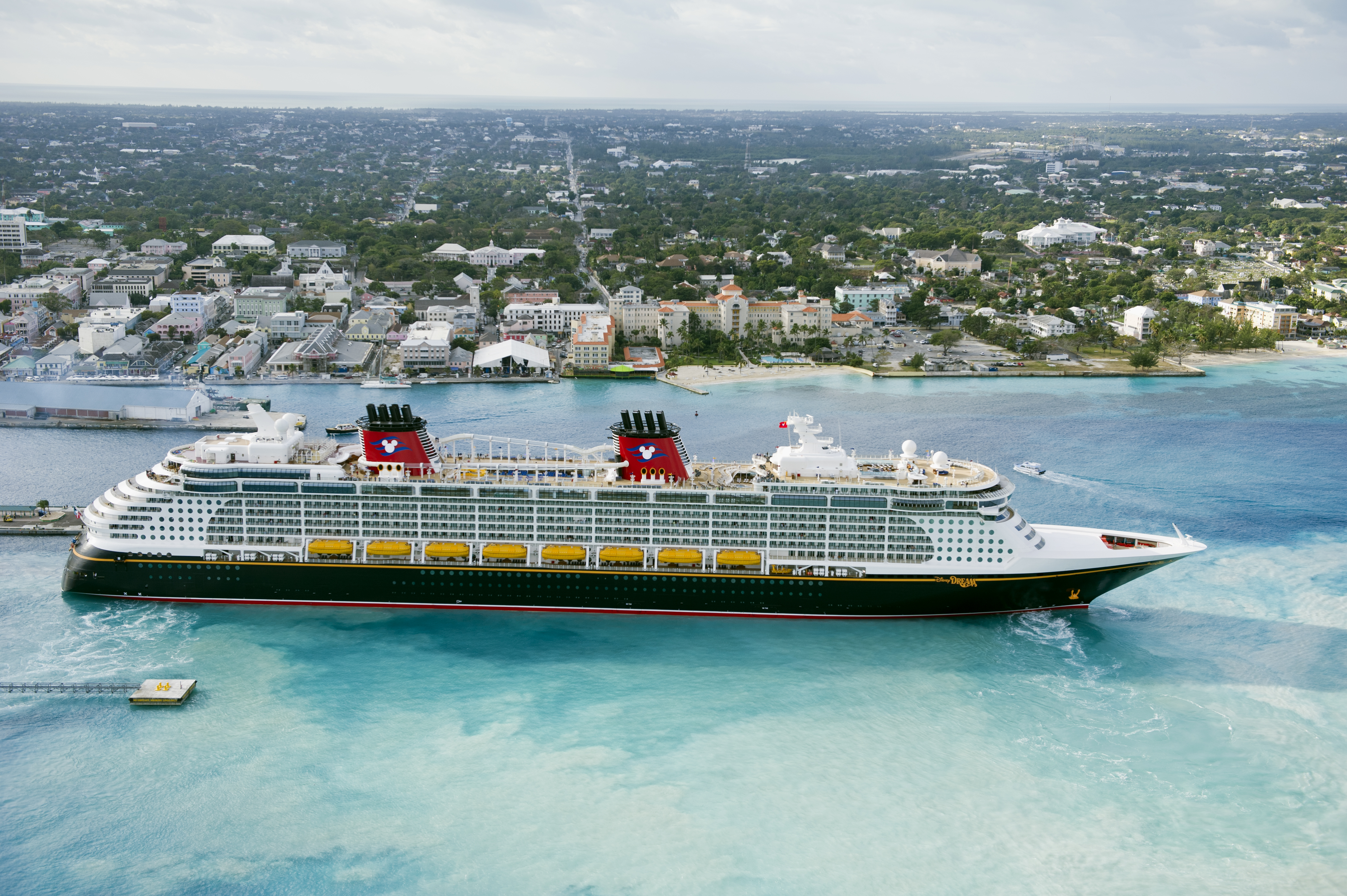 In the 29th annual Condé Nast Traveler Readers' Choice Awards, we were honored to receive a total of 15 awards for Walt Disney World Resort, Disneyland Resort and Disney Vacation Club properties, as well as for Disney Cruise Line and Aulani, A Disney Resort & Spa. To date, Disney properties around the world have been recognized more than 60 times by Condé Nast Traveler.
Walt Disney Parks and Resorts was recognized with six prestigious awards from two industry organizations, International Association of Amusement Parks and Attractions (IAAPA) and Themed Entertainment Association (TEA). Shanghai Disneyland's "Ignite the Dream – A Nighttime Spectacular of Magic and Light" and Disneyland Paris's "Mickey and the Magician" both received 2016 IAAPA Brass Ring Awards. Shanghai Disney Resort also received three Thea Awards for outstanding achievement from TEA, including Pirates of the Caribbean: Battle for the Sunken Treasure and Camp Discovery, and a fourth Thea Award was given to Disney Parks' Ghost Post.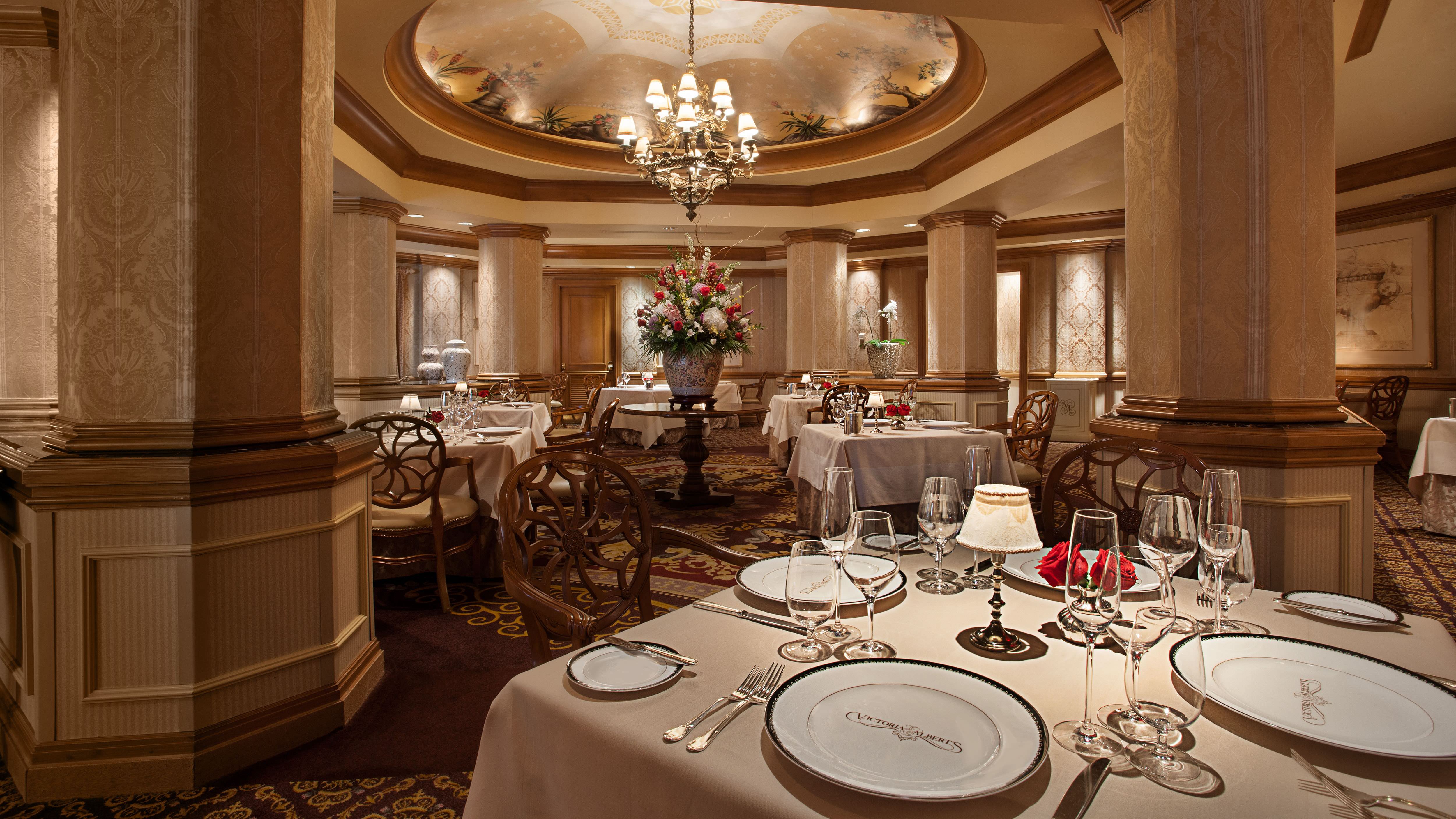 TripAdvisor travelers voted to give Walt Disney Parks and Resorts more than 40 awards this year, encompassing parks, hotels and dining experiences across the globe. Highlights include top marks for Victoria & Albert's at Walt Disney World, which also received a AAA five-diamond designation; Hong Kong Disneyland, soon to open a Marvel-themed area; and Tokyo DisneySea, celebrating its 15th anniversary with new shows and experiences.
In addition, Walt Disney Parks and Resorts was honored with numerous awards from outlets such as U.S. News & World Report, Forbes, Travel + Leisure, Fast Company and Cruise Critic.