Today, Walt Disney Parks and Resorts Chairman Bob Chapek surprised and delighted the 6,800 Disney fans in Hall D23 with a robust lineup of new attractions and experiences coming to Disney parks around the globe.
"On the heels of the many new and incredibly popular experiences that just debuted this year, the best is yet to come. We have ambitious plans for our parks and resorts around the world," said Bob Chapek, chairman of Walt Disney Parks and Resorts. "We're investing in the guest experience like never before, and we're doing it all in way that is only possible at Disney!"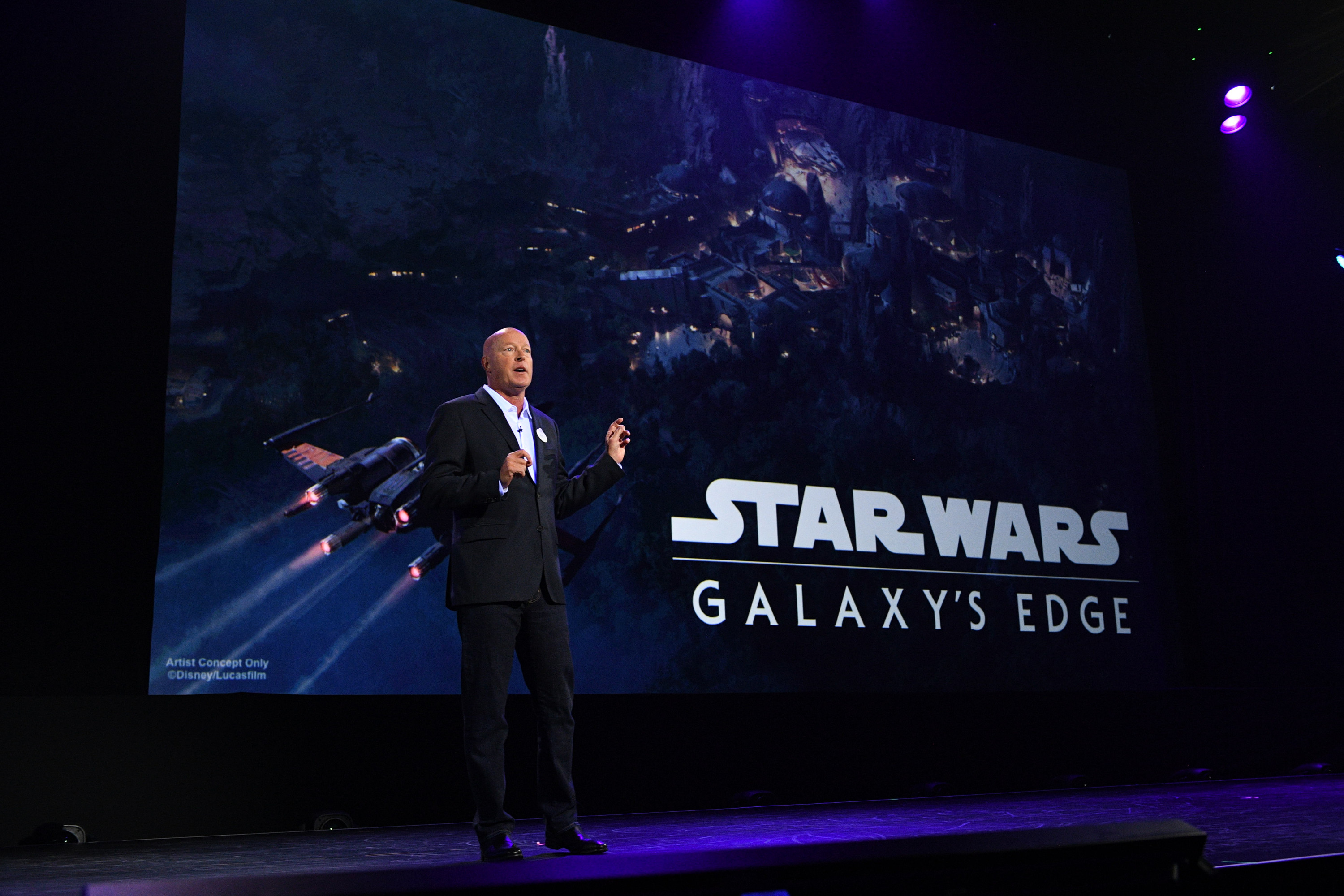 Walt Disney Imagineer Scott Trowbridge joined Chapek to share new details about the Star Wars-themed lands under construction, the largest single-themed land expansion at Walt Disney Parks and Resorts. Star Wars: Galaxy's Edge, as the lands will be called, will provide guests the opportunity to feel like they've been immersed in the "galaxy far, far away," where they'll experience two brand-new attractions and meet beloved characters from the Star Wars films.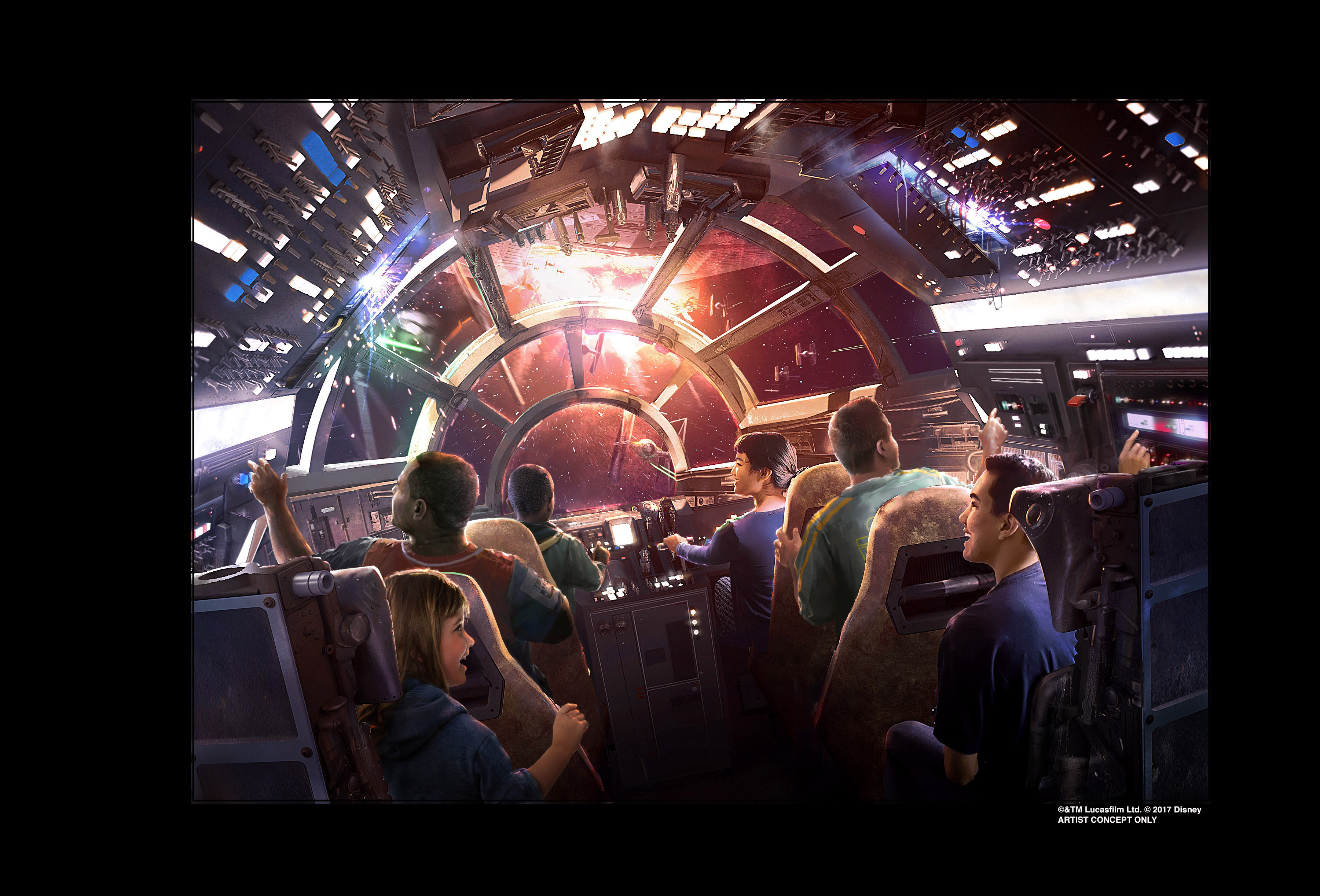 Chapek announced today that the first 14-acre land will open at Disneyland in Anaheim, followed by the second land at Disney's Hollywood Studios in Orlando.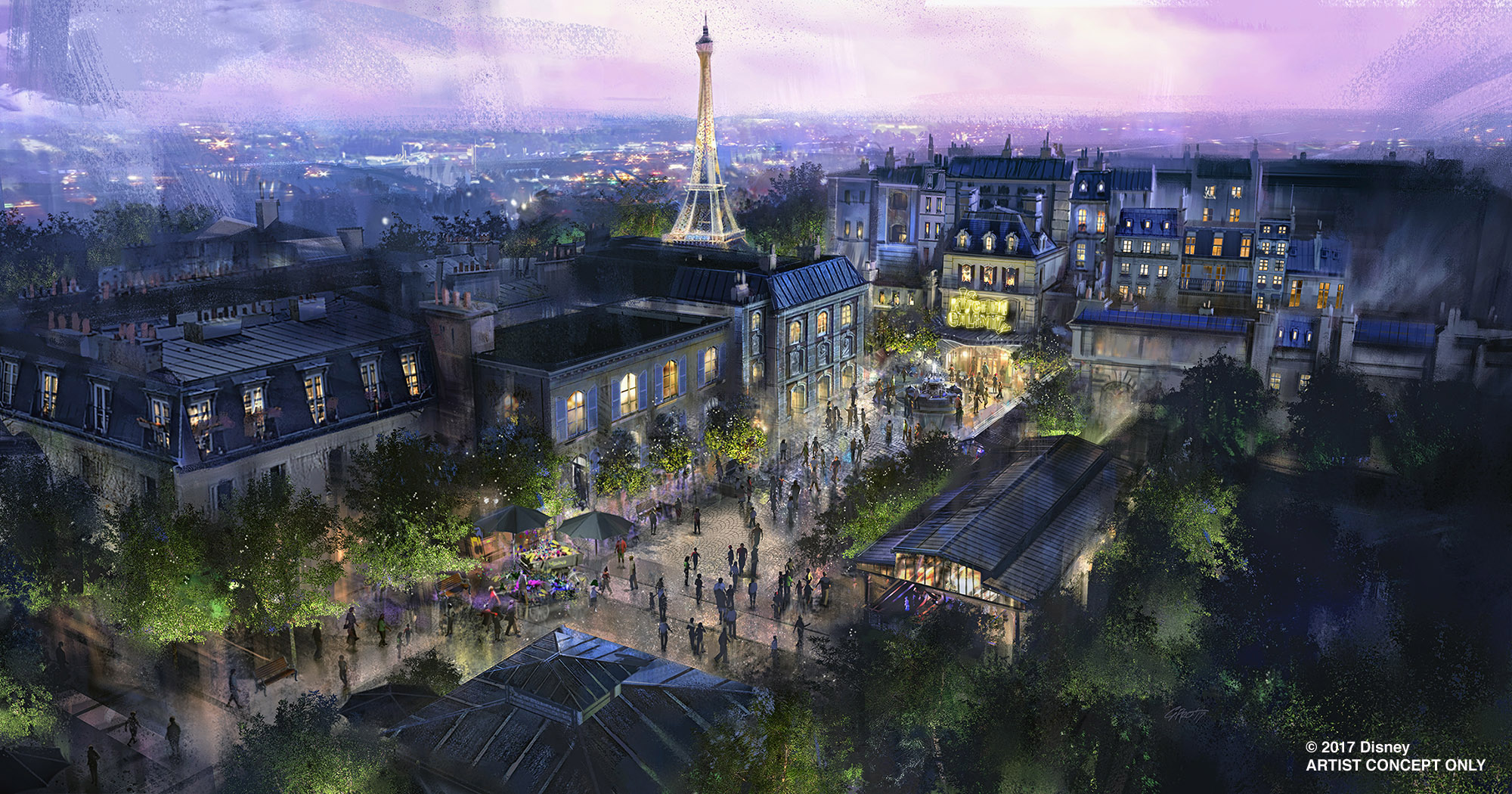 In advance of the 50th anniversary of Walt Disney World Resort in 2021, Chapek announced attractions and experiences coming to Epcot that will continue to realize the original vision of the park while making it more timeless and relevant than ever before. The France pavilion at Epcot will be home to Ratatouille, similar to Disneyland Paris' most popular attraction themed to Pixar's hit 2007 film; while a thrilling attraction themed to Guardians of the Galaxy will allow guests to encounter the characters at Walt Disney World Resort.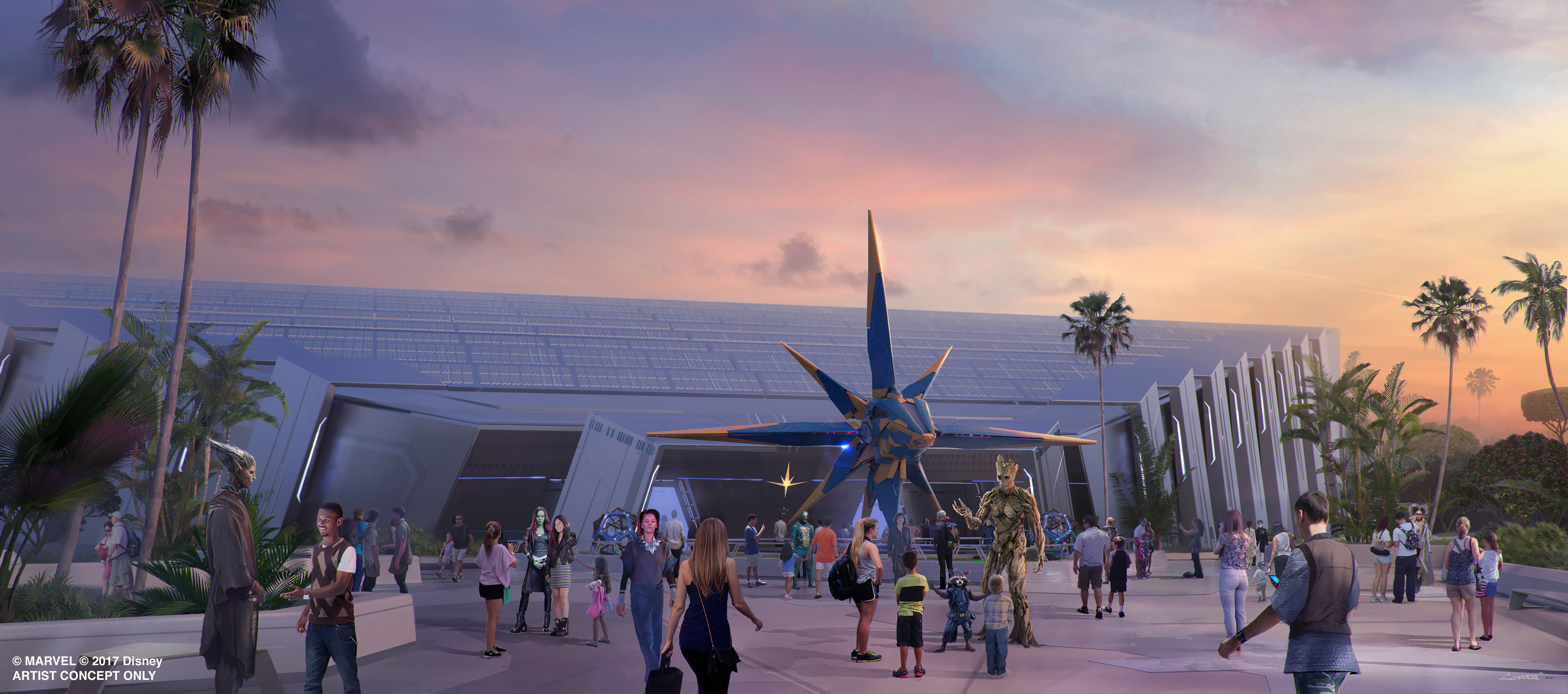 Updates are planned for the park's Mission: SPACE, as well as an innovative dining experience that will invite guests to travel high above the earth.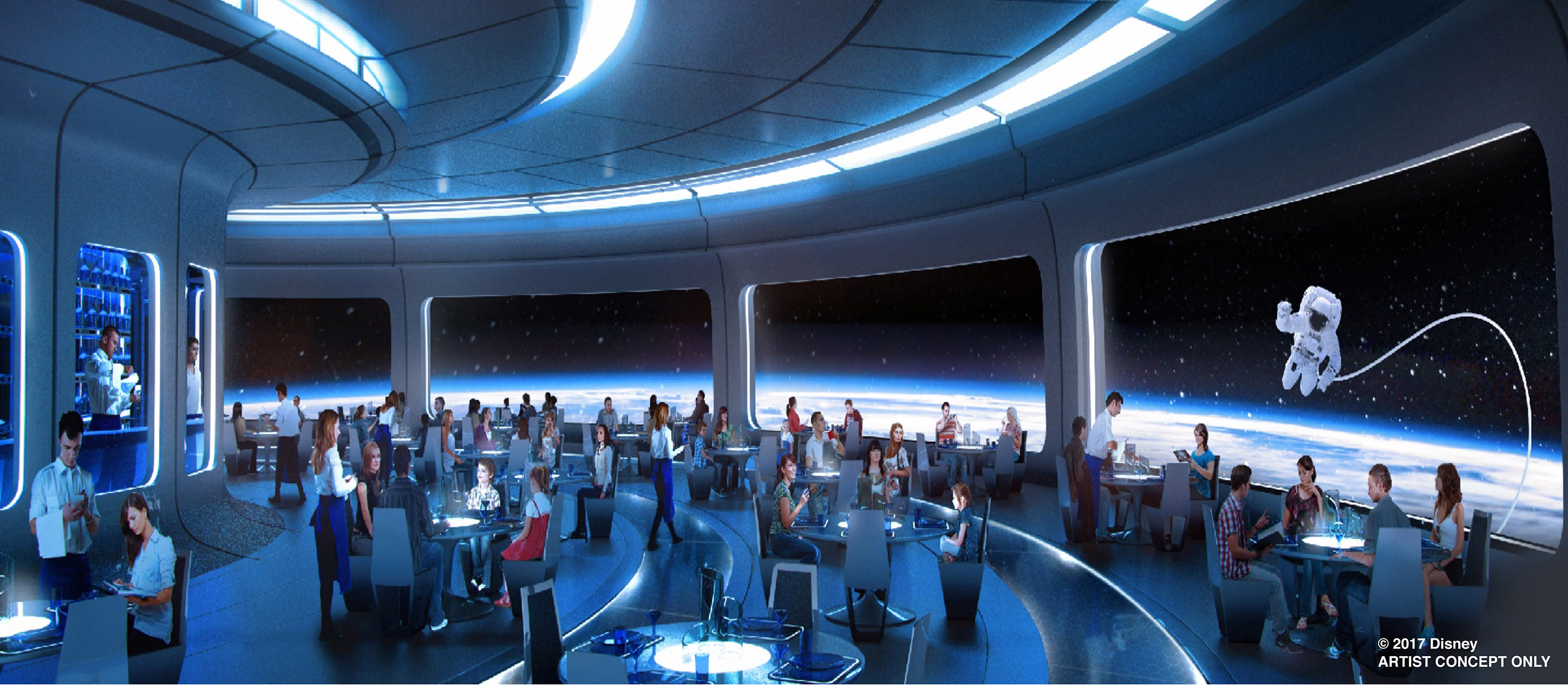 Also to be completed by 2021 is Walt Disney Parks and Resorts' first-ever Mickey-themed ride-through attraction, Mickey and Minnie's Runaway Railway, which takes guests on a journey inside the wacky and unpredictable world of Disney Channel's Emmy® Award-winning Mickey Mouse cartoon shorts. The state-of-the-art attraction, which Imagineers are referring to as "2 ½ D," uses new technologies to transform the flat cartoon world into an incredible dimensional experience.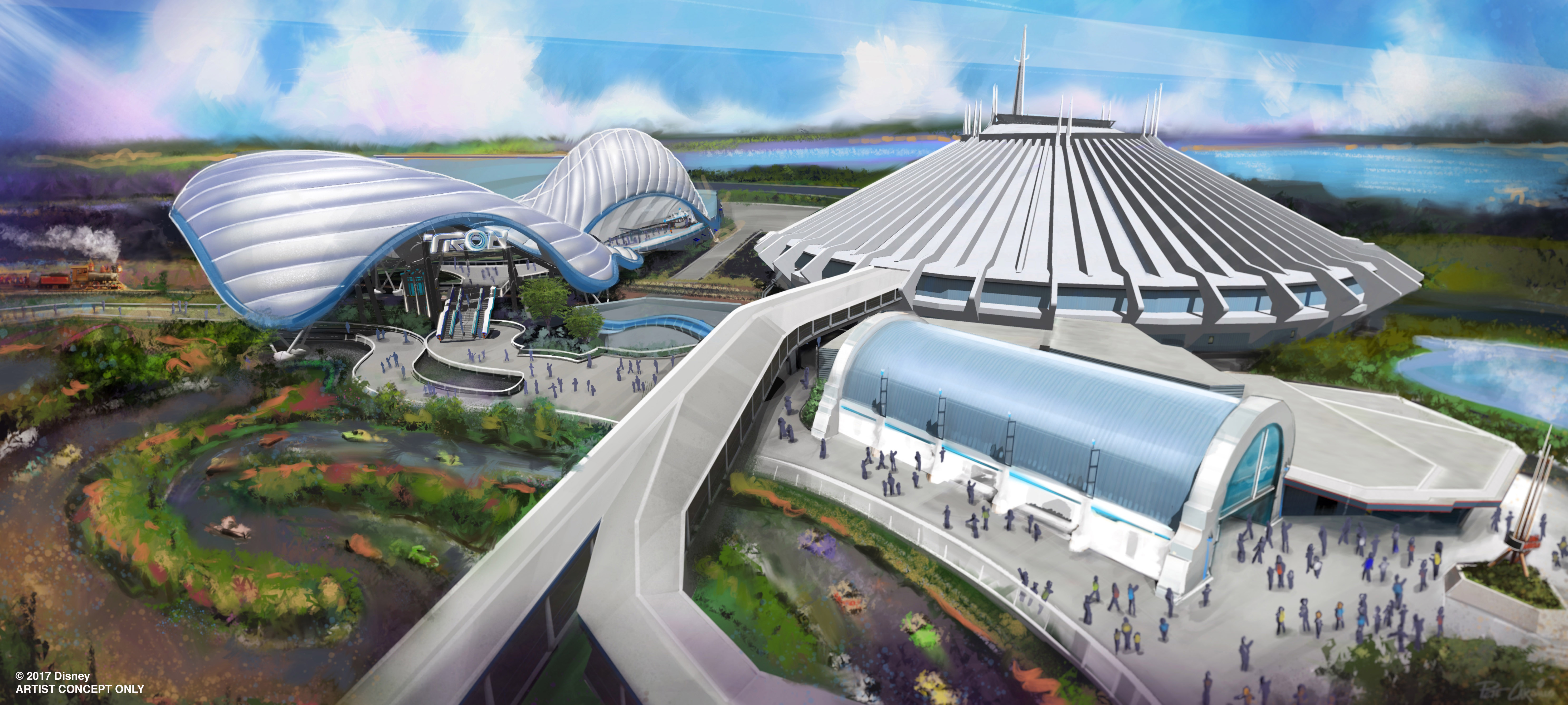 Shanghai Disneyland's most popular attraction is coming to Magic Kingdom park—the world's most popular park. The Tron-themed attraction will be located in a new area near Space Mountain; while a new live entertainment theater, based on the iconic Willis Theater in 1920s Kansas City, will come to Main Street, U.S.A.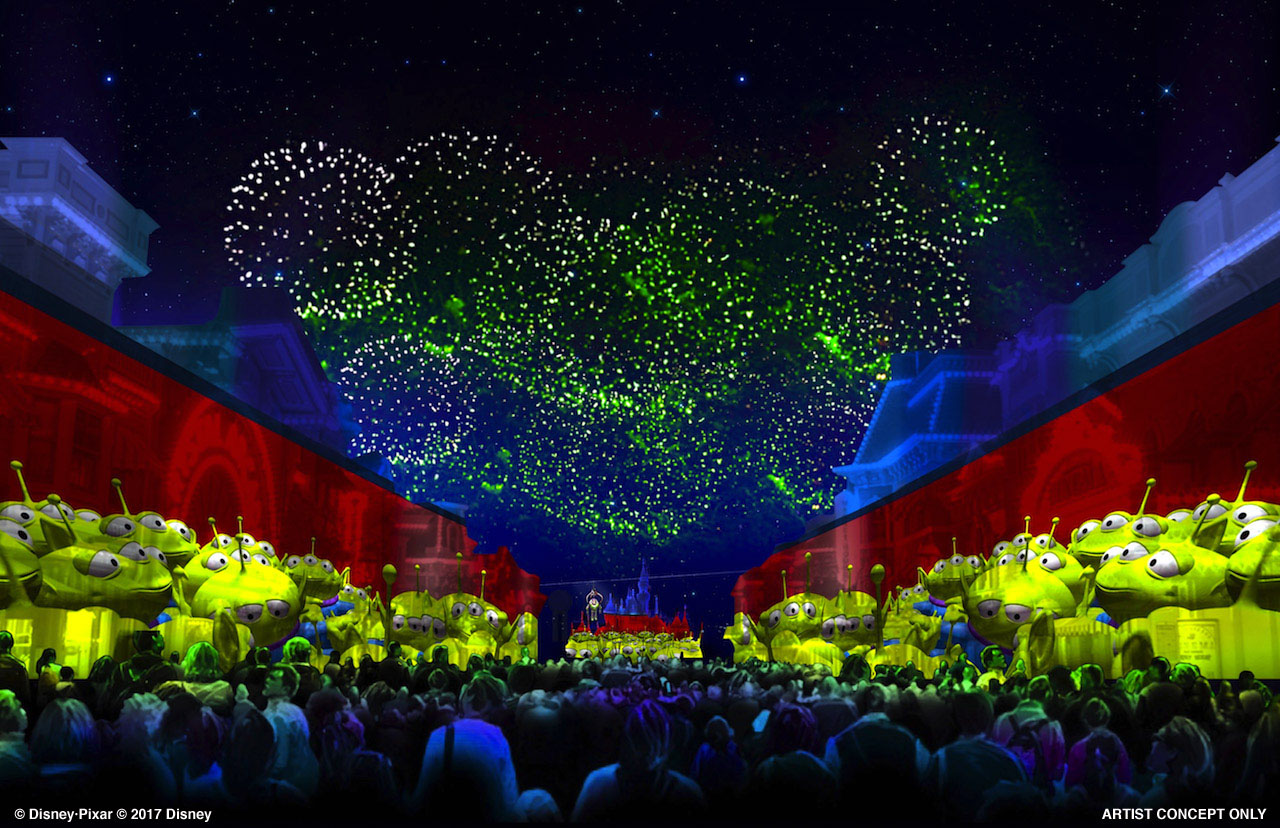 Chief Creative Officer of Walt Disney and Pixar Animation Studios John Lasseter joined Chapek to reveal new ways for guests to experience Pixar's characters and stories at Disney parks. In addition to announcing that Toy Story Land at Disney's Hollywood Studios will open in summer 2018, plans were unveiled for Pixar Pier at Disney California Adventure, where Paradise Pier will take on a brand-new look; and the limited-time offering Pixar Fest will bring a new fireworks spectacular, special characters and entertainment moments to the Disneyland Resort beginning in 2018. The Pixar Play Parade will return to the resort at Disneyland Resort, while the fan-favorite Paint the Night Parade will move to Disney California Adventure, one of Disney's longest parade routes.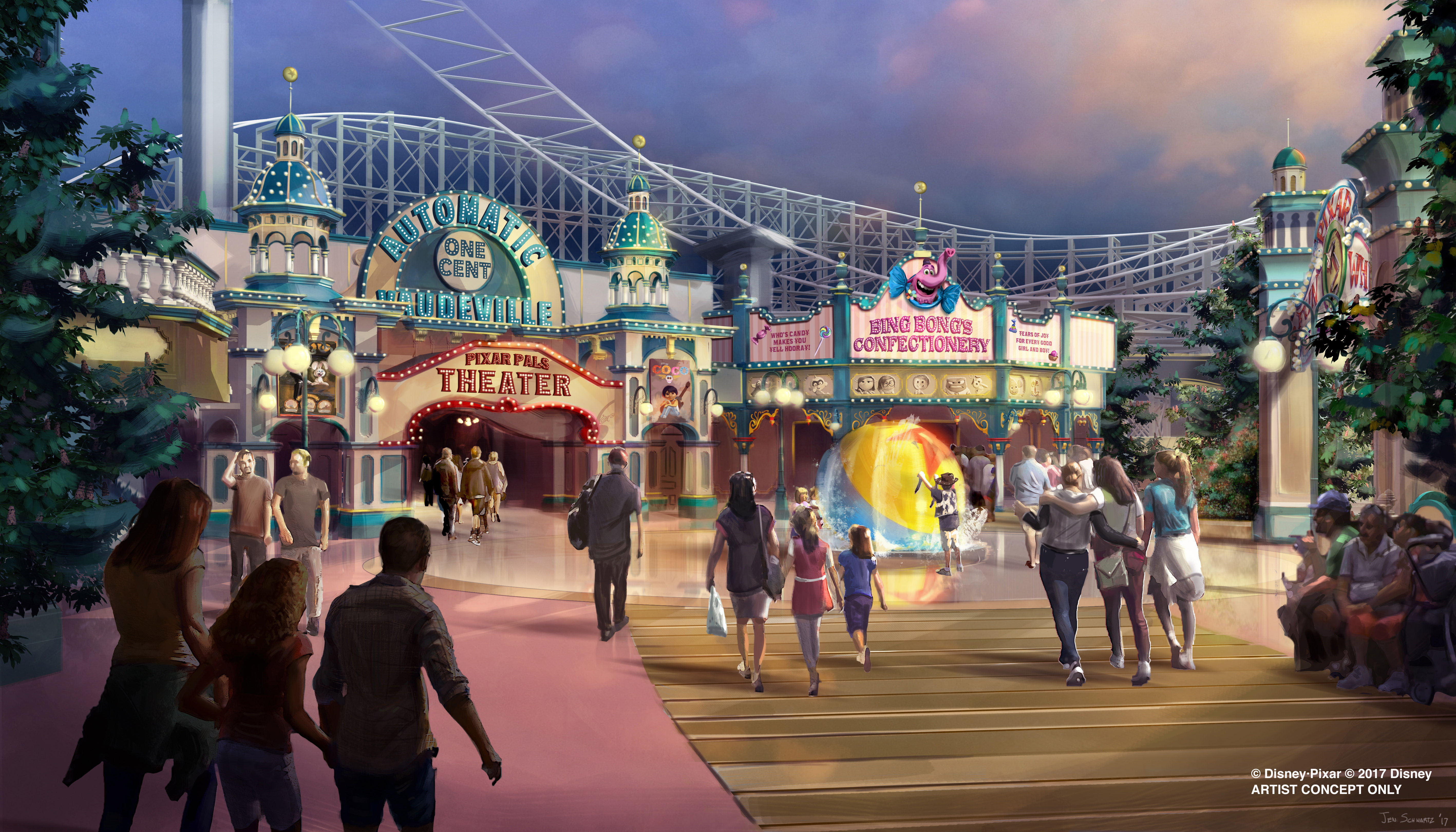 Disney Cruise Line will add a seventh ship to its award-winning fleet, giving families even more opportunities to create magical memories at sea and visit spectacular destinations around the globe. Last year, the leader in family cruising announced plans to build two new ships at the Meyer Werft shipyard in Germany with scheduled completion dates of 2021 and 2023. The seventh ship will be built at the same shipyard and is scheduled to be completed in 2022. "We decided two ships wouldn't be enough to hold all of the exciting new experiences we have been dreaming up to take family cruise vacations to a whole new level with immersive Disney storytelling, world-class family entertainment, and imaginative innovations that are fantastically fun and uniquely Disney," Chapek said. "By the time all three new ships are sailing, we'll have nearly doubled the size of our existing fleet."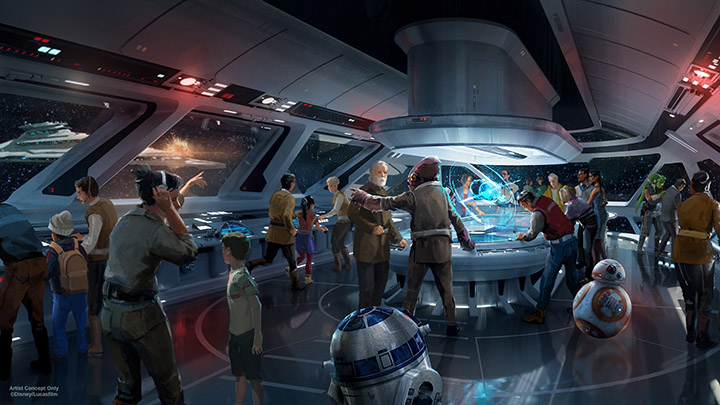 Three new immersive hotel concepts were detailed today at D23 Expo. A Star Wars-themed hotel planned for Walt Disney World Resort will be the most experiential concept ever, a one-of-a-kind experience where a luxury resort meets a multi-day adventure in a galaxy far, far away. Disney's Hotel New York – The Art of Marvel at Disneyland Paris will allow guests to explore the Marvel Universe through its comic art, films, Super Hero costumes and more, displayed in the style of a contemporary art gallery. Additionally the 15th Disney Vacation Club property, Disney Riviera Resort was also announced for Walt Disney Resort, near Epcot.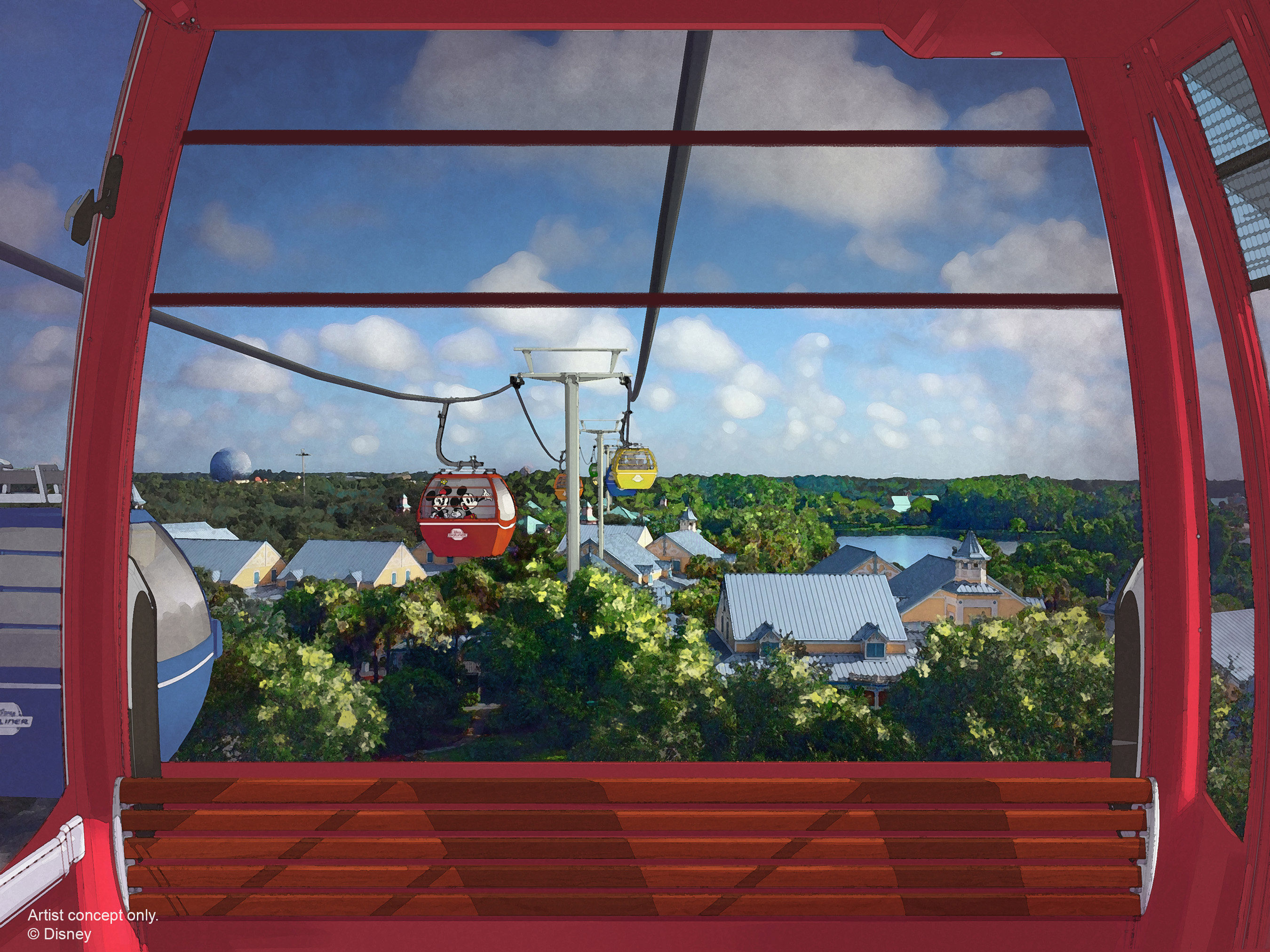 Two new transportation options will ensure that guests never have to leave the story while on a Disney vacation. An all-new Minnie Van service, themed to Minnie Mouse, will provide a point-to-point transportation service over land. Disney Skyliner will give guests a bird's-eye-view of Walt Disney World Resort, connecting Disney's Art of Animation, Pop Century and Caribbean Beach resorts, as well as the proposed new Disney Riviera Resort, with Disney's Hollywood Studios and the International Gateway at Epcot.