It was announced today that Jennifer Lee has been named Chief Creative Officer, Walt Disney Animation Studios, and Pete Docter has been named Chief Creative Officer, Pixar Animation Studios. They will have responsibility for the creative oversight of all films and associated projects of their respective studios, reporting directly to Alan Horn, Chairman, The Walt Disney Studios.
"Jennifer Lee and Pete Docter are two of the most gifted filmmakers and storytellers I've ever had the pleasure to work with," said Horn. "Pete, the genius creative force behind Up, Inside Out, and Monsters, Inc., has been an integral part of Pixar almost since the beginning and is a huge part of its industry-leading success. Jenn, in bringing her bold vision to the boundary-breaking Frozen, has helped infuse Disney Animation with a new and exciting perspective. Each of them embodies the unique spirit, culture, and values of these renowned animation studios, and I couldn't be more thrilled to have them to lead us into the future."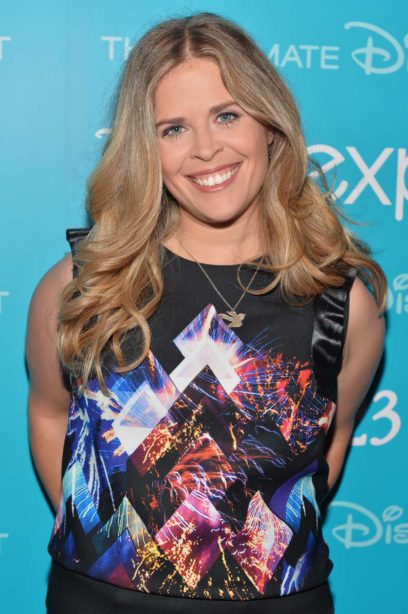 Jennifer Lee joined Walt Disney Animation Studios in 2011 as co-writer of the Oscar®-nominated Wreck-It Ralph. She is the director (with Chris Buck) and writer of the cultural phenomenon Frozen, which won the Academy Award® for Best Animated Feature and stands as the highest-grossing animated film ever released, and the Tony Award®-nominated book writer of Frozen: The Broadway Musical. Lee played a critical role in the story team of the Oscar®-winning Zootopia and is currently in production on Frozen 2, due out in November 2019. A member of Walt Disney Animation Studios' Story Trust, Lee is an executive producer on the upcoming Ralph Breaks the Internet.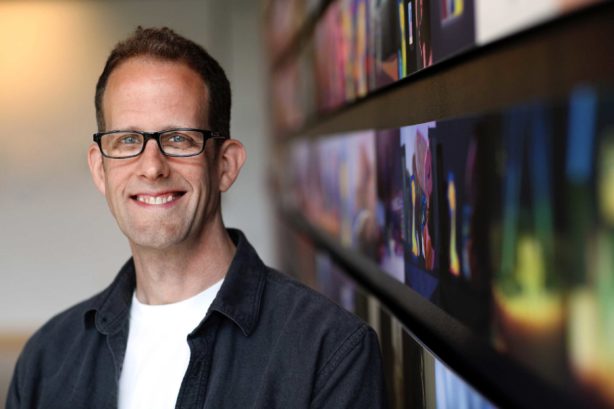 Pixar veteran Pete Docter is the director and writer of the acclaimed films Up and Inside Out, which each won the Academy Award for Best Animated Feature, and the Oscar-winning Monsters, Inc. Docter was one of Pixar's first employees, joining the studio in 1990, and is an original member of its vaunted Brain Trust, contributing to the stories and screenplays of many of the studio's beloved and award-winning films including Toy Story, for which he was also the supervising animator. He is an executive producer of the Oscar-winning Brave and the Monsters, Inc. follow-up Monsters University.
"I am deeply grateful to everyone at Walt Disney Animation Studios and The Walt Disney Company for this opportunity," said Lee. "Animation is the most collaborative art form in the world, and it is with the partnership of my fellow filmmakers, artists, and innovators that we look ahead to the future. My hope is to support the incredible talent we have, find new voices, and work together to tell original stories. The great films of Disney Animation—the films I loved as a kid and my daughter has grown up loving—are magical, timeless, and full of heart, and it is our goal to create films that carry on and grow this 95-year legacy for future generations."
"I am excited and humbled to be asked to take on this role," said Docter. "It is not something I take lightly; making films at Pixar has been my chronic obsession since I started here 28 years ago. I am fortunate to work alongside some of the most talented people on the planet, and together we will keep pushing animation in new directions, using the latest technology to tell stories we hope will surprise and delight audiences around the world."
Jim Morris, President, Pixar Animation Studios, and Andrew Millstein, President, Walt Disney Animation Studios, will continue to report to Ed Catmull, President, Walt Disney and Pixar Animation Studios, who reports to Horn.