STRENGTHENING COMMUNITIES THROUGH SERVICE
Volunteerism is a central and enduring part of our company's culture and the cornerstone of our community engagement efforts. By donating their time and talents, our Disney VoluntEARS provide comfort, happiness, and inspiration to kids and families around the world. We also inspire family volunteerism through our Disney Family Volunteering Reward program.
DISNEY VOLUNTEARS AROUND THE WORLD

37

years of dedicated service

42

countries supported

12M+

hours volunteered since 1983

$2.9M+

VoluntEARS Grants FY 19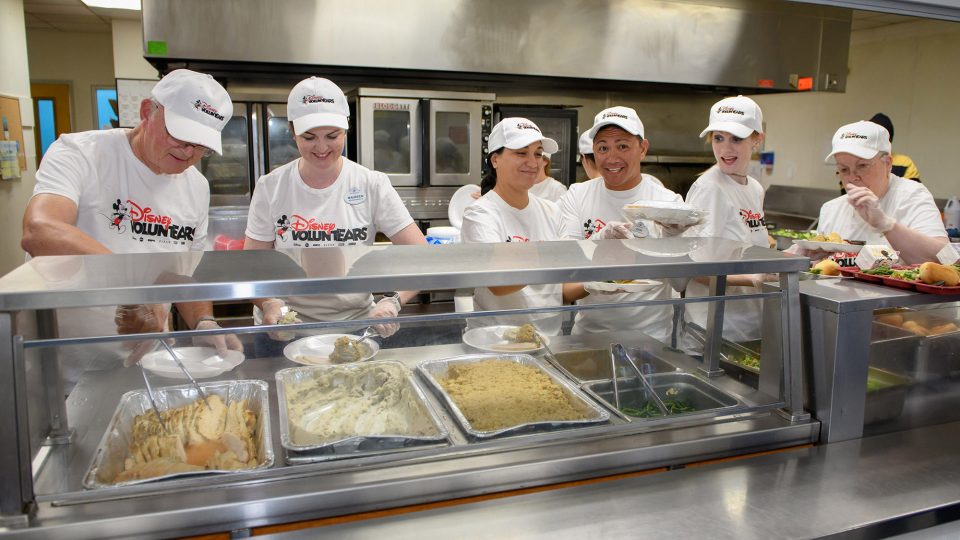 VoluntEARS
For more than 36 years, our employees and cast members around the world have contributed thousands of hours of service each year and positively impacted the communities where they live and work.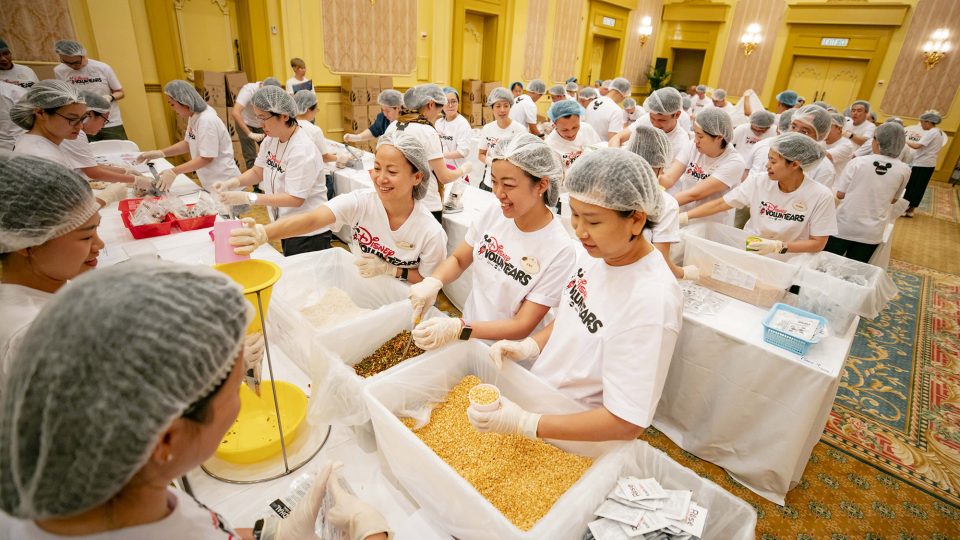 Global Impact Week
Disney VoluntEARS are actively engaged in projects year-round and also participate in a focused week of service that unites employee teams from around the world as a force for good.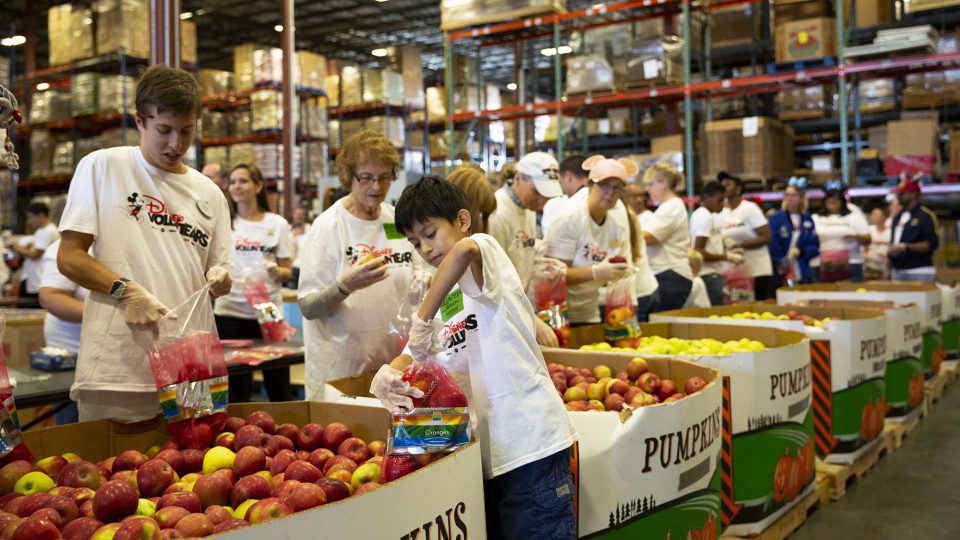 Family Volunteering
The Disney VoluntEARS program makes it simple and fun for family and friends of employees to join in their service. We also celebrate family volunteerism by rewarding nonprofits and schools in the U.S. with Disney tickets for participating in family volunteering activities.
View More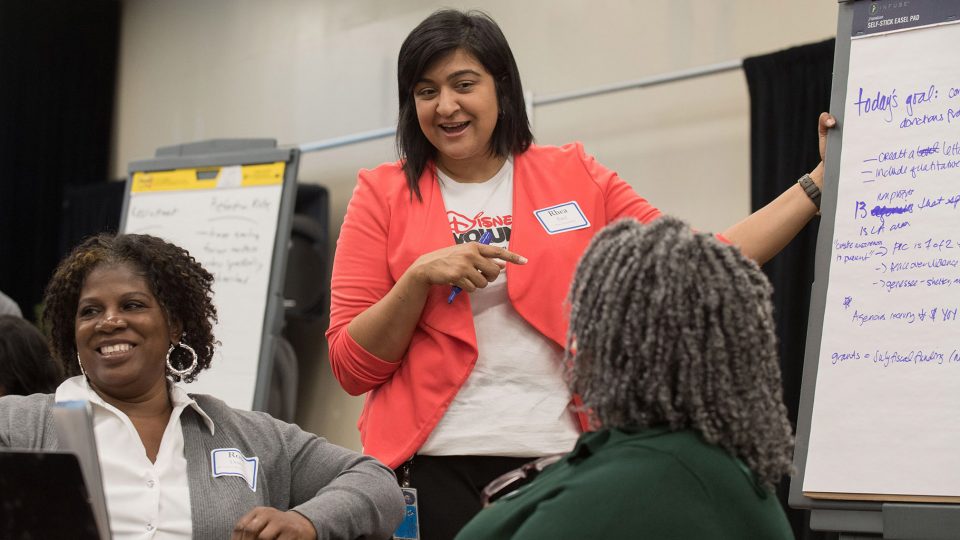 Skills-based Volunteering
Disney VoluntEARS provide their unique professional skills to community organizations to help them build capacity.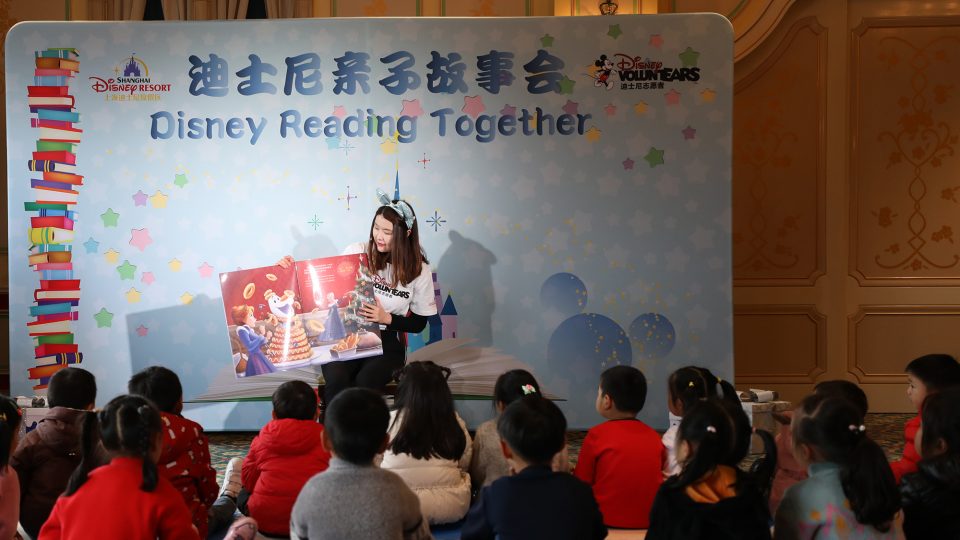 VoluntEARS Grants
Through the Disney VoluntEARS Grants program, employees and cast members can turn their hours of volunteer service into a financial contribution to a charity of their choice.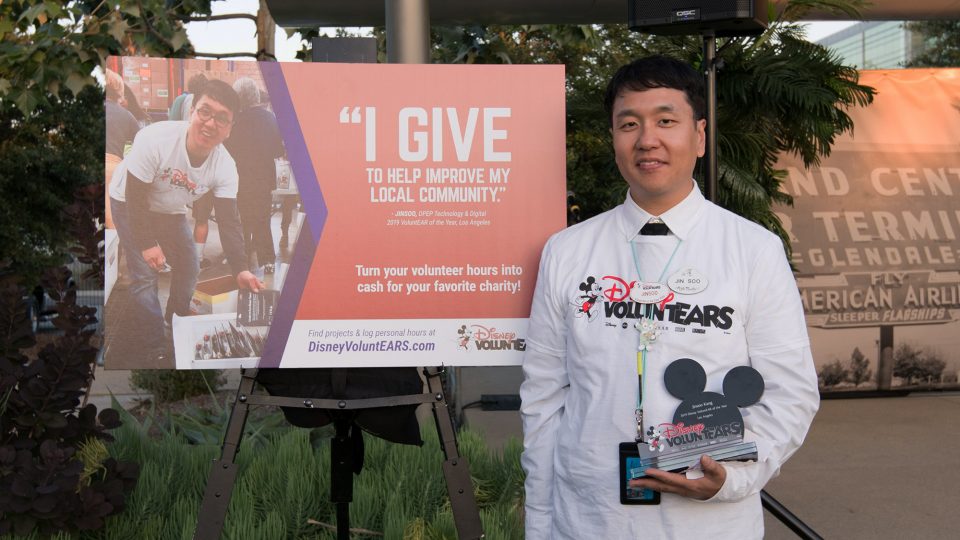 VoluntEAR of the Year
Each year the Disney VoluntEARS program celebrates and honors individuals and teams who have made a significant difference in their local community through volunteerism.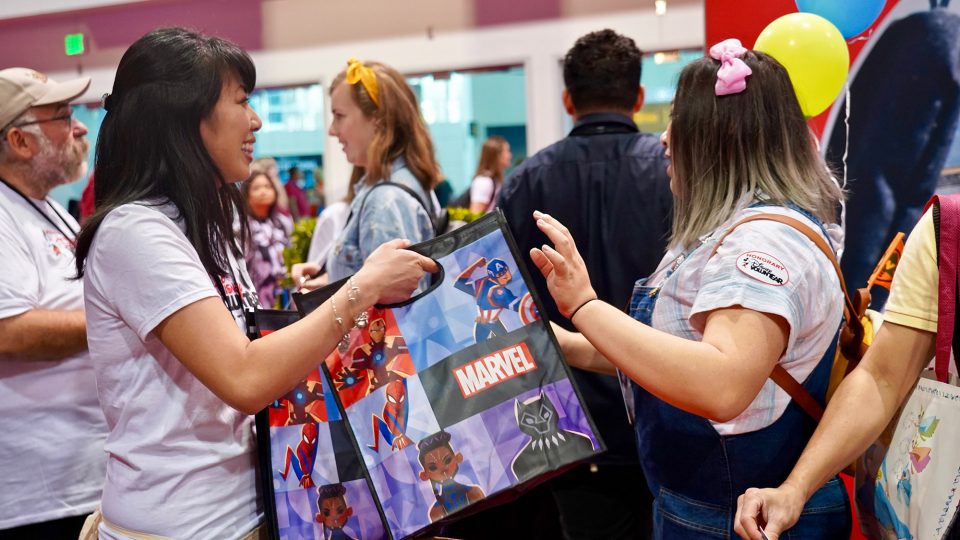 Engaging the community
Fans and community members join Disney in volunteer activities through specially designed projects, including Disney-themed care packages for children in hospitals.