In an effort to continue bringing millions of guests one-of-a-kind Disney experiences, Oriental Land Co., Ltd., announced today plans for further development of Tokyo Disneyland and Tokyo DisneySea, targeting completion for 2020.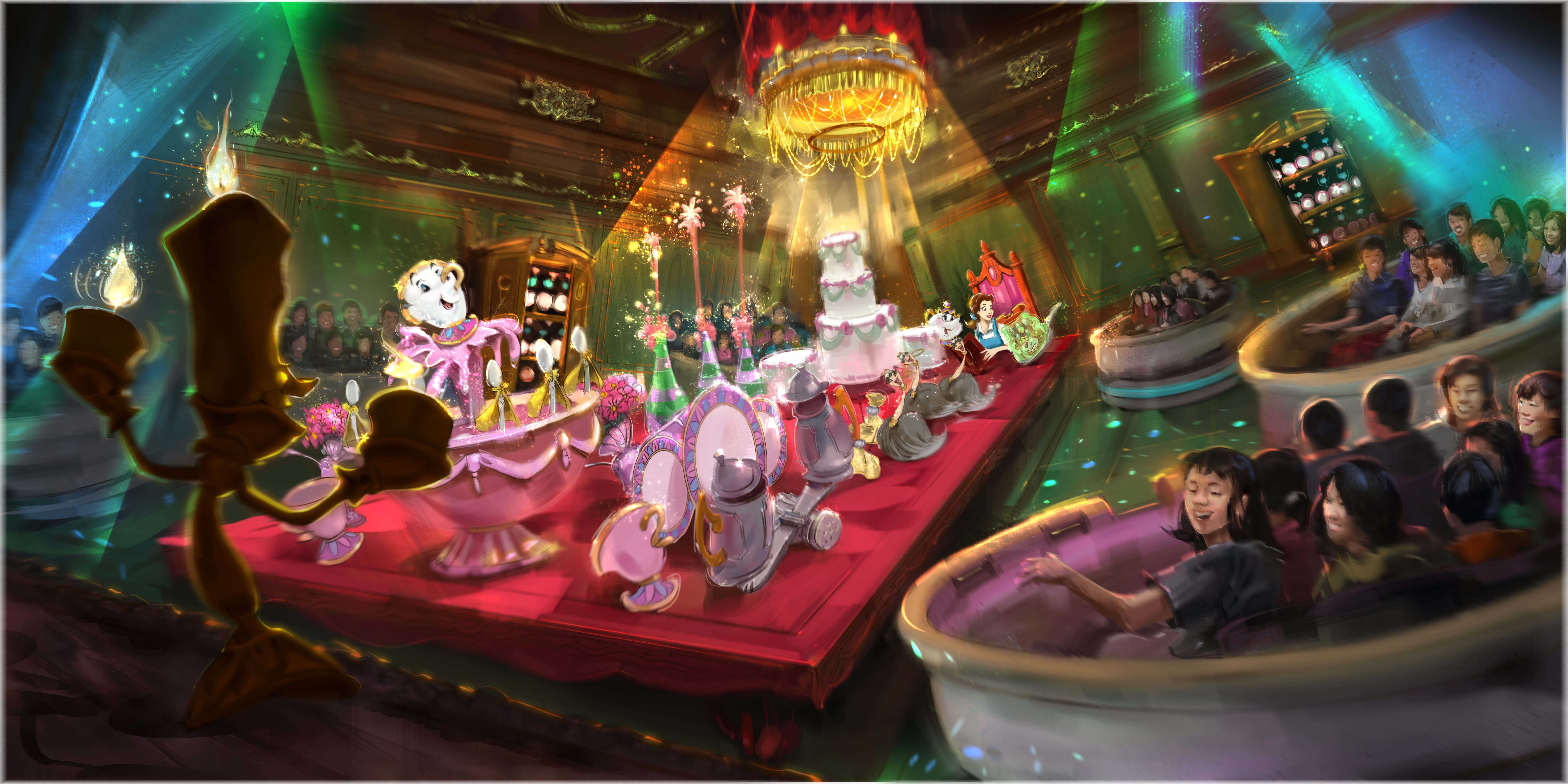 The project will involve large-scale development of new areas at the Parks and new major attractions, as well as enhancements of guest service processes and facilities.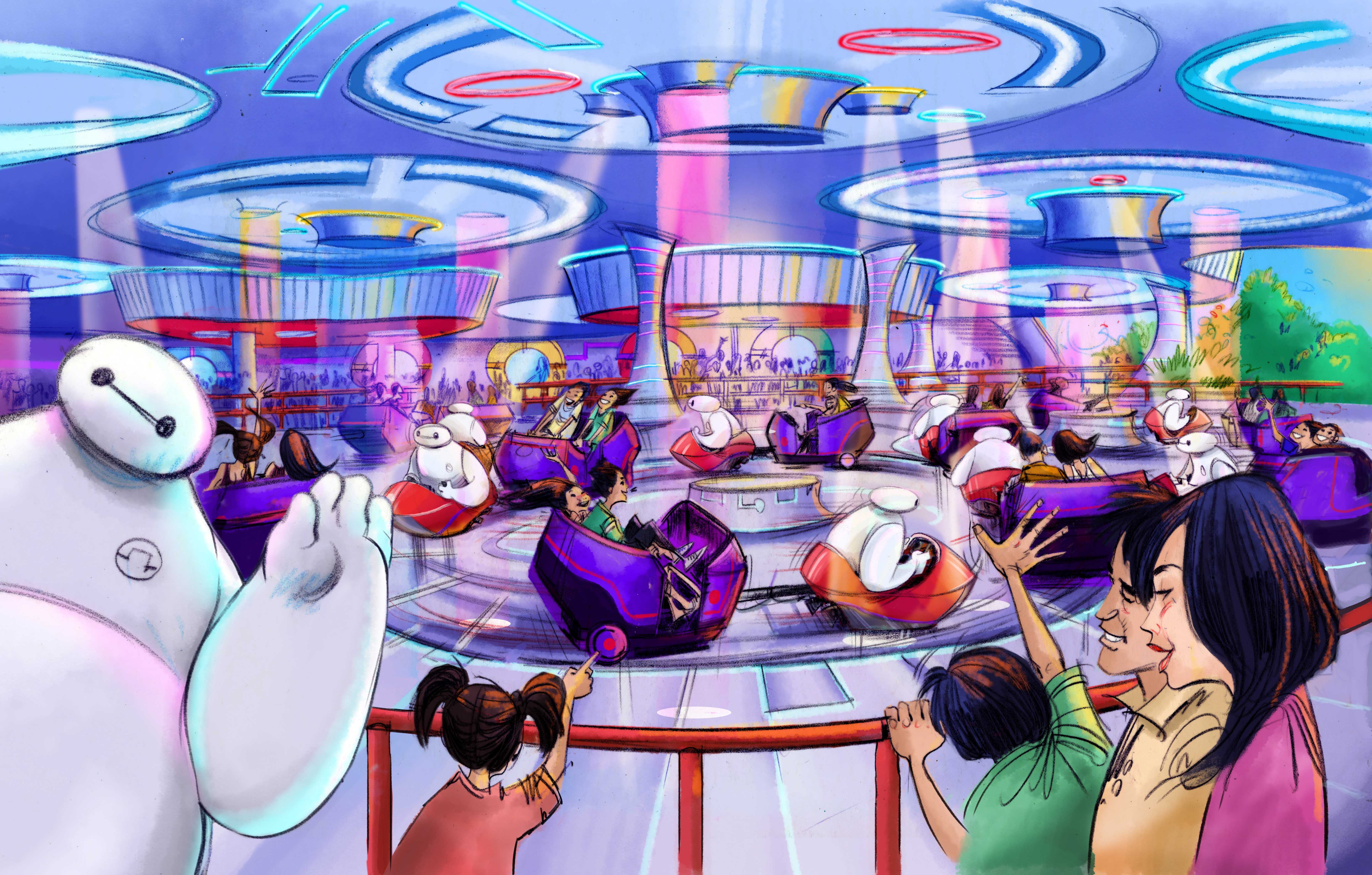 At Tokyo Disneyland, Fantasyland will be expanded to include the Park's first full-scale indoor theater for live performances and a new area anchored by a major attraction themed to Beauty and the Beast. The experience will bring to life Beast's castle and the village where Belle lives from the Academy Award®-winning Disney animated feature. In neighboring Tomorrowland and Toontown, a new Big Hero 6-themed attraction and a Disney Character greeting facility will open in each themed land, respectively.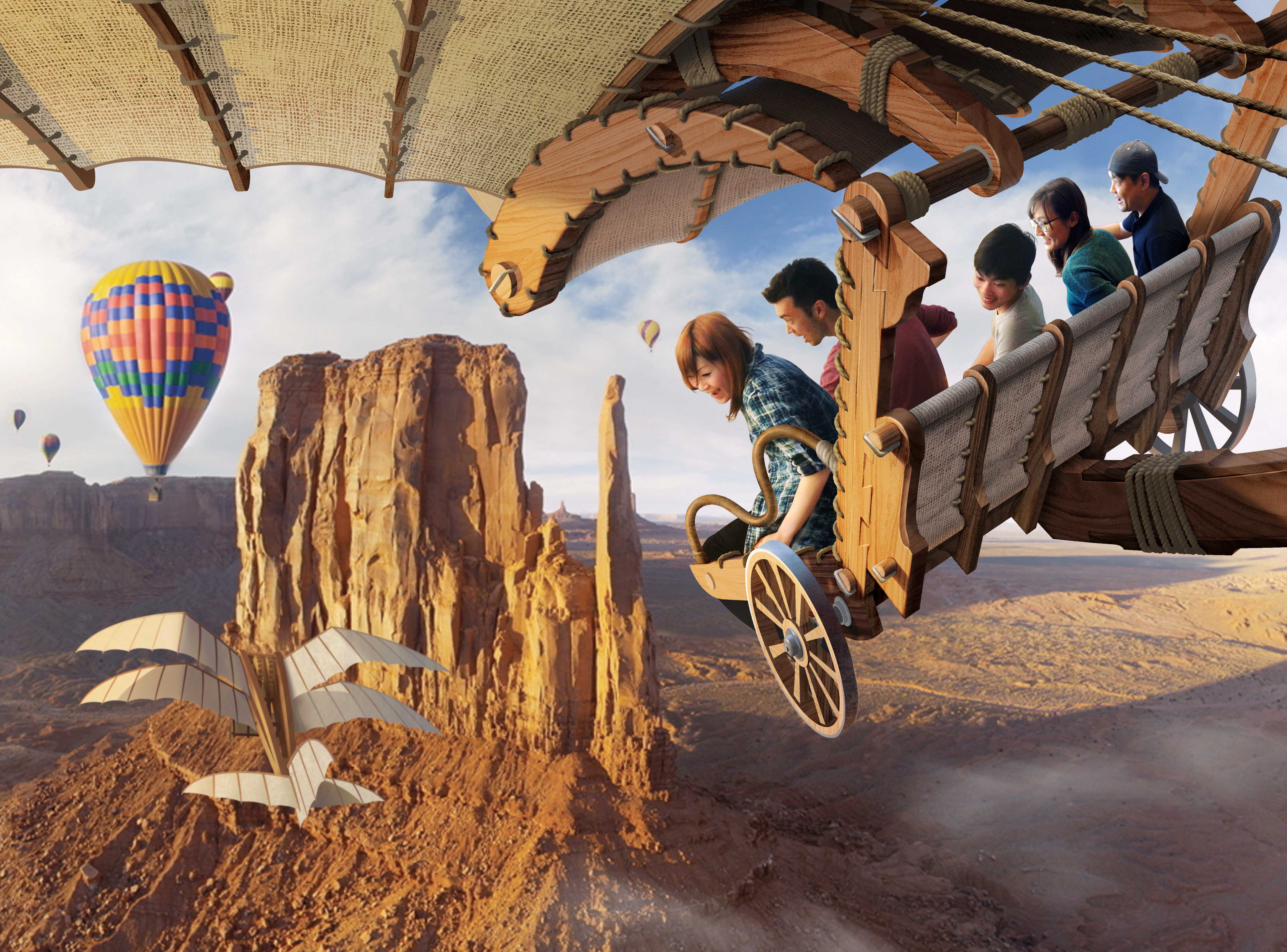 Soarin' has been enjoyed by guests at Disneyland Resort and Walt Disney World Resort, and now guests will be able to experience the simulator attraction when it opens at Mediterranean Harbor inside Tokyo DisneySea. This popular ride will include original scenes and new visual images.
Cast member development plans and maintenance of current environments at both Parks are also being carried through, and Oriental Land will enhance its processes to educate and train employees in an effort to continue providing best-in-class guest service.
Investment plans for the further development of Tokyo Disneyland and Tokyo DisneySea, applicable for fiscal year 2021 and after, are currently being considered. In addition, Oriental Land continues to identify various ways to add more value to Tokyo Disney Resort, including increasing the number of guest rooms at the hotels within the Resort.