In place of this week's news roundup, we wanted to take a moment to reflect on the tragedy of Typhoon Haiyan in the Philippines.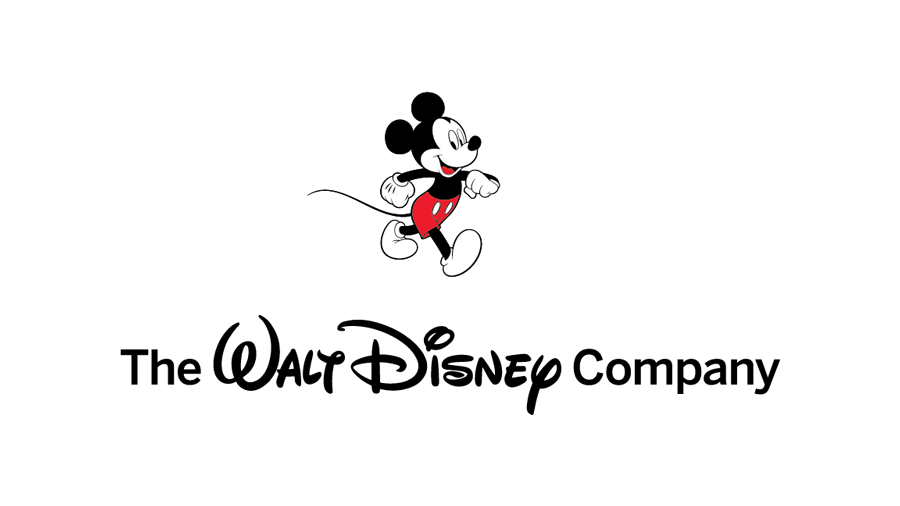 As part of Disney's commitment to working with humanitarian organizations, the Company announced a donation of a half-a-million dollars to Save the Children and the American Red Cross, which will help rebuild communities and assist families affected by the typhoon. In addition, eligible donations from employees to organizations involved in disaster relief will be matched, dollar for dollar up to set limits, by Disney Employee Matching Gifts: A Program of The Walt Disney Company Foundation.
"Our hearts go out to the millions of people in the Philippines affected by this tragedy," Disney Chairman and CEO Bob Iger says. "We hope this donation and our employee matching gift contributions will help families begin to rebuild their lives in the wake of this devastation."
This announcement is part of Disney's ongoing disaster preparedness and response program. As a proud sponsor of the American Red Cross Annual Disaster Giving Program and Save the Children's Emergency Fund, the Company provides support for disaster relief services, as well as comfort and hope to children in impacted communities.