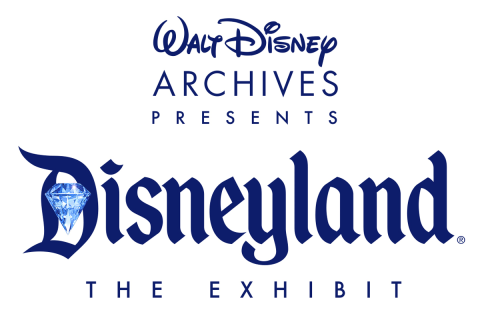 The Walt Disney Archives has preserved our Company's history since it was founded on June 22, 1970. For nearly 45 years, the Disney Archives has curated millions of items and produced numerous exhibitions, sharing the Disney legacy with fans all over the globe. Today the Walt Disney Archives announced that it will showcase its largest display to date at D23 EXPO 2015, August 14–16 at the Anaheim Convention Center. "Walt Disney Archives Presents—Disneyland: The Exhibit" will celebrate the 60th anniversary of Disney's first theme park with more than 300 classic and contemporary objects from the park's incredible history.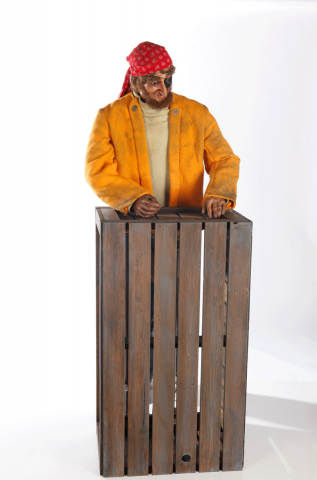 The 12,000-square-foot exhibit will include themed areas that honor the park's history, attractions, parades and entertainment over the past six decades. Items on display will represent the park's iconic lands—Main Street, U.S.A., Fantasyland, Frontierland, New Orleans Square, Tomorrowland and Critter Country/Bear Country—as well as Disneyland's construction, the beloved attraction Pirates of the Caribbean, Mickey Mouse Club at Disneyland, Club 33 and collectible merchandise.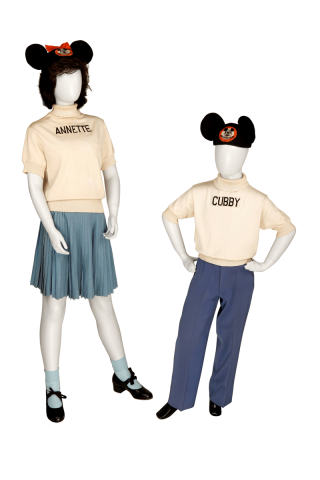 Guests will be able to view historic artifacts that range from Ticket No. 1, purchased by Roy O. Disney on July 18, 1955—the first day the park was open to the general public—to the Abominable Snowman from the Matterhorn Bobsleds, which was replaced during the attraction's recent enhancement. Many of the items on exhibit are being shown by the Archives for the very first time, such as early surveying equipment from the 1950s used in the construction of Disneyland, a prototype vehicle for the classic Alice in Wonderlandattraction, dancing-monkey costumes used in the nighttime spectacular Fantasmic! and an early Autopia car. The Archives will display original art from Mickey Mouse Club Circus, and an original pitch book full of colorful artwork that was used to sell Disneyland to prospective sponsors on the East Coast.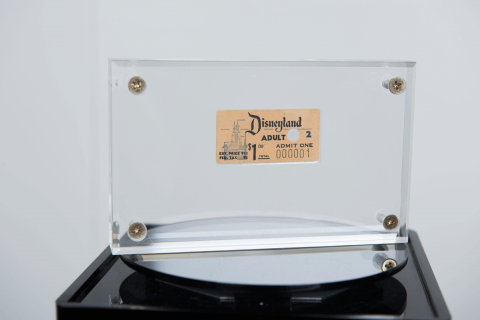 For the first time, the exhibit will be located on the Expo show floor, bringing these treasures out of the vault and into the heart of the event, which is presented by D23: The Official Disney Fan Club. To learn more about D23, visit D23.com. And visit D23EXPO.com for information on tickets as well as all the latest updates on "The Ultimate Disney Fan Event."