Just last week, the first D23 Expo Japan took place overseas, right in the heart of Tokyo Disney Resort. For three magical days, presentations, screenings, exhibits and concerts wowed more than 23,000 guests from all over the country.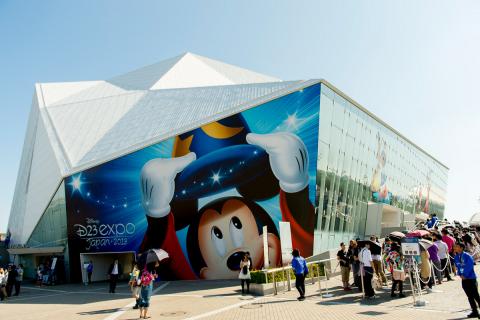 Two of the biggest announcements from the weekend came from the Walt Disney Parks and Resorts presentation, where fans got an exclusive look inside the castle at Shanghai Disneyland, and saw concept art and attractions for the new Avatar experiences in development for Disney's Animal Kingdom.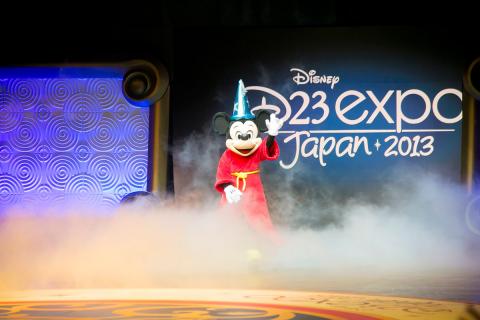 From a spectacular concert performed by the Never Land Orchestra to sneak peeks of upcoming films, including Thor: The Dark World, Captain America: The Winter Solider, Maleficent and Inside Out, D23 Expo Japan brought magic and memories to all those who attended!
To get the full star-studded recap, visit D23Expo.com.