This weekend, Rogue One: A Star Wars Story reached a major box office milestone, hitting $1 billion worldwide on its 39th day of release. It becomes the fourth Disney release of 2016 to reach this threshold and the 13th Disney release ever to do so.
The first stand-alone Star Wars film, Rogue One has taken in an estimated $512 million domestically and $500 million internationally for a global total of $1.012 billion through January 22. It is the No. 1 domestic release of 2016 and the No. 7 domestic release of all time, as well as the No. 4 global release of 2016. The film's top markets are the UK, China and Germany. Additionally, Rogue One joins a select few films as just the seventh release ever to top $100 million in IMAX globally.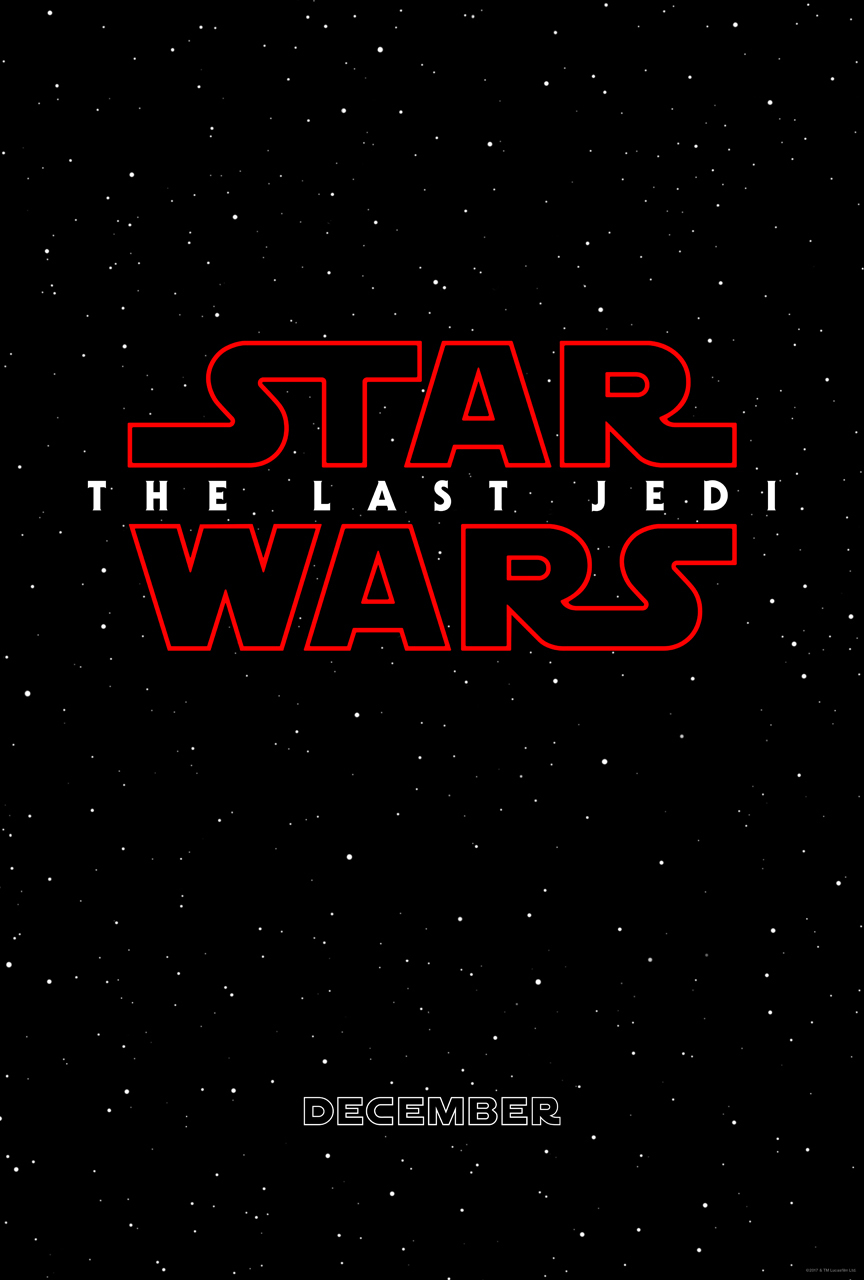 This morning, as a thank you to Star Wars fans, StarWars.com revealed the official title for the next installment in the Star Wars Saga: Star Wars: The Last Jedi. Written and directed by Rian Johnson, the follow-up to the massive global hit Star Wars: The Force Awakens hits theaters on December 15, 2017.