Exciting studio news from Disney's 2014 Annual Meeting of Shareholders, held today in Portland, Oregon!
Disney Chairman and CEO Bob Iger announced that Lucasfilm will start shooting Star Wars: Episode VII in mid-May. The film, directed by J.J. Abrams, will continue the Star Wars saga, taking place 30 years after the events depicted in 1983's Return of the Jedi. While the hunt is on for three new young leads to join several familiar faces in the new film, fans will have to wait a little longer for word on who those characters and actors might be, as Bob confirmed the only official cast member so far is R2-D2.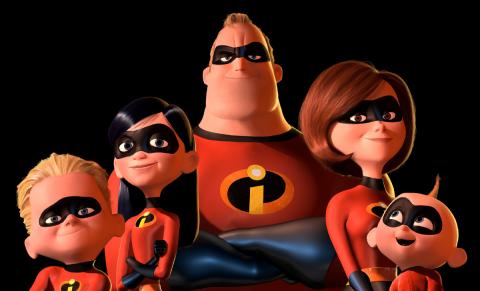 Also at this morning's event, Bob revealed that in addition to several original stories in the works such as Inside Out and The Good Dinosaur, Pixar Animation Studios is developing a second Incredibles film led by Brad Bird, who directed The Incredibles. The studio is also planning a third Cars film. Vroom!