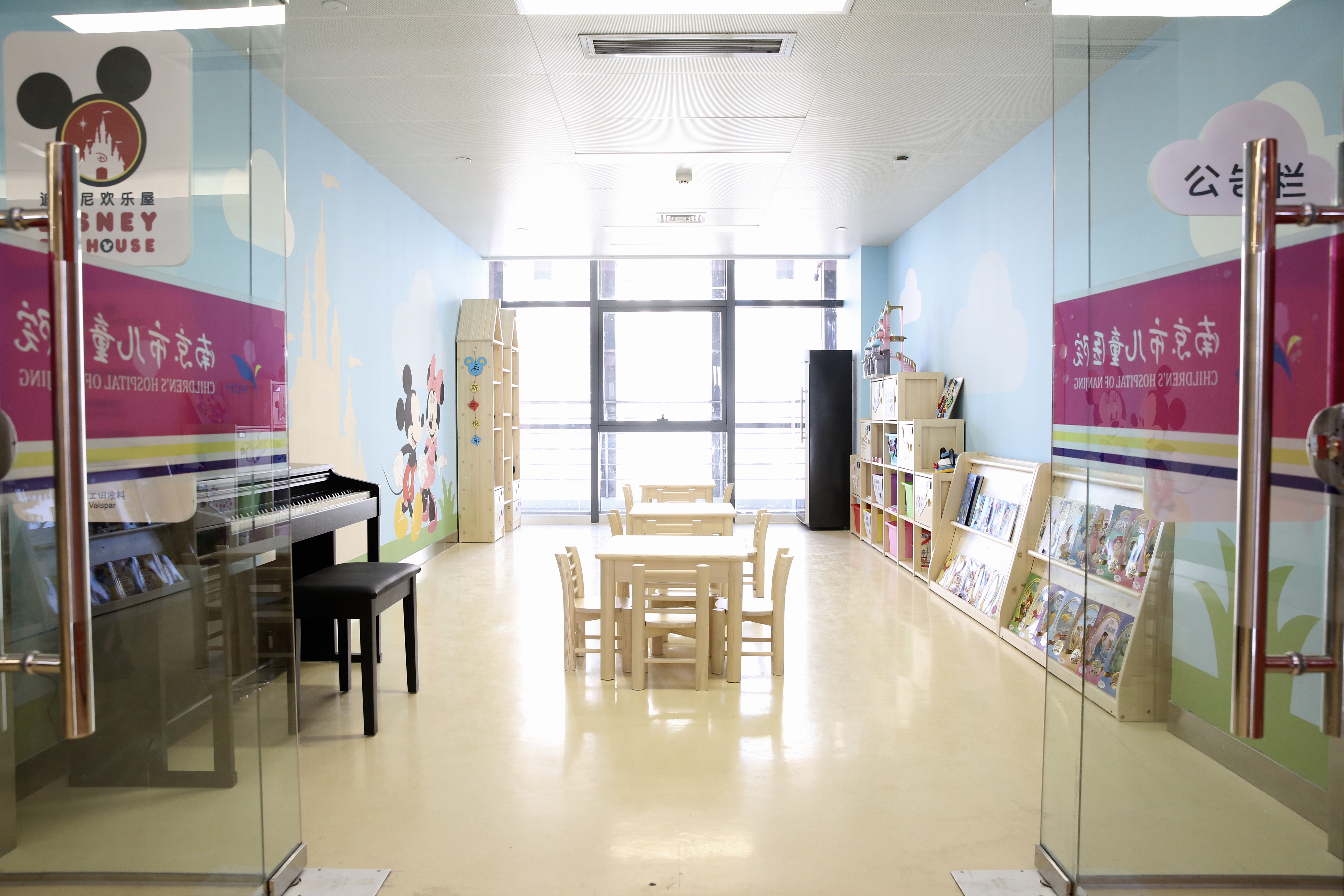 The Walt Disney Company's support of children's hospitals dates back to the 1930s, when Walt Disney would visit with children, often accompanied by Disney characters and animators. The Company continues to bring comfort and happiness to children facing serious illness and their families all around the globe, and this week, Shanghai Disney Resort opened a new Disney-themed play area at Nanjing Children's Hospital in Nanjing, China. Leaders from Shanghai Disney Resort, Shanghai Charity Foundation, Nanjing Children's Hospital, Nanjing Municipal Commission of Health and Family Planning and Disney VoluntEARS marked the occasion with a small ceremony that featured a special visit from Mickey Mouse and Minnie Mouse.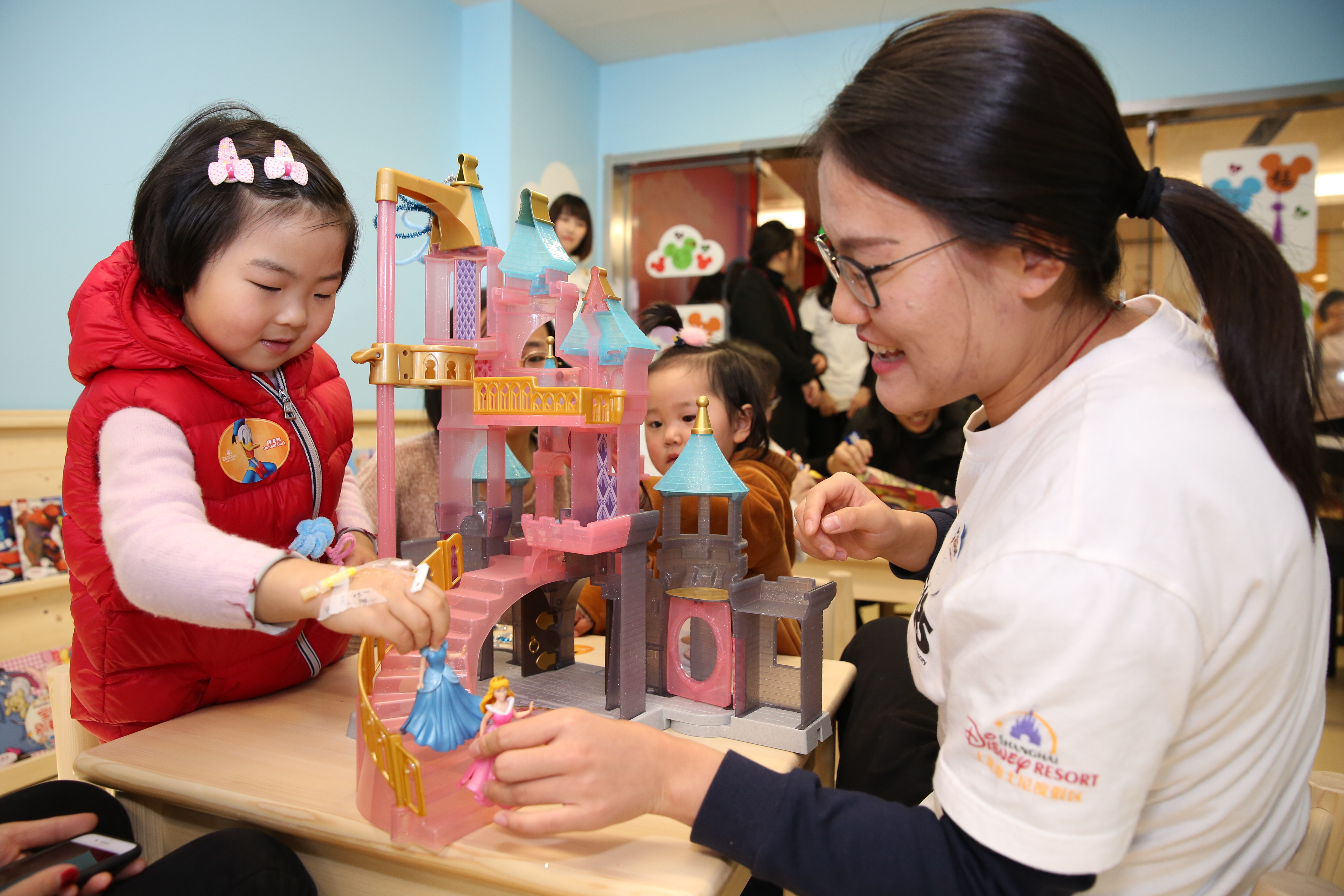 The newest Disney Play Room is the first to open in the city of Nanjing. Shanghai Disney Resort VoluntEARS will pay regular visits to the play area in Nanjing Children's Hospital, helping to bring smiles to children and families during their stays at the hospital.
"Our 10,000 cast members care deeply about children and families in need across the Chinese mainland. Since 2011, our VoluntEARS from Shanghai Disney Resort have contributed more than 31,000 hours in the community, including at local hospitals, to positively impact more than 190,000 people's lives," said Yan Wang, vice president of Government Affairs and Community Relations at Shanghai Disney Resort. "Here in Nanjing, we've worked closely with Nanjing Children's Hospital to create a uniquely Disney environment for children and their families that we hope will inspire and comfort those undergoing treatment and recovery."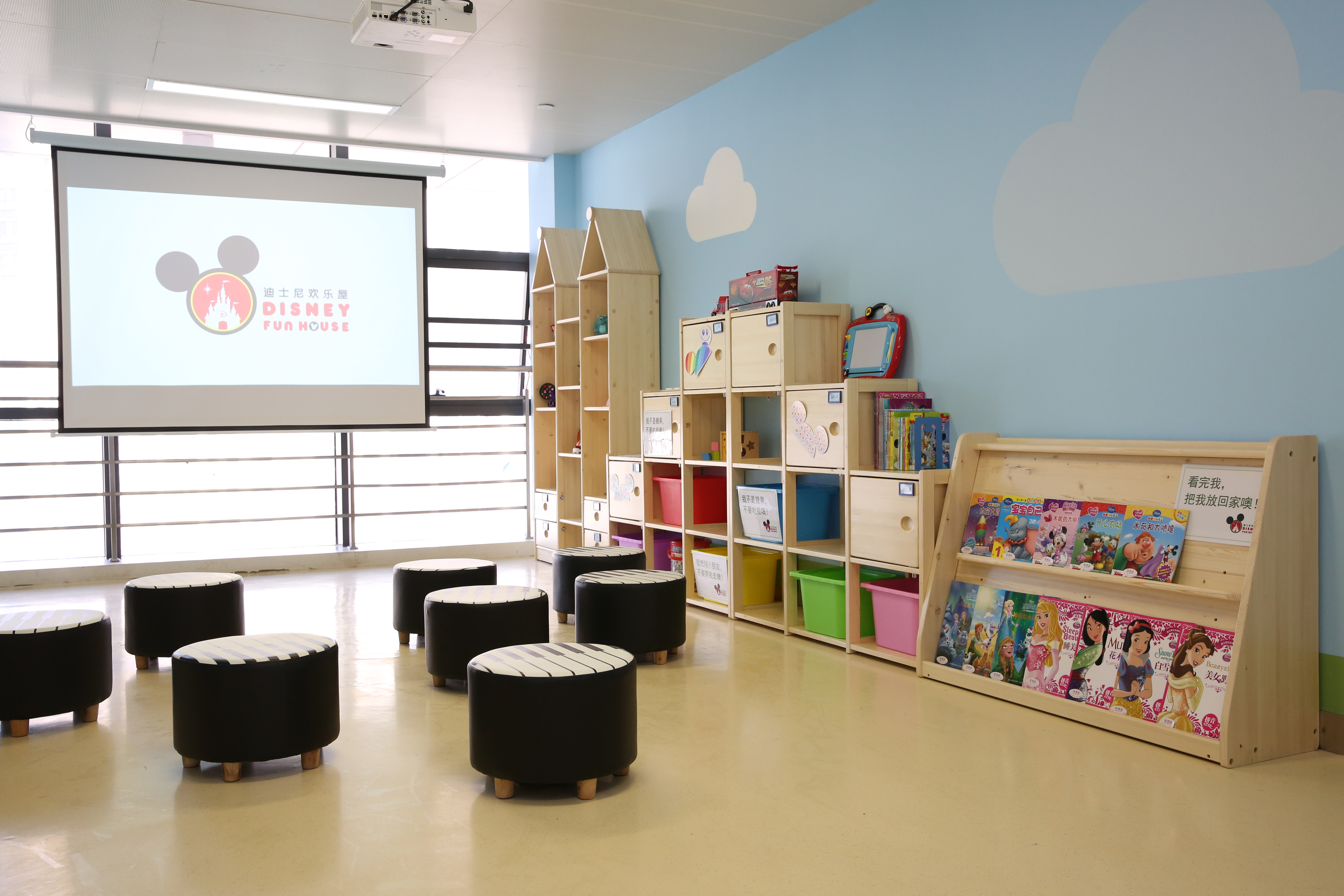 The Nanjing play space follows the openings of Disney Play Rooms in Shanghai, Beijing, Guangzhou and Chengdu; and is part of the Company's commitment to provide more than 50 children's hospitals across China with play rooms and therapeutic play activities through a five-year program launched in June 2016. The program is funded by a $3.1 million USD (RMB 20 million) donation from The Walt Disney Company that marked the grand opening of Shanghai Disney Resort. In the next several years, Shanghai Disney Resort plans to build more play rooms in Shanghai and surrounding regions, including Jiangsu Province, Zhejiang Province and Anhui Province.