Guests at Shanghai Disney Resort celebrated the 200th performance of THE LION KING Mandarin production this week with a full house at the lavish, 1,200-seat Walt Disney Grand Theatre. This visually captivating and uplifting musical based on the classic Disney film is one of the most popular and longest-running Broadway shows in China.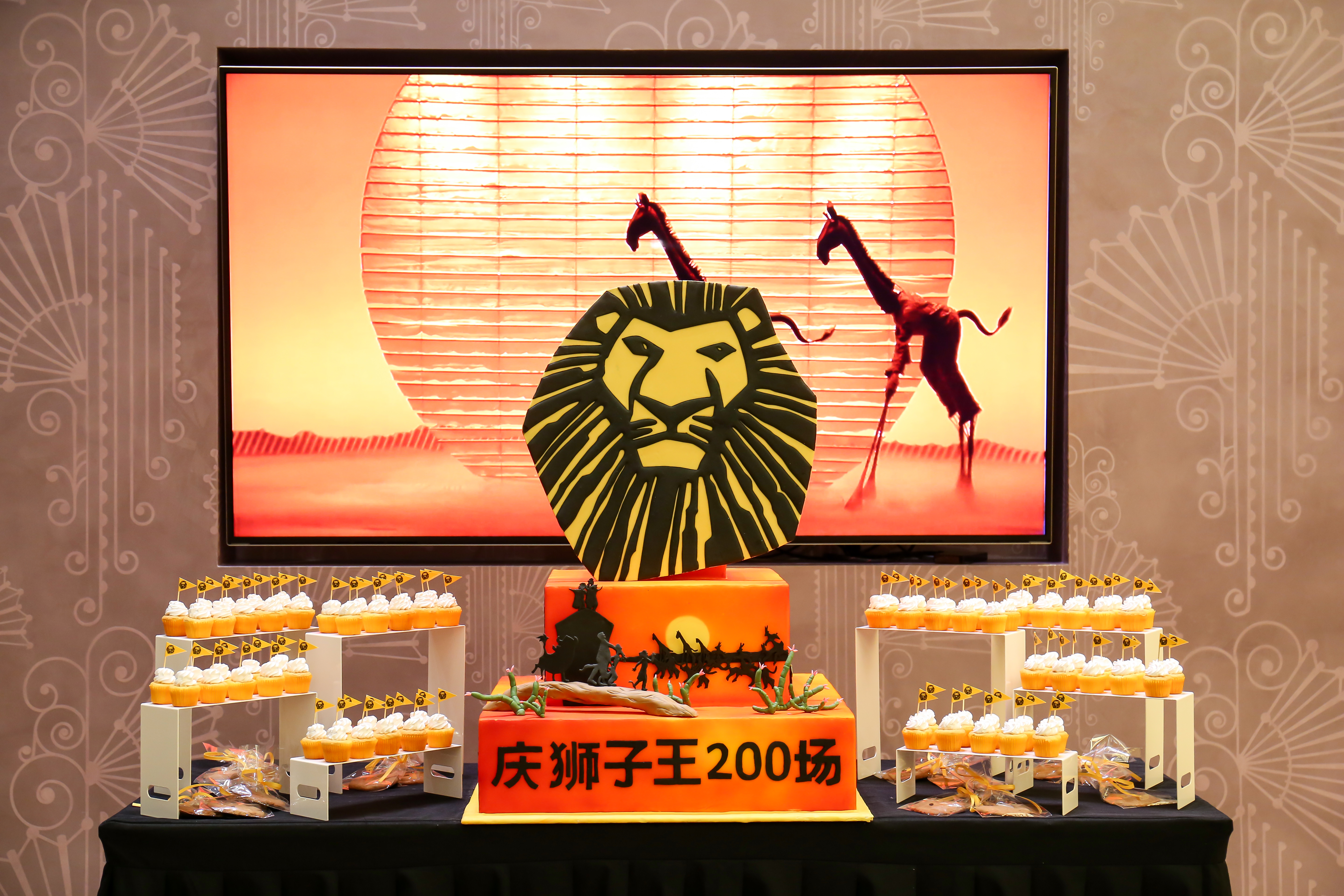 The show's cast commemorated the special occasion by snapping a selfie after curtain call with the entire audience. And to further celebrate the 200th performance, a digital billboard in Pudong will continue to glimmer into the night sharing the milestone with the people of Shanghai.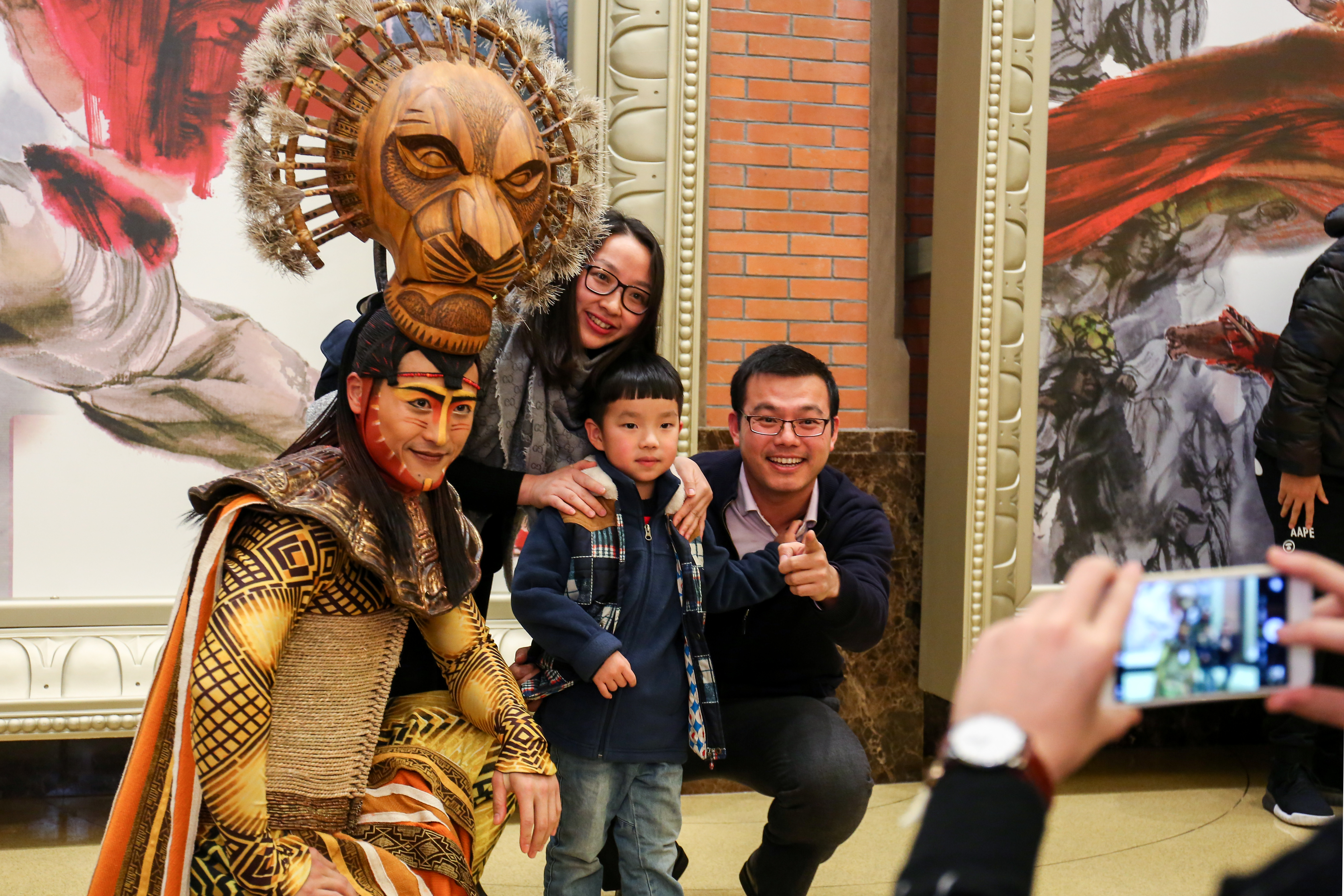 The first Mandarin production of THE LION KING has been running exclusively at the Walt Disney Grand Theatre in Disneytown since its premiere on June 14, 2016. The musical showcases an outstanding cast with local talent as well as performers from all over the world, making this a distinctive and unique Broadway-caliber experience.