Shanghai Disney Resort recently announced the first corporate alliance partner for the Resort—Industrial and Commercial Bank of China (ICBC)—one of the most respected companies in China. The agreement provides for a strong branded presence at the resort for ICBC, including sponsorship of a key component of the Gardens of Imagination, which form the central hub of the new park in the forecourt of the park's iconic castle. The ICBC-sponsored component, called "Garden of the Twelve Friends," will celebrate each of the 12 Chinese Zodiac characters.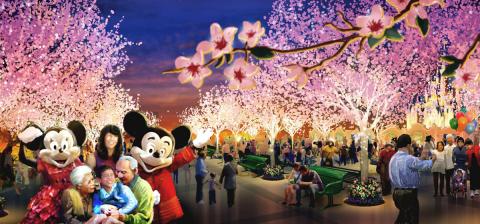 The mosaics celebrate the 12 Chinese Zodiac signs, which will be represented by a Disney or Pixar character. For example, the Chinese Zodiac for Year of the Rat will be Remy from Ratatouille.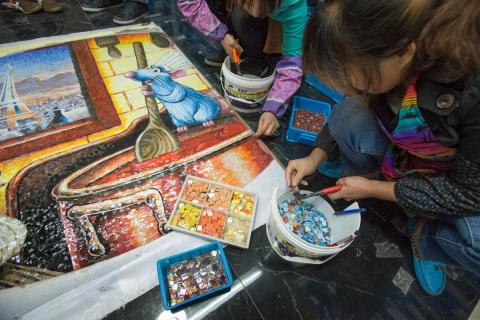 Read more about the Garden of the Twelve Friends and Shanghai Disney Resort on the Disney Parks Blog.