Ahead of the premiere of Rogue One: A Star Wars Story, Disney, Target and Star Wars: Force for Change are launching a new fashion-meets-fundraising initiative inspired by the themes of rebellion from the new movie. Ten influential names across film, music, fashion and sports have come together to support UNICEF Kid Power by creating a line of "Force 4 Fashion" T-shirts available exclusively in the U.S. at Target.
"This campaign is about raising funds and awareness for UNICEF Kid Power's mission to improve the lives of children everywhere," said Paul Southern, senior vice president of licensing for Lucasfilm at Disney Consumer Products and Interactive Media. "Everyone connected to this initiative has been a Force for Change in different ways, and we hope their stories will inspire others to get involved."
Rogue One: A Star Wars Story will introduce fans to a group of rebels who choose to do extraordinary things, and in doing so, become part of something greater than themselves. Each of the T-shirt designs celebrates this theme using a powerful slogan to represent the importance of standing up for what you believe in.
Five dollars from the sale of each shirt will be donated to the U.S. Fund for UNICEF in support of UNICEF Kid Power. Through this unique initiative, kids can complete physical activities and interactive challenges to earn points—which ultimately are used to provide life-saving packets of food for severely malnourished children around the world. The more kids move, the more points they earn, the more kids they help.
The Force 4 Fashion line was designed with support from Riz Ahmed, June Ambrose, Steve Aoki, Camilla Belle, Gareth Edwards, Felicity Jones, Diego Luna, Olivia Munn, Kelly Slater and Brittany Snow, who've all been active in supporting different causes through their careers. In addition to purchasing the special T-shirts, fans can join the rebellion by sharing their own inspiring stories and posting on social channels how they are a #ForceForChange on "Giving Tuesday," November 29.
"Investing in our children means a brighter future for all, and this holiday season, the U.S. Fund for UNICEF is thrilled Star Wars: Force for Change and this 'Force 4 Fashion' initiative issupporting UNICEF Kid Power," said Caryl M. Stern, president and CEO of the U.S. Fund for UNICEF. "UNICEF Kid Power helps us to stand and give every child hope. With every step, kids get active and save lives, moving the world closer towards ending global malnutrition."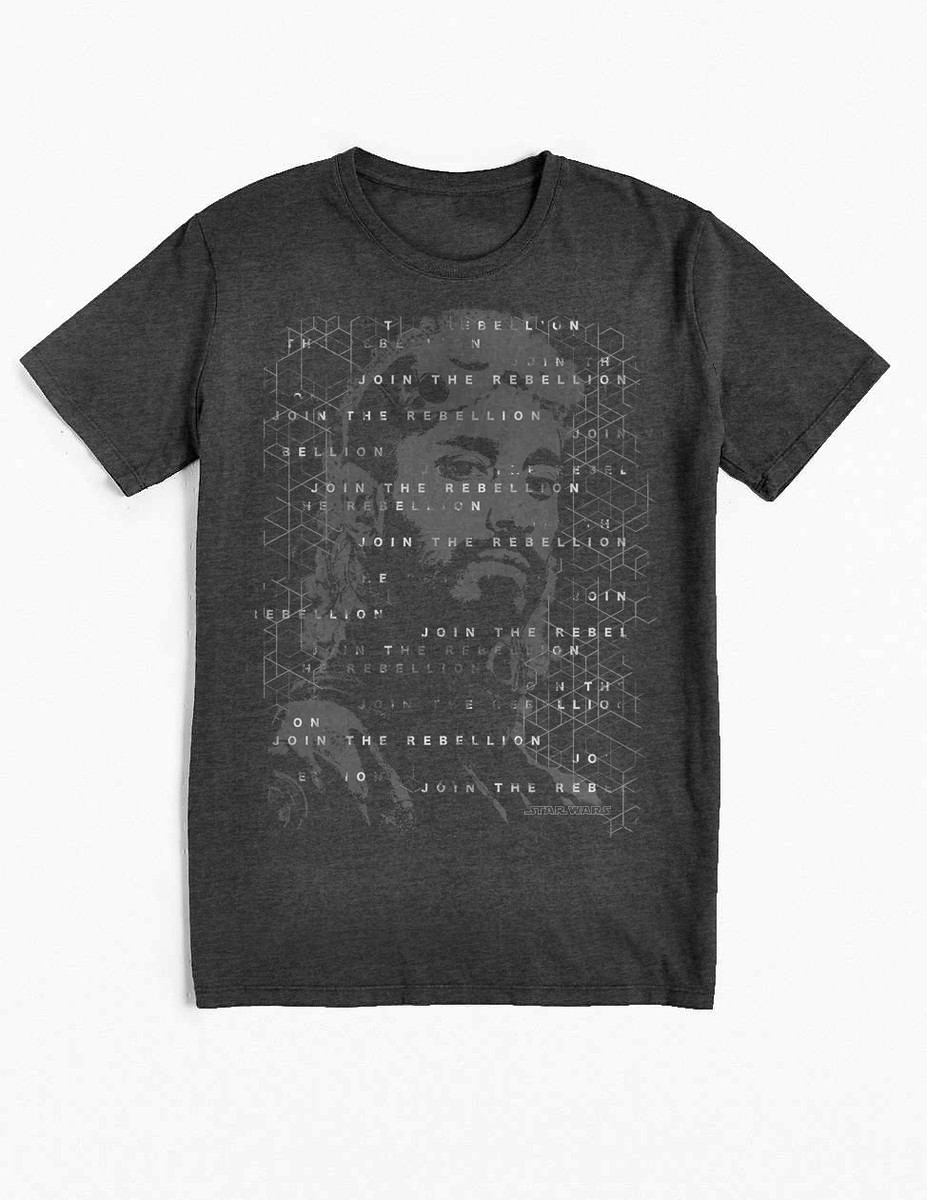 Since the UNICEF Kid Power program launch in 2014, more than 190,000 UNICEF Kid Power Team Members have become active, earning more than 12.5 million Kid Power Points and unlocking more than 5.1 million packets of lifesaving food for severely malnourished children. Star Wars: Force for Change announced its collaboration with UNICEF Kid Power in May 2015 and continues to be a presenting sponsor of the initiative program.
To learn more about the "Force 4 Fashion" shirts, visit Target.com and to learn more about being a #ForceForChange, visit ForceForChange.com.