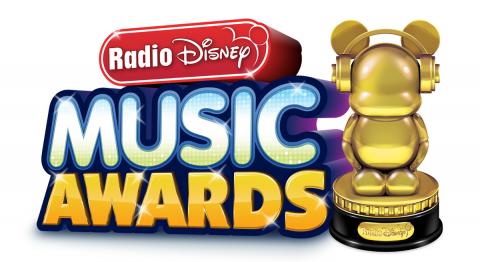 Radio Disney has had quite a busy two years. And not just because of its relentless dedication to broadcasting trendy and current programming, along with the hottest music, for kids and families on the air waves. Last year, the team launched the Radio Disney Music Awards (RDMAs), the prime awards show for kids' and families' favorite music.
The show is making a return this Saturday, April 26, and some of the biggest names in kids' entertainment will gather at the Nokia Theatre L.A. LIVE to take part in the one-of-a-kind program. Disney Channel will also air the RDMAs during a special presentation, Disney Channel Presents the Radio Disney Music Awards, the following day, April 27 at 8 p.m. PT.
For so many employees, the awards show isn't just for one night only; it starts with weeks and months of preparations and partnerships across the Company. The unanimous goal is to bring an incredible experience to fans around the world—in true Disney fashion, of course.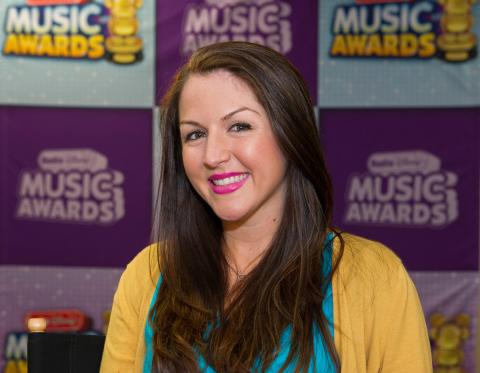 The Radio Disney Digital Marketing team hit the ground running months ago by engaging audiences worldwide across multiple digital platforms. Alyssa Talovic, director, Digital Marketing, Radio Disney, shares how her team engages and interacts with fans leading up to the RDMAs. "We not only manage the voting process, we handle all of the digital content through mobile and videos," Alyssa explains. "We also closely partner with Disney Interactive to bring fresh content to the website. It's pretty exciting that we get to constantly evolve, change and figure out what the next big thing is. We follow what fans are talking about today and determine how we can become a part of that active conversation."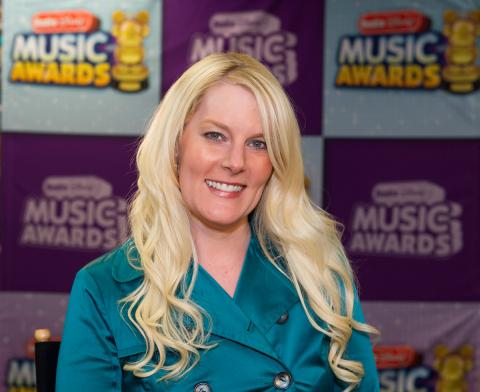 Her colleague Kristen Mourad, senior manager, Synergy and Promotions, Radio Disney, works with several divisions to create promotional opportunities and onsite events, and she also books talent for in-studio interviews. "I love this job because I get to work with a lot of people across the Company," Kristen admits. "We partnered with the Studio Marketing Synergy team to develop an ad for Disney Channel. The video featured The Muppets' audition to be Radio Disney Music Awards hosts."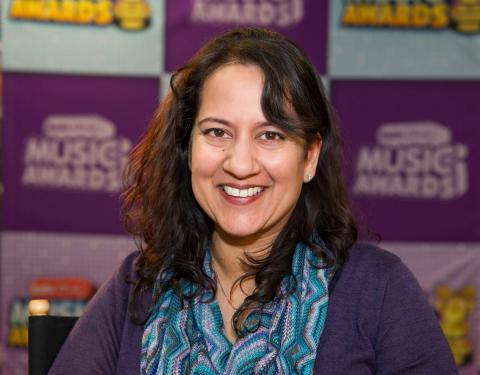 The art of partnership works a little bit differently for Manjri Srivastava, executive director, Integrated Account Management, Disney Media Sales and Marketing. Her team works hand-in-hand with sponsors to bring their products to life at the show. This year sponsors include American Girl, ARM & HAMMER Tooth Tunes, GEICO, nabi, Duck Tape and Embassy Suites Hotels. "All six of our sponsors will be onsite. I'm really looking forward to seeing everything come to life," she adds.
Through it all, Manjri keeps her efforts in perspective as it is really about making sure the audience—both live and watching on TV—has a great time. "It's going be pretty exciting to see," she says. "I can't wait to see all of the kids' faces and their excitement, because at the end of the day that's what we're here to do—bring smiles to the faces of families around the world!"