For two decades, Radio Disney has been the go-to station for kids and families. Whether they are at home or on the go, the radio network airs hit music and relatable content for the young and young at heart. Launched in 1996 under the ABC Radio Networks umbrella, Radio Disney is available in cars and on streaming devices everywhere.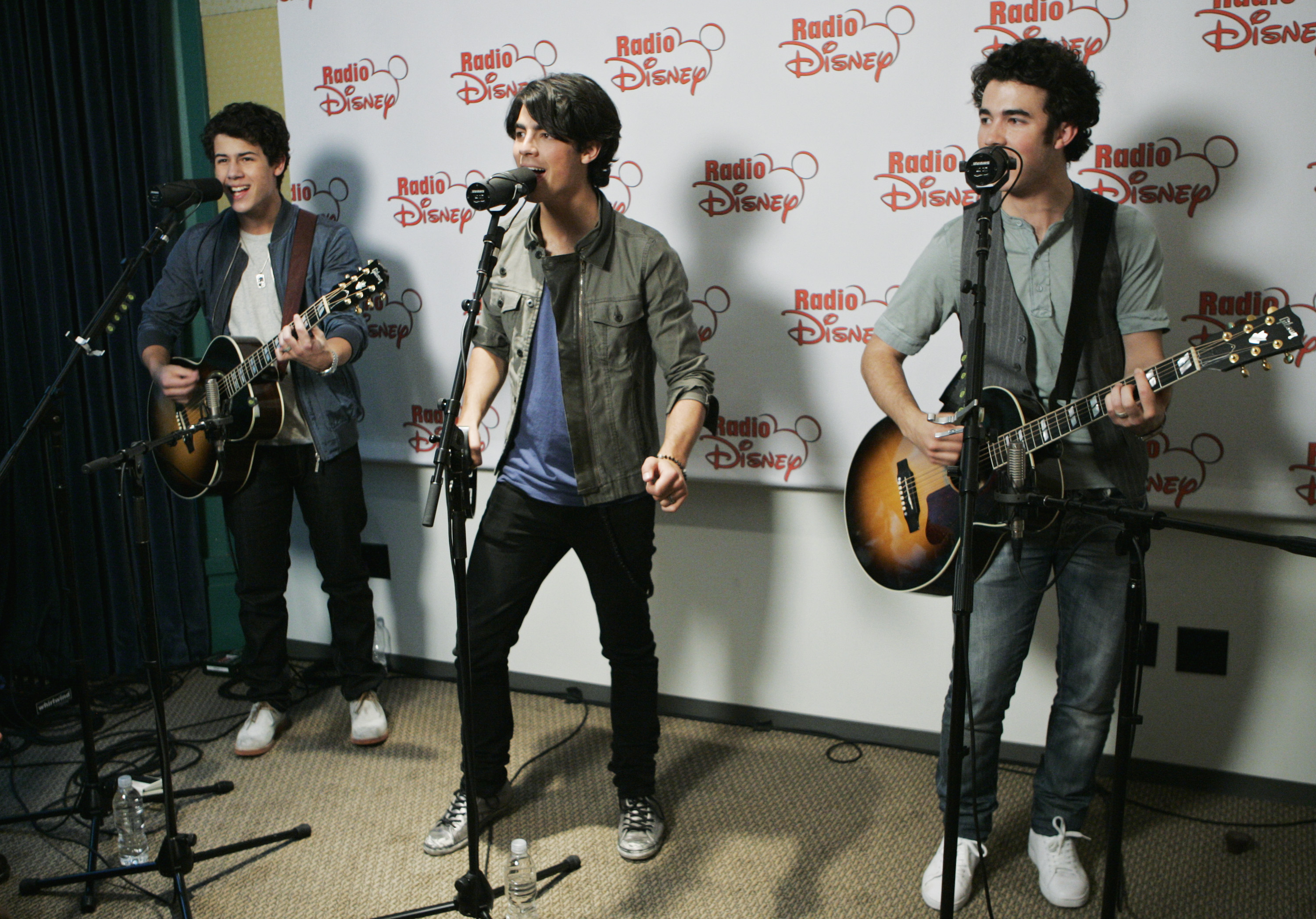 Sean Cocchia, executive vice president, Business Operations, and general manager, Disney Channels Worldwide, says the team's North Star has been making listening an activity that's enjoyable for mom, dad and the kids. "If you think about a kid, a huge percentage of time is with parents in the car, going to school, practice or other spots," he says. "A car ride is a huge shared experience. We knew from research that parents and kids both love shared experiences—they watch TV together, they watch movies together — and our service provides that experience for them. This helped Radio Disney evolve from a kid-only service in its early days to a complete family service today."
Technology is at Radio Disney's core, and something Phil Guerini, vice president, Music Strategy, Disney Channels Worldwide, and general manager, Radio Disney Networks, says opens new doors to reach more people around the globe. In addition, he takes pride in his team's ability to produce a variety of innovative, engaging short-form videos that families have come to love and anticipate. "We've become a content creator that delivers programming to our audience across multiple platforms in the most entertaining ways," he says. "In the past 20 years, our deep-rooted Disney heritage and our focus on family is still strong and hasn't changed."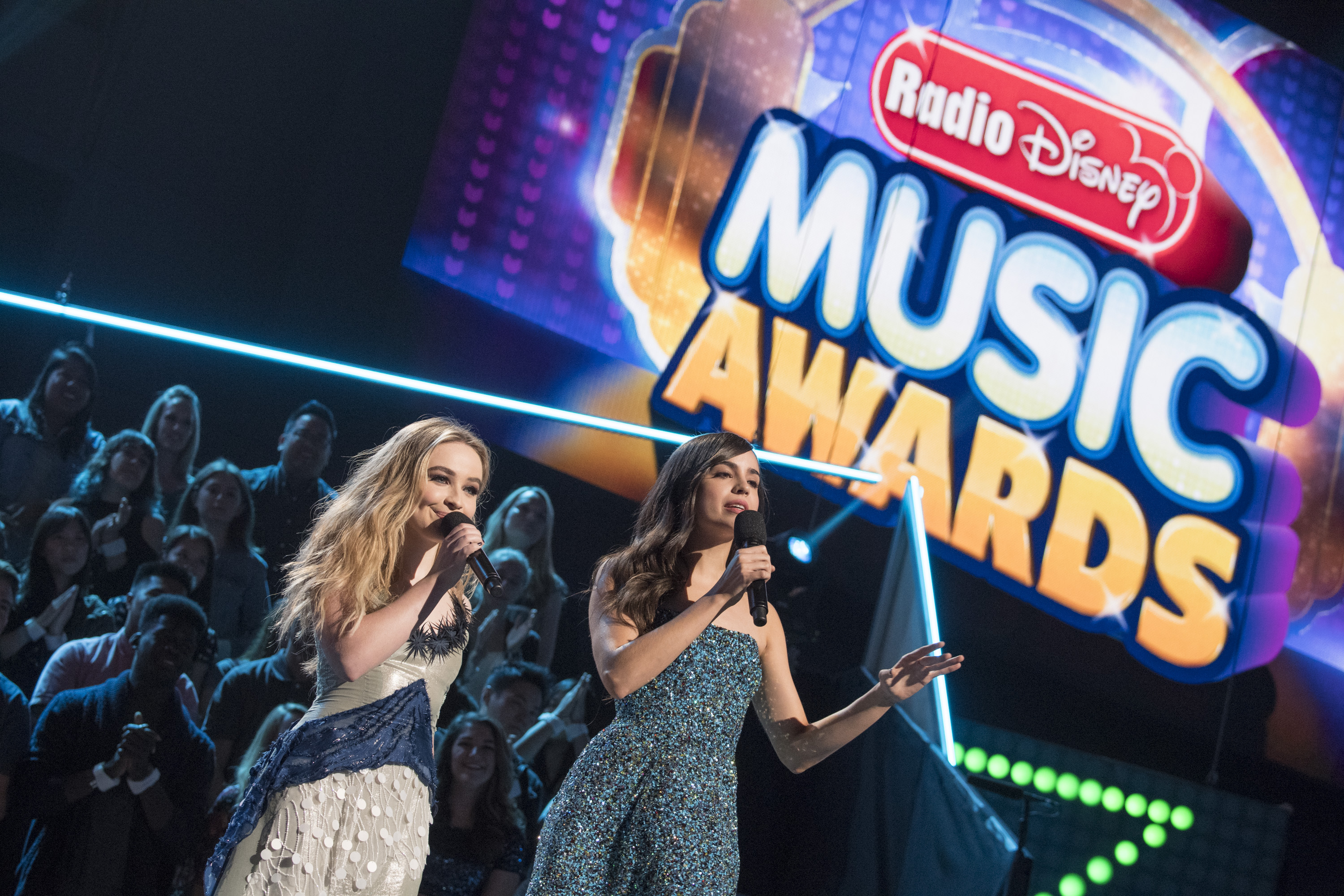 One of the cornerstone events for the station its Radio Disney Music Awards (RDMA), which last year alone reached 11.4 million Total Viewers, 6.8 million Kids ages 2-17 and 3.3 million Adults 18-49. What was once a voting experience that took place via mail-in ballot is now a completely digital experience, garnering millions of votes from people in every corner of the world. Guerini remains amazed by this evolution, adding, "It's fascinating to imagine in just 20 years, we're now able to connect with fans and audiences in the hundreds, millions and billions. This seemed inconceivable 10 years ago."
From a programming standpoint, Cocchia stressed the team's dedication to build on each year's success and make the show more unforgettable than the last. An example he revels in is how Radio Disney brought fans and viewers even closer to the star-studded red carpet for this year's awards. "We identified a 360 camera from which we live-streamed the red carpet on our app," he says. "You may have been looking at Gwen Stefani one moment, and then, by moving your phone, you could go up, down and around the carpet to see more favorite celebrities, artists and talent."
Work on the 2017 RDMA is already well underway, and both Guerini and Cocchia are very excited about what's in store for viewers. "We've emphasized to our team [the importance of] finding ways to present the show to the audience that will surprise them, delight them and, hopefully, give them another peek into our world," Cocchia mentions.
In regard to where Radio Disney is headed in the next 20 years — and even beyond — Guerini takes a step back to highlight the current success of the station. "We're a fully digital network that delivers more than 60 million audience engagements across digital video, social media and audio streaming," he says. By moving the needle this far and wide thus far, he looks forward to finding even more ways to entertain families and listeners.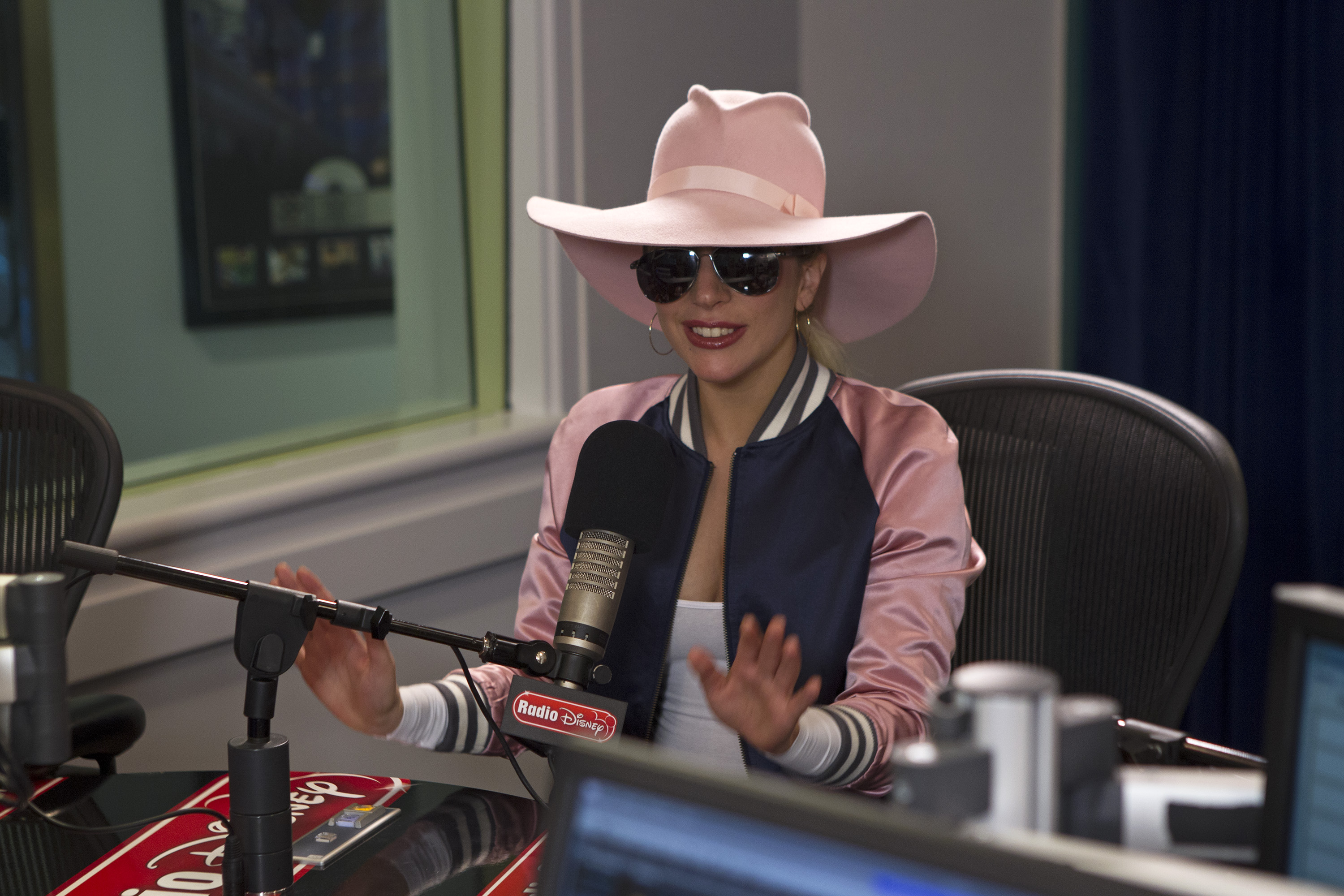 Cocchia adds that kids, parents, artists and record labels have placed a great amount of trust in Radio Disney. "We find it so important that the Disney brand is treated in the highest regard every day, and when it comes to our content and programming, artists know their content will be treated in the highest regard and parents know they are being thought of in the highest regard as well."