Each time a new Disney film is released, teams across The Walt Disney Company develop complementary products that bring the film to life in theaters, on bookshelves, in stores, on mobile devices and at our theme parks. Today, I'm sharing a look at some of the products and experiences developed for Oz The Great and Powerful, which hits theaters tomorrow.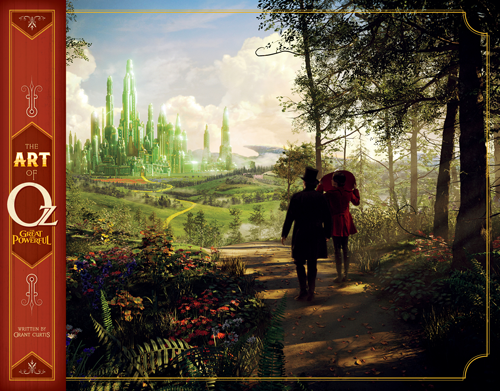 Inspired by the books of L. Frank Baum, Disney's Oz The Great and Powerful has in turn inspired several publications that bring audiences closer to the story – including The Art of Oz The Great and Powerful written by the film's Executive Producer Grant Curtis, World of Reading: The Land of Oz, The Witches of Oz and several other publications available in print and eBook. Baum's The Wonderful Wizard of Oz has also been reissued with an introduction by James Franco.
The film has also inspired everything from apparel and accessories to dolls and limited-edition costumes from Disney Store. Couture apparel, designer shoes and accessories were created in partnership with leading brands, including Sue Wong, Joe Vilaiwan and Jerome C. Rousseau. The doll collection features 11-inch Oz, Glinda, Theodora and Evanora dolls that embody each character's personality.
Fans can also download the soundtrack to the film, scored by Danny Elfman (who also scored Disney's Frankenweenie and Alice in Wonderland). And on the mobile games front, a new Oz version of the popular Temple Run game is available for download.
At Disney California Adventure park in Anaheim, California, guests can get a sneak peek at the film. The exclusive preview, in 3D with special in-theater 4D effects, began playing last month and is available through March. The welcome spiel even features a character from the film. Also, guests visiting the 2013 Epcot International Flower Garden Festival in Orlando, Florida, can experience the Land of Oz. The experience features carnival games in a circus-themed area, play equipment with giant flowers and the "Oz Movie Garden," which features lush, unusual plants inspired by the film.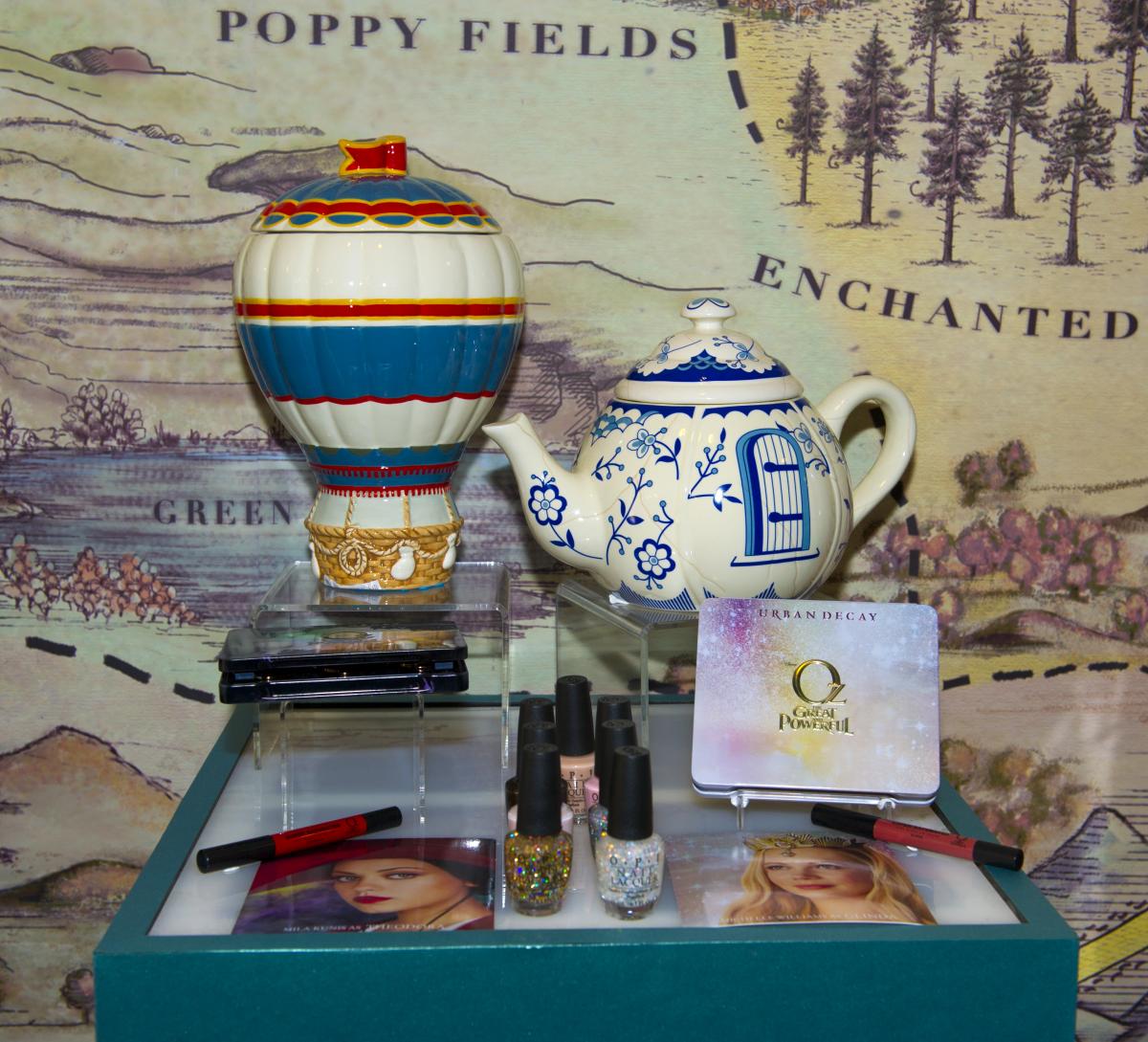 Each new product and experience is sure to immerse fans in the world of Oz The Great and Powerful. Keep your eye on Disney Post next week for an inside look at some of the technology developed for the film!