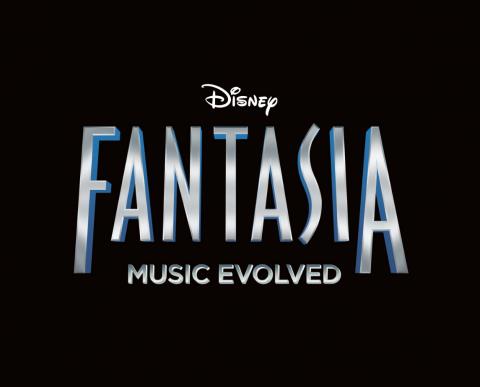 Last year we gave fans a first look at the upcoming musical motion game Disney Fantasia: Music Evolved at E3, along with another special preview that allowed them to try their hand at the new game at the D23 Expo last August. Earlier this week, we announced three new details about Disney Fantasia: Music Evolved—available for Xbox One and Kinect for Xbox 360 later this year.
Multiplayer Capabilities
Now you can compose collaboratively or make it a competition! Disney Fantasia: Music Evolved will allow for two-player gameplay, allowing gamers to collaborate and engage with the classic hits that they love in an entirely new way! By choosing unique remix paths and discovering musical interactions to create new melodies, beats and more, Disney Fantasia: Music Evolved gives players an unprecedented amount of freedom to be creative while having fun!
New Realm: The Hollow
"The Hollow" is a forest environment within the game where players perform songs and interact with the world to add light, color and characters to the scene. Check out a preview into this new realm in the video below:
New Songs by Award-Winning Artists
Disney Fantasia: Music Evolved allows you to manipulate and remix musical hits to hear them in a whole new way. The latest songs in the game's vast soundtrack include:
"Ziggy Stardust," David Bowie
"Symphony No. 9 from the New World," Antonin Dvorak
"Royals," Lorde
"Super Bass," Nicki Minaj
"Seven Nation Army," White Stripes
We can't wait to continue sharing news about Disney Fantasia: Music Evolved! Stay tuned for more information on Disney Post.