By Soo Koo, vice president, Product Development, Disney Consumer Products and Interactive Media
Minnie Mouse is a global icon and one of the most universally recognized animated characters in pop culture today. Fans of all ages are drawn to Minnie because she is full of personality and is always on trend. For instance, her classic polka dot look has been continually reimagined by the fashion industry through the decades and continues to drive trends today.

In the last decade Disney has celebrated Minnie's classic yet modern style through collaborations with well-known designers that use Minnie as their fashion muse to create chic collections appealing to contemporary women. When developing new Minnie-inspired product lines, Disney's product development team works hand-in-hand with licensees to ensure the products are authentic to Minnie's style and personality.
Minnie continues to Rock the Dots in 2016, with the Disney Minnie Beauty by Sephora collection, which is available at retail now. Each item in the assortment has a special nod to Minnie. Whether it's the eye shadow palette that transforms into a stylish polka-dot clutch, or Minnie's signature on the perfect red lipstick, the collection celebrates Minnie. In addition, last month we unveiled the kate spade new york for Minnie Mouse collection featuring unique glitter bow accents, sequin appliqué detailing and comic book prints that capture the essence of Minnie.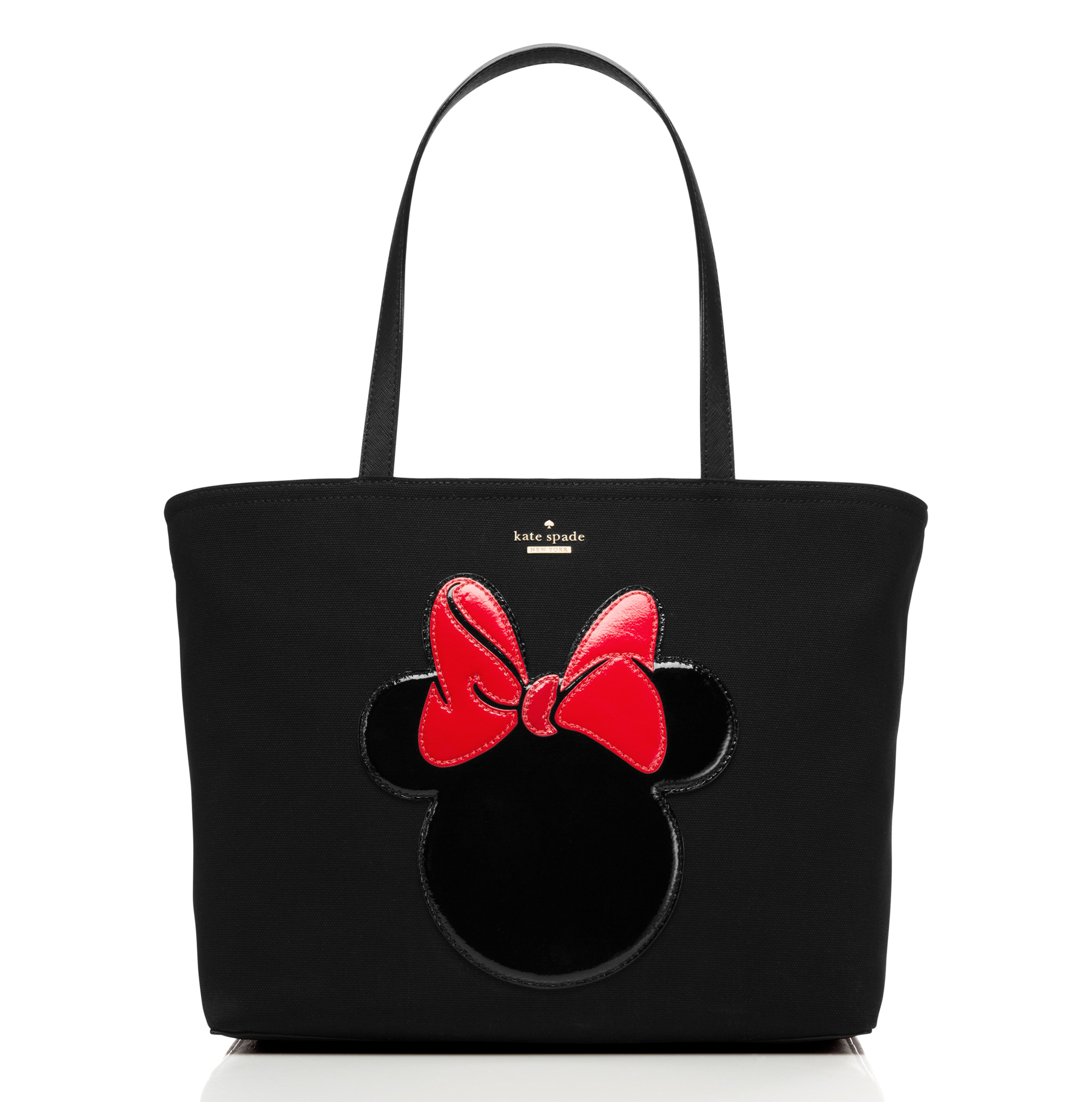 We look to collaborate with like-minded brands that are a natural fit for our beloved characters. In each collection, our goal is to stay true to the DNA of both brands while delivering something truly unique. Minnie's personality, iconic bow, polka dots and instantly recognizable color palette serve as a great inspiration to create timeless fashion and beauty collections.
Our team is excited to continue to develop Minnie-inspired designer collaborations in the near future.