D23 Expo Japan kicks off this weekend—marking the first time that The Ultimate Disney Fan Event is taking place overseas. We'll give you a rundown early next week here on Disney Post, but until then, catch up with the latest news from around the Company this week.
Thor (Chris Hemsworth) and Loki (Tom Hiddleston) were featured in a sneak peek of Thor: The Dark World this week. I can't wait to see the film in its entirety come November 8, but until then, I'll just keep replaying the clip above to get my fix!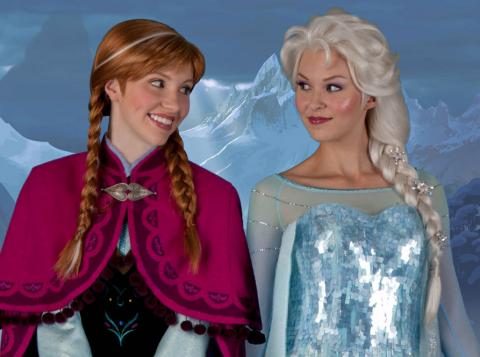 Elsa and Anna, the stars of Frozen, may be hitting the big screen on November 27, but guests visiting Disneyland park can meet the twosome at Disneyland park in a special snow-capped spot in Fantasyland next month. The royal sisters are also traveling east to Walt Disney World Resort, where they'll appear at the Norway Pavilion at Epcot. For more on this chilly update, visit the Disney Parks Blog.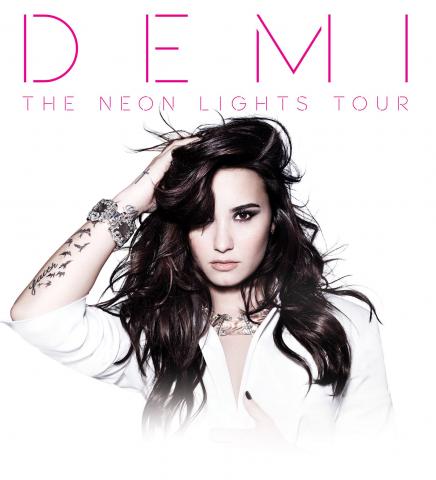 And if you've been singing along to Demi Lovato's song "Heart Attack" (like I have!) this year, you're in for a treat! The Platinum-selling Hollywood Records artist announced her tour, The Neon Lights Tour, begins February 9, 2014, in Vancouver, British Columbia. The North American tour will support her latest album Demi, and make stops in 27 cities across the United States and Canada. Head to DemiLovato.com, LiveNation.com or Ticketmaster.com for additional ticket and tour information.