Today one of Hollywood's most influential trendsetters and stylemakers, Minnie Mouse, received an official star on the Hollywood Walk of Fame, an honor given to the screen legend and fashion icon by the Hollywood Chamber of Commerce in celebration of her 90th anniversary. Disney Chairman and CEO Bob Iger and global pop superstar Katy Perry (judge of ABC's American Idol) joined Minnie for a special ceremony this morning in Hollywood, where Iger acknowledged the guest of honor as "a true legend, a real character and the first lady of The Walt Disney Company.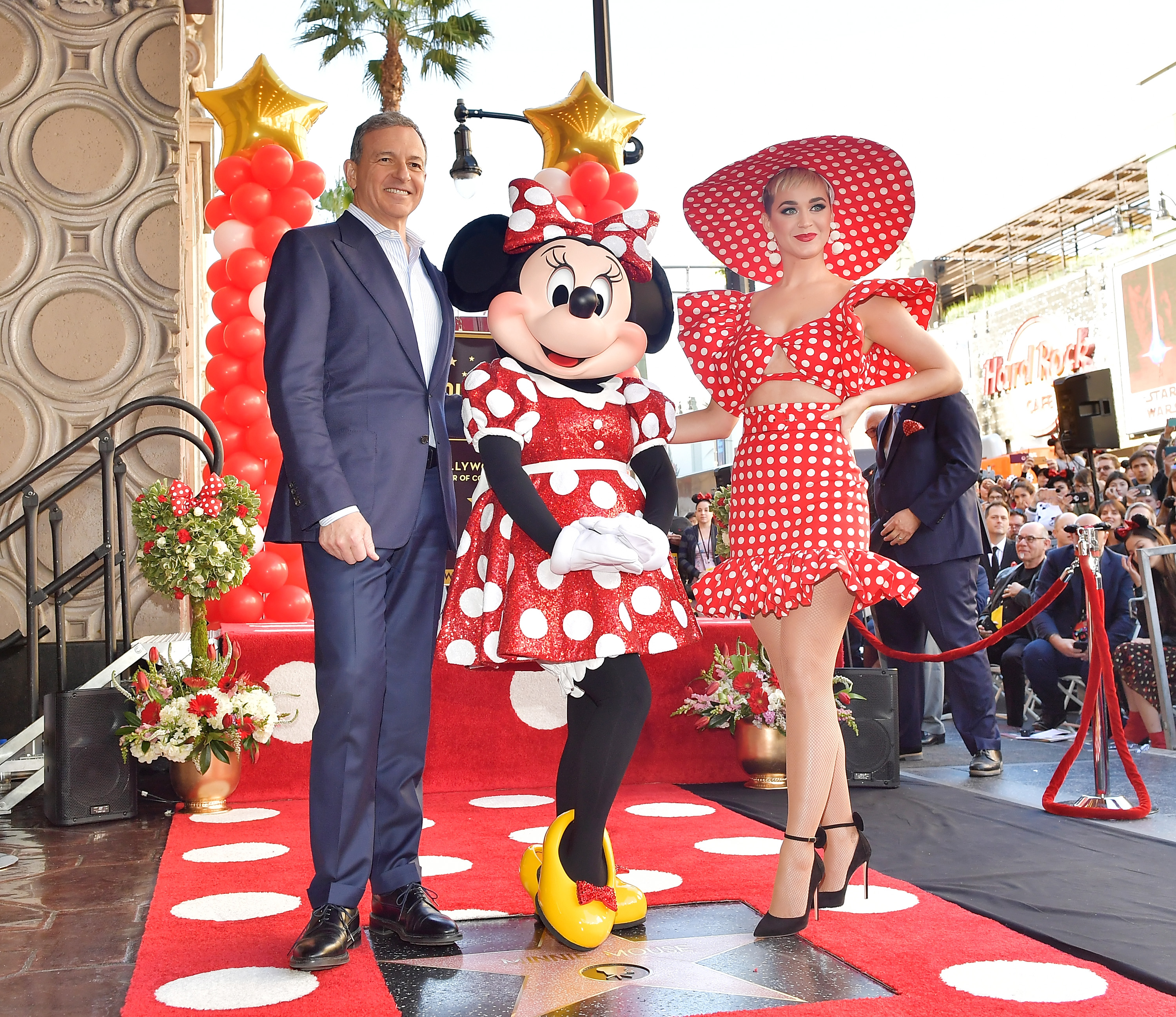 "Minnie Mouse has been a star and a fashion icon since she first burst onto the scene in the groundbreaking animated classic, Steamboat Willie," said Iger. "The star of more than 70 movies during her illustrious career, Minnie has entertained millions of people around the world, touching hearts and bringing joy wherever she goes. We're thrilled to see her cultural influence and many achievements recognized with her very own star on the Hollywood Walk of Fame."
One of Hollywood's most recognized global stars, Minnie has delighted kids and families for generations—from her debut in Steamboat Willie to her roles in popular animated series airing now on Disney Channels around the world, such as Mickey and the Roadster Racers and the Mickey Mouse shorts.
Since Minnie's earliest days on screen, fashion designers have drawn inspiration from her iconic style. Her classic polka dot look has been constantly reimagined by the fashion industry, from her early pill-box flower hat, which influenced ladies' hat trends, to her famous bow and ears. Several new fashion collaborations launch today in celebration of Minnie's milestone anniversary and National Polka Dot Day, including a 20-piece special-edition collection from Coach, as well as additional collections from Disney Store and ShopDisney.com, New Balance, Torrid, Forever 21, New Era, Pandora, Macy's and more.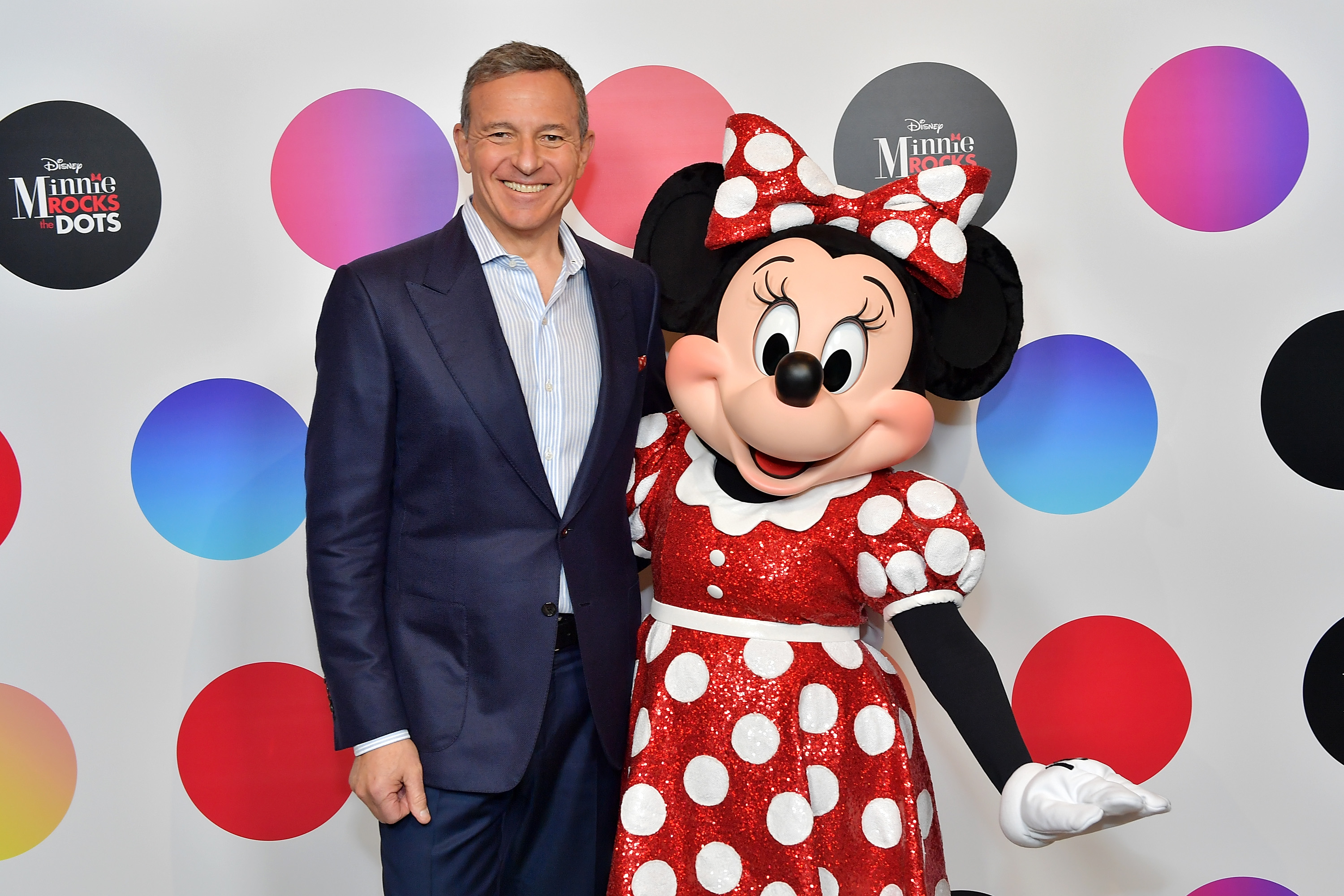 Minnie's impact extends far beyond fashion and film. Iger noted, "Always ahead of her time, Minnie was an influencer way before the rise of social media, making kindness and joy fashionable along with her hats, her bows and her polka dots." Walt Disney Parks and Resorts' recent #ShareYourEars campaigns featured countless tributes to Minnie and resulted in $4 million in donations benefiting Make-A-Wish.
"Minnie always finds time to use her many talents and celebrity to lift spirits, bring laughter to children and support causes that are making a positive impact on countless communities. She has the ability to touch hearts and bring joy everywhere she goes," said Iger, adding, "For all of her many accomplishments as an entertainer and a fashionista, I think what we love most about Minnie Mouse is her ability to just make us smile."