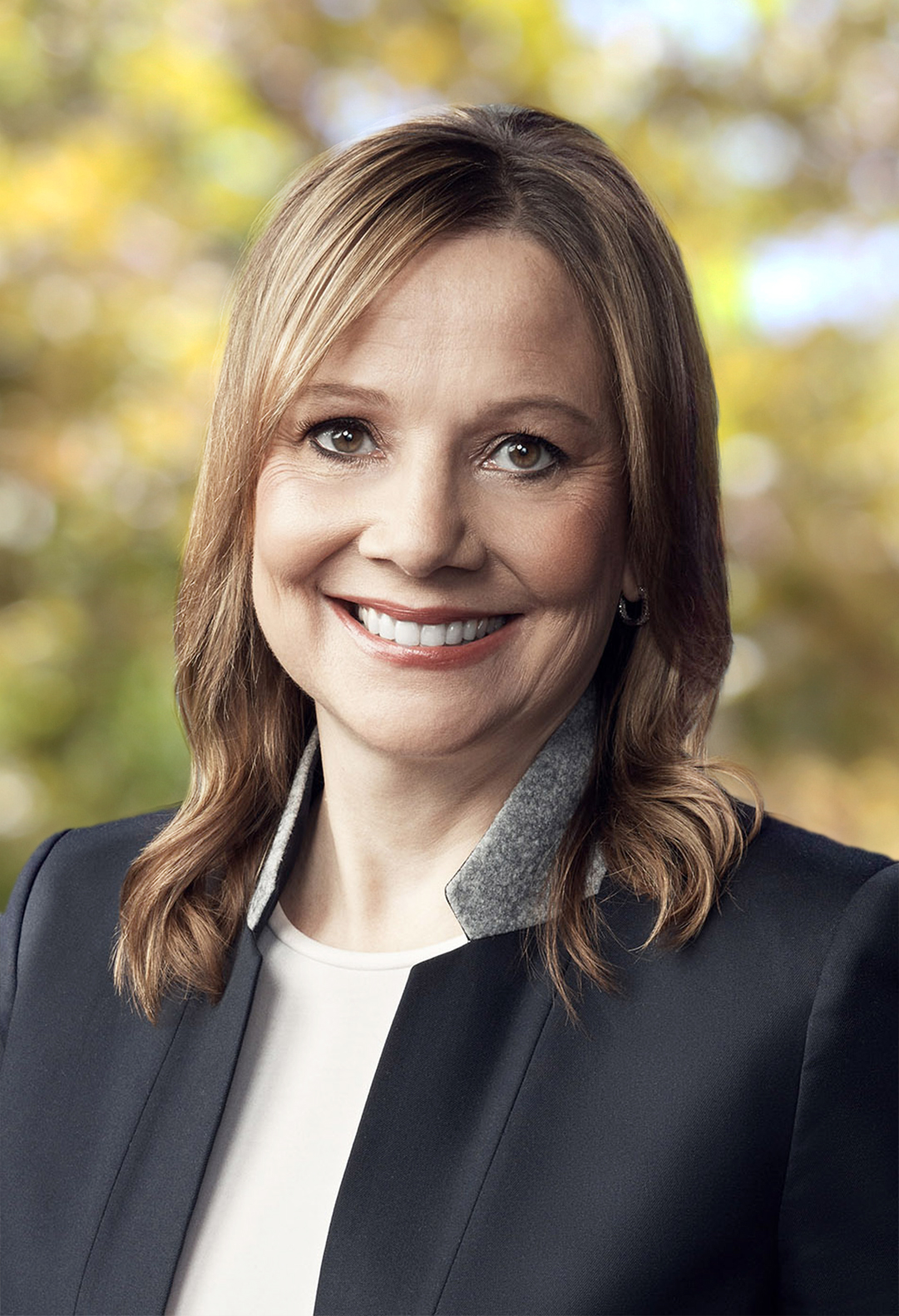 The Walt Disney Company Board of Directors has elected Mary T. Barra, Chairman and Chief Executive Officer of General Motors Co., as a director, effective immediately. Ms. Barra's election brings Disney's total board membership to 12.
"Beyond being an incredibly respected leader of a major US company, Mary is recognized as an agent of change with a relentless focus on quality, safety and, most importantly, consumers," said Robert A. Iger, Chairman and Chief Executive Officer, The Walt Disney Company. "Her ability to adapt to a changing technological and consumer-focused landscape makes her uniquely suited for the Disney Board."
"I am honored to be associated with such an iconic organization as The Walt Disney Company," Ms. Barra said. "Under Bob's visionary leadership, the Disney team has continued to set the benchmark for innovation, branding and the highest levels of customer service. GM has worked together with Disney on a number of projects over the years, and I look forward to helping contribute to the company's ongoing success as the world's premier entertainment and media enterprise."
Ms. Barra was elected Chairman of the GM Board of Directors in January 2016, and has served as CEO of GM since January 2014. Under her leadership, GM is focused on strengthening its core business of building great cars, trucks and crossovers, while also working to lead the transformation of personal mobility through advanced technologies like connectivity, electrification, autonomous vehicles and car sharing. Ms. Barra has also established a strategic direction based on putting the customer at the center of everything the company does.
Prior to becoming CEO, Ms. Barra served as GM's Executive Vice President, Global Product Development, Purchasing & Supply Chain from August 2013, and as Senior Vice President, Global Product Development from February 2011. In these roles, Ms. Barra and her teams were responsible for the design, engineering and quality of GM vehicle launches worldwide. She also served as Vice President, Global Human Resources; Vice President, Global Manufacturing Engineering; Plant Manager, Detroit Hamtramck Assembly; and in several other executive engineering and staff positions.
Ms. Barra began her career with GM in 1980 as a General Motors Institute (Kettering University) co-op student at the Pontiac Motor Division, and graduated with a Bachelor of Science degree in electrical engineering in 1985. She earned an MBA from the Stanford Graduate School of Business in 1990.
Ms. Barra is a member of the Stanford University Board of Trustees and the Stanford GSB Advisory Council. She also serves on the Board of Directors of the Detroit Economic Club; the Board of Trustees for Detroit Country Day School; and as a member of The Business Council. Ms. Barra is also co-chair of the Department of Transportation's Advisory Committee on Automation in Transportation.