Today, Marvel launched Avengers Initiative, the first episodic game featuring Marvel characters built exclusively for mobile devices. The first installment of Avengers Initiativecenters on one of the most iconic and beloved characters in the Marvel Universe, the Incredible Hulk. The game will break new ground with a story and gameplay that will continue over the coming months with free episodic content featuring more of everyone's favorite Avengers.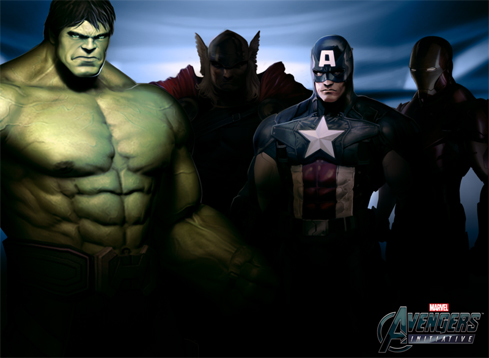 Avengers Initiative was developed by Disney Interactive's Wideload Games, a game development studio that has traditionally focused on console games. As a result, the game features HD console-quality visuals designed for mobile devices to give players remarkable combo controls at the swipe of a finger.
Avengers Initiative extends the storyline established in the smash hit social game Marvel: Avengers Alliance, which launched on Facebook in March 2012 and has been played by millions each month. Players can unite their experience across both games through Marvel XP, a free live service that tracks progress, rewards achievements and connects the entire Marvel gaming universe.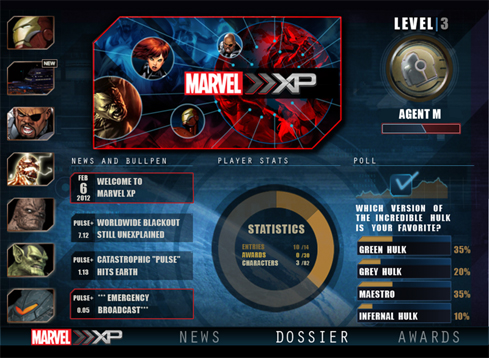 If you're ready to join the Initiative, download the game today for select devices from the App Store.