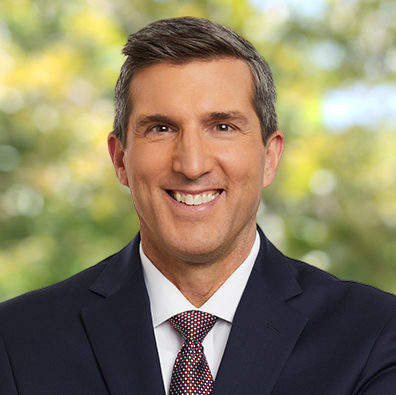 Brent Woodford
Executive Vice President, Controllership, Financial Planning and Tax, The Walt Disney Company
Brent A. Woodford is Executive Vice President, Controllership, Finance and Tax for The Walt Disney Company.
Brent oversees company-wide controllership and related shared service financial activities as well as the tax function. He is responsible for the company's external and internal financial reporting and plays an integral role in developing the company's operating profit, cash flow and capital spending plans. Brent also provides administrative oversight of Management Audit.
Prior to joining Disney in October 2003, Brent was Vice President, Controller of Yum! Brands, Inc., a spin-off from PepsiCo, and the Controller of PepsiCo's international restaurant division, serving 10 years with the PepsiCo and Yum! organizations. Brent also spent time as an equity securities analyst with A.G. Edwards & Sons, as a financial consultant with Coopers & Lybrand and in the audit practice at KPMG in its Dallas and London offices.
Brent is a CPA (inactive) and a Chartered Financial Analyst. He is a member of the Financial Executives International Committee on Corporate Reporting and of the AICPA, serving on its Accounting Standards Executive Committee from 2003 to 2005. He also served on the Financial Accounting Standards Advisory Council of the Financial Accounting Foundation from 2006 to 2009. Brent has a B.A. in accounting from Michigan State University and an M.B.A. from St. Louis University.
---