September is synonymous with "Fashion Week" in the world's glamor capitals, as designers show off their latest-and-greatest collections for spring. This season, Disney in Russia is bringing its own brand of excitement to the fashion shows, collaborating with leading Russian designers and fashion magazines including Vogue and InStyle. Grab a seat around our virtual catwalk as we place the spotlight on some trendy happenings overseas!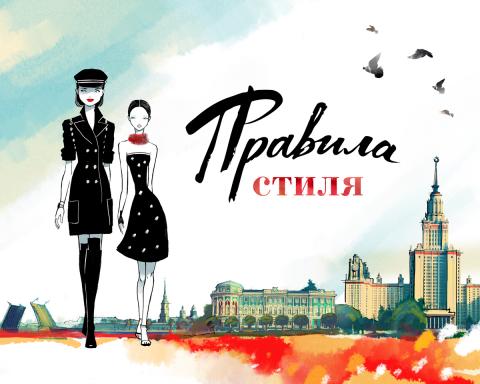 This season marks the debut Rules of Style, pronounced Pravila Stilya in Russian, a new television program on Disney Channel Russia created especially for fashion connoisseurs who want to stay on top of current trends and styles. Each episode features guest designers and fashion experts who share new fashion solutions and showcase outfits for viewers. Miroslava Duma—one of Russia's biggest fashion icons and a contributor for Beiru247.com—partnered with Rules of Style for "Trends," a regular segment where she presents an exclusive video blog. Disney Channel Russia star Liza Kurchenko is also the face of the "Stylish Practice" and "Your Choice" segments.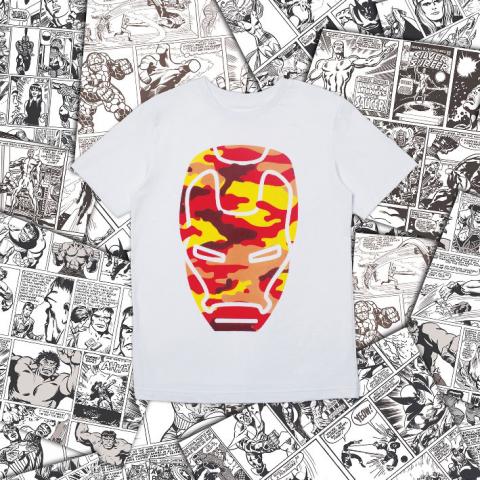 Superheroes are also suiting up for the fashion action in Russia. Young artists—artgroup Dopludo, street art team ZUKCLUB, artist Luka and graphic designers Pashandy and Merdanchik—have teamed with Marvel to depict their favorite characters on limited edition T-shirts for Kixbox, a popular chain of Russian retail stores. Some of the most iconic Marvel characters, including Iron Man and Hulk, have been graphically reinterpreted for the innovative and colorful collection.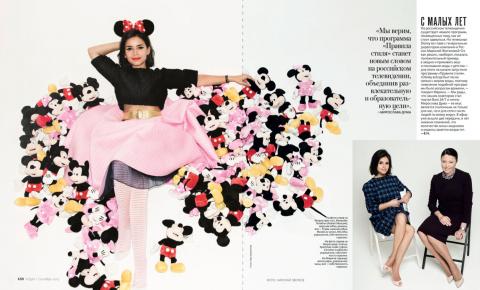 In September's InStyle Russia, one of the most highly anticipated issues of the year, Miroslava Duma (Disney Channel Russia's Rules of Style) and Marina Jigalova-Ozkan, managing director, The Walt Disney Company Russia, are featured as representatives of Disney's positive fashion influence in Russia. The article commended the Company for encouraging kids and adults to dress well—compared to other fashion broadcasts that focus on what not to wear.