Last weekend, Industrial Light & Magic (ILM) artisans were honored with a Technical Achievement Award from the Academy of Motion Picture Arts and Sciences.
Michael Koperwas, Brian Cantwell, Paige Warner and Kiran Bhat were recognized for the development of ILM's revolutionary facial performance-capture solving system that enabled iconic characters Governor Tarkin and Princess Leia to appear seamlessly in 2016's Rogue One: A Star Wars Story, the billion-dollar global hit that focuses on events set prior to 1977's Star Wars: A New Hope.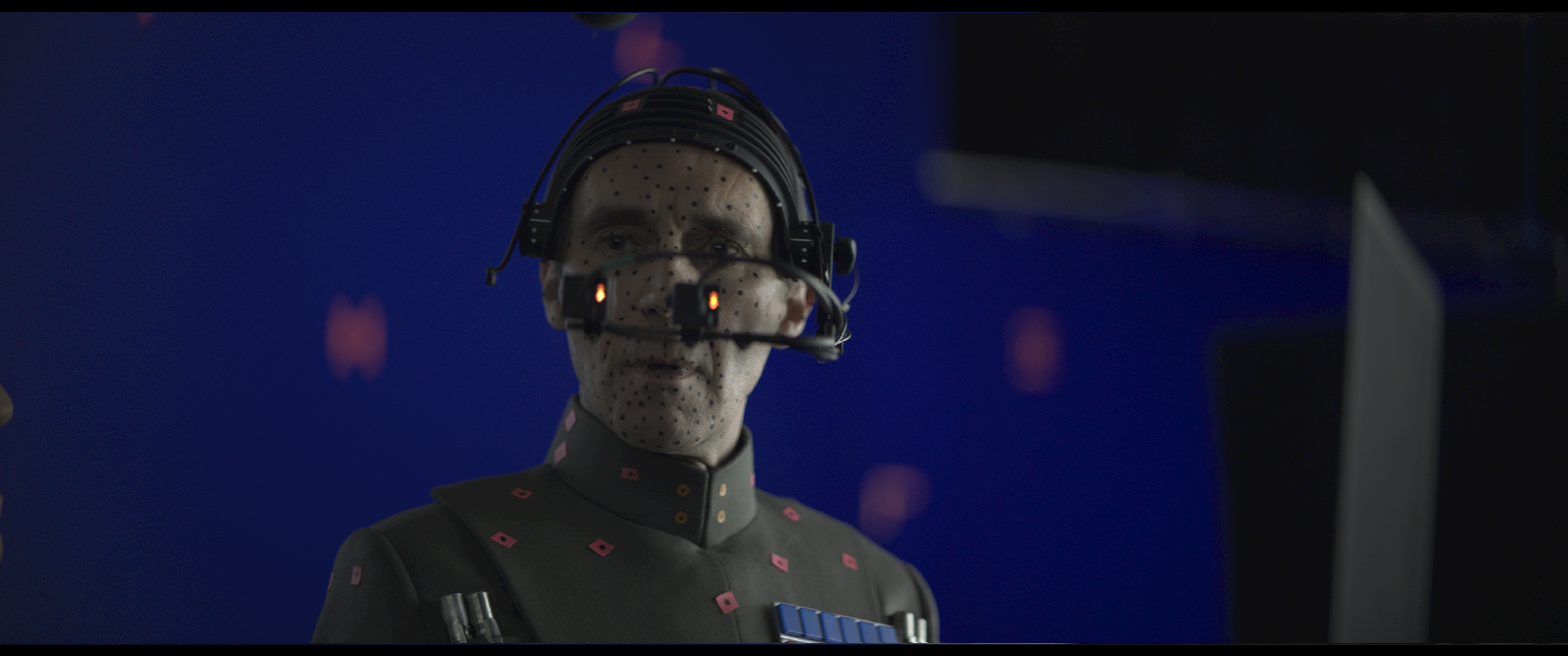 Notably, of 194 Academy Sci-Tech Awards in the ceremony's history, Warner is only the second female recipient; the other was ILM's Colette Mullenhoff, honored in 2015.
ILM has been a leader in performance capture for years, but the new cutting-edge system allows filmmakers to accurately capture an actor's facial performance on set and transfer all of the movements and nuances onto a digital character—whether human or creature—onscreen. In addition to Rogue One, the system has been used on Star Wars: The Force Awakens, both Avengers films, Warcraft and the Teenage Mutant Ninja Turtles films.