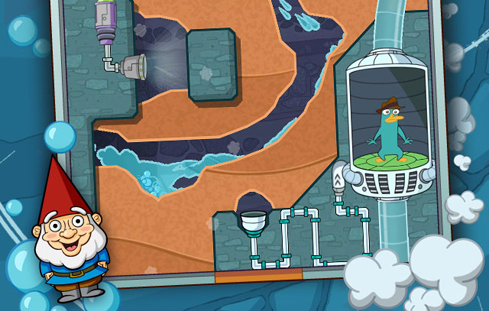 The milestone comes as Where's My Water? continues to make waves across The Walt Disney Company and win the hearts of Disney fans around the world. As Disney's first character originating on a mobile platform, the star of the game, Swampy, is featured in new merchandise line from Disney Consumer Products — including tub toys, t-shirts and plush toys—and will star in his own upcoming web series premiering later this year on the Disney Video Network.
The success of the apps has also gone global. The games have been translated into six languages and have topped the charts in 90 markets around the world, including China, the United Kingdom and Russia.
The team most recently released Tap Tap Revenge: Tour, an interactive game based on some of today's hottest music. The latest game in the popular Tap Tap Revenge franchise has shot up to the top position in 33 countries and remains one of the top music apps in the US App Store.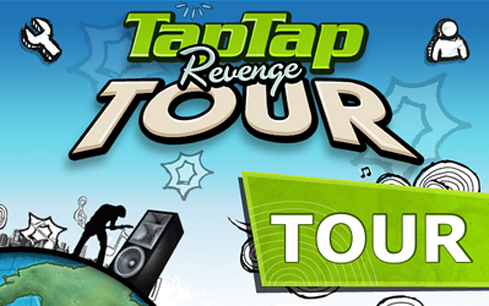 Next up, a new game inspired by the upcoming Disney animated film, Wreck-It Ralph. Before the game hits the App Store this fall, fans of the film can already experience the mobile version of Fix-It Felix, Jr. for free and test out the classic 8-bit arcade game featured in the film.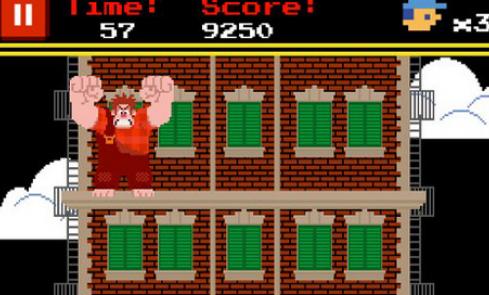 Disney Mobile Games doesn't plan to stop there. The team is currently working on even more mobile games featuring classic Disney characters and originals from Disney Interactive. Until then, I plan to "cool off" with my favorite of the games, Where's My Water?, but stay tuned as we continue to announce new games!