From the television screen and Disney Parks to just about everywhere in between, our favorite fowl Donald Duck has been quacking us up for 80 years today. And to celebrate his eight illustrious decades in entertainment, we did a little research to find some fun facts about one of the most popular Disney cartoon characters.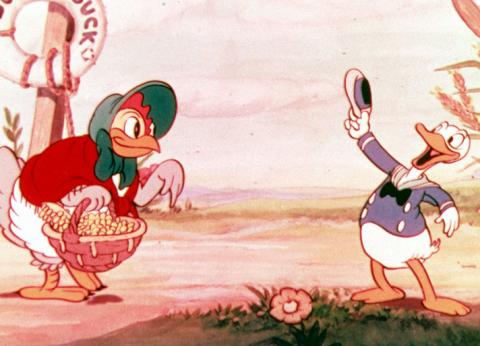 Donald made his debut in the Silly Symphony The Wise Little Hen on June 9, 1934. His fiery temper endeared him to audiences, and in the 1940s he took over for Mickey Mouse in a number of cartoons reaching the theaters. Eventually there were 128 Donald Duck cartoons, but he also appeared in a number of others with Mickey Mouse, Goofy and Pluto.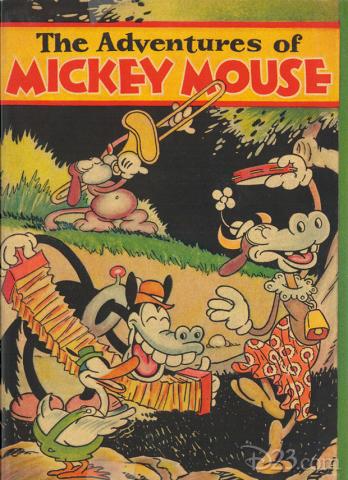 Disney historian Michael Crawford explored a lesser-known tidbit about Donald's origins in his article on D23.com, where he showcased a rare instance when Donald's name appears in a storybook published earlier than the release of The Wise Little Hen. "Three years earlier, in 1931, the name 'Donald Duck' appeared in the storybook The Adventures of Mickey Mouse," Michael writes. "Donald looked a little different in those days, though. Aside from his jaunty green hat on the back cover, it might also be the last time he was seen wearing pants!"
Visit D23.com to read the full story, and in the meanwhile, let's wish one of Disney's biggest stars a very happy anniversary!