Freeform is already resonating with viewers just three months post launch, Tom Ascheim, president, Freeform, announced at the network's upfront in New York.
In a recent brand tracker survey conducted online, consumers describe Freeform on a wide range of positive personality attributes including "fresh," "bold," "innovative," "modern," "cool" and "made for me." Brand attributes like "predictable" all declined. Other measured categories including the idea that Freeform is "forward-thinking," "fun and entertaining to watch," "has compelling stories," "has programs with situations and characters I can relate to" and makes them "feel good when they watch this network" improved significantly as well.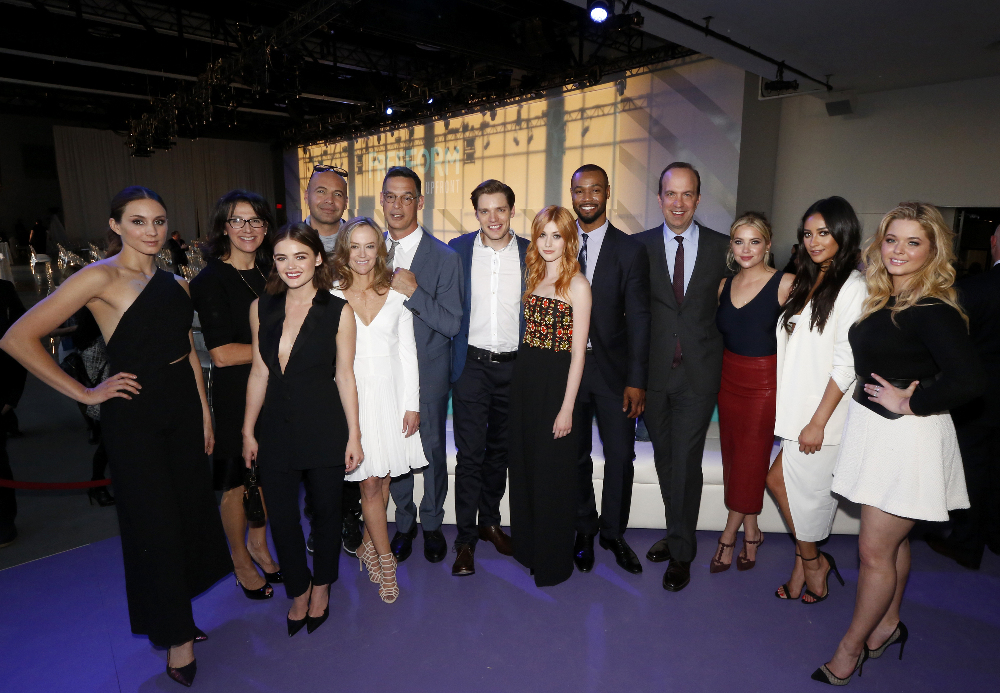 Building on the brand promise to provide original, groundbreaking content and deep fan engagement, Freeform will continue to add to its programming slate new series, more movie-based programming stunts and a significant development slate. New series pick-ups were announced, including Famous in Love—from the executive producer of Pretty Little Liars and starring Bella Thorne—and Marvel's Cloak and Dagger will be Freeform's first venture into the Marvel Cinematic Universe.
In addition, the network will air original programming in late night for the first time ever. A live festival called "Freeform Fest" was announced, along with the creation of short-form content for all Freeform platforms.
"Freeform is a brand built for the fresh taste of a modern generation who value open-mindedness, fluidity, immediacy and who don't like to be fenced-in," Ascheim said. "As we continue to evolve and deliver on our brand promise, it's important that we put our audience at the center of everything we do and connect with them in all the places they are and in the ways they prefer—on our cable network, in the digital space and with 'Freeform Fest' IRL (in real life)."
Freeform will also grow its digital offering to unite the linear and non-linear worlds. Over time, the new offering will give the audience choice and control over how and when they consume content, allow them to binge and stream, customize playlists of their favorite episodes and scenes, interact with advertising and even be a part of the development process.