While most of the U.S. remains bundled up against the winter weather, it feels a little like springtime at The Walt Disney Studios—and not only because we're in still-sunny Southern California (yes, it's about 70 degrees as I write this). But good news is blossoming everywhere for Frozen, our 53rd animated feature film from Walt Disney Animation Studios. On January 12, the film took home the Golden Globe for best animated film—the same day it crossed the $700 million milestone at the global box office.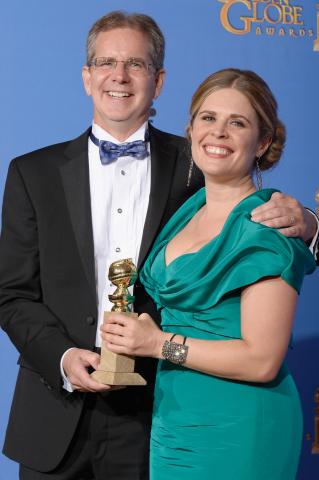 Over the weekend of January 3–5, Frozen accomplished the difficult feat of retaking the top spot at the box office in its sixth weekend of wide release, and with $317.3M domestically so far, the film has surpassed The Lion King to become Walt Disney Animation Studios' highest grossing film in its original release (The Lion King grossed $312.8 million in its first release, but has earned $422.7 million in its lifetime thanks to theatrical re-releases, including 2011's successful 3D reissue). Internationally, Frozen has earned $394.6 million and is the Company's biggest animated release ever in Russia, Ukraine, Malaysia and Singapore. Globally, the film has earned nearly $712 million. It's now the fourth highest grossing non-sequel animated film ever (behind Finding Nemo, The Lion King, and Up).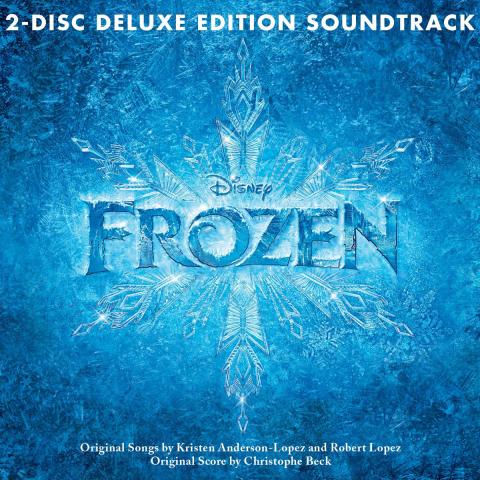 But there's still more! Last week the soundtrack hit the No. 1 spot on the Billboard 200 album chart, only the fourth animated film soundtrack to do so in the history of the chart. It's also No. 1 on the iTunes and Amazon MP3 album charts. The soaring ballad "Let It Go" was nominated for a Golden Globe alongside the film, and it's also up for a Critics' Choice Film Award. Have you posted your YouTube cover yet?