Advertisers, ESPN leadership and talent, and celebrated athletes joined the network's Upfront this morning in New York City. A number of announcements were made at the event, including website launches, audience measurement and advertising enhancements, and a slate of exciting ESPN programming and coverage.
"The centrality of sports means our audience is expanding. America has a love affair with sports. ESPN is the matchmaker," said John Skipper, president, ESPN, and co-chairman, Disney Media Networks. "ESPN will continue to adapt and innovate, lead and thrive, because we exist and prosper at the speed of live."
To learn even more about viewers and their sentiments, ESPN introduced LiveConnect—a new product for advertisers that considers the emotional state of fans to determine which advertising will resonate best in the live sports environment. The network will work with brands to create a variety of messages, and then deliver ads based upon the outcomes in live games and how fans may feel.
In the ratings landscape, Nielsen is adding "Out of Home" as part of the Total Audience Measurement initiative by 2017 to capture previously unmeasured audiences to ESPN's linear TV content. The Worldwide Leader in Sports is the first and most significant mover to prime the advertising marketplace with this measure. Early data already demonstrates that the network's out-of-home reach extends to an audience that is younger, more female, more multicultural and attentive.

Online, the latest ESPN digital content platform, TheUndefeated.com, went live today. The site explores the intersection of sports, race, and culture by combining innovative long-form and short-form storytelling, original reporting and proactive commentary to enlighten and entertain African Americans, as well as sports fans seeking a deeper understanding of black athletes, culture, and related issues. It launched with a commentary, "We Are The Undefeated," by Editor in Chief Kevin Merida. Meet TheUndefeated.com editorial staff on ESPN FrontRow.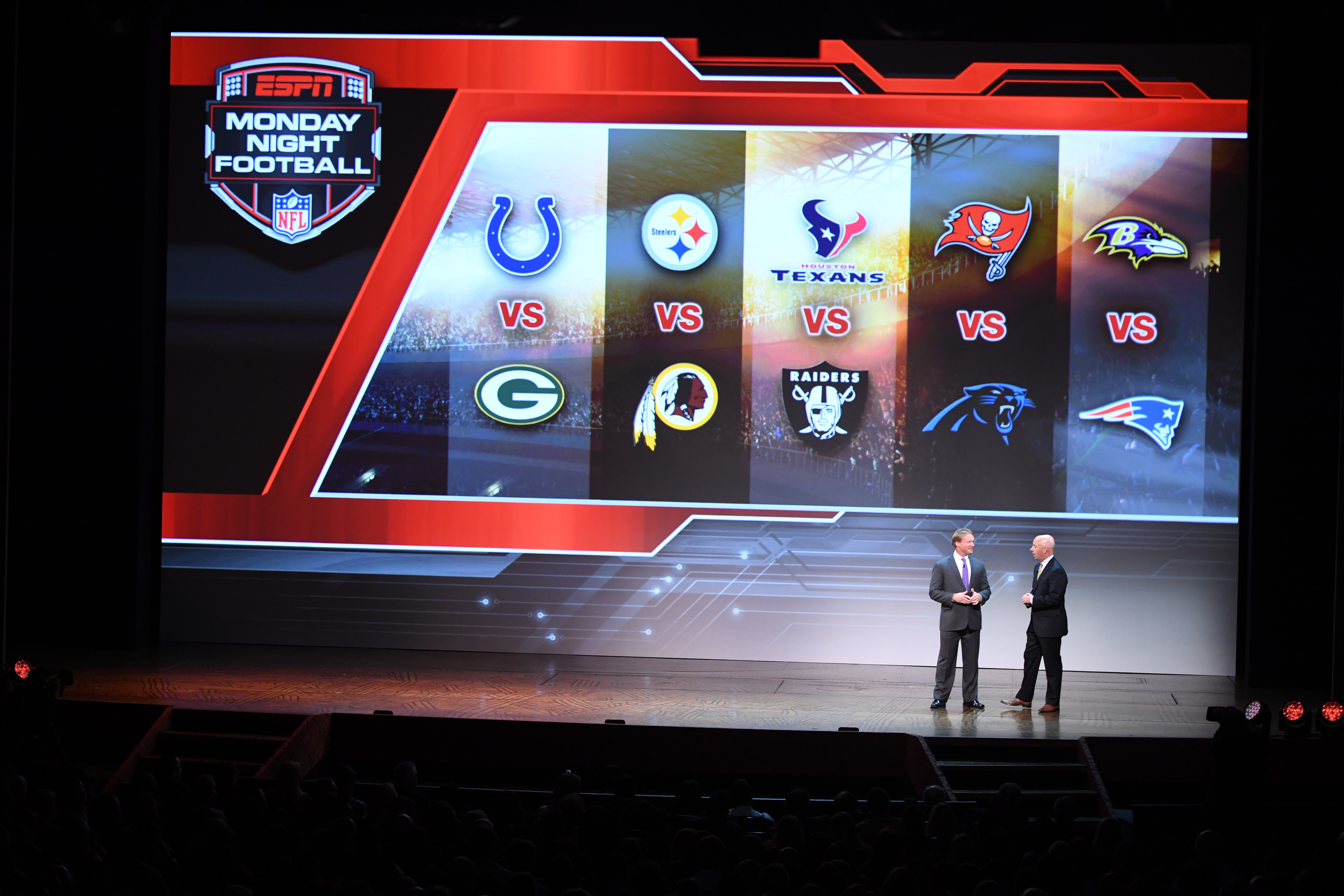 On the programming side, audiences can watch new installments of the Emmy® Award-winning 30 for 30 series—"OJ: Made in America" (June 11, ABC) and "Doc & Darryl" (co-directed by Judd Apatow, July 14, 9 p.m. ET, ESPN). The network will also deliver comprehensive coverage of EURO 2016, College Football Opening Weekend, and the NFL Wild Card Playoff across multiple digital and linear platforms.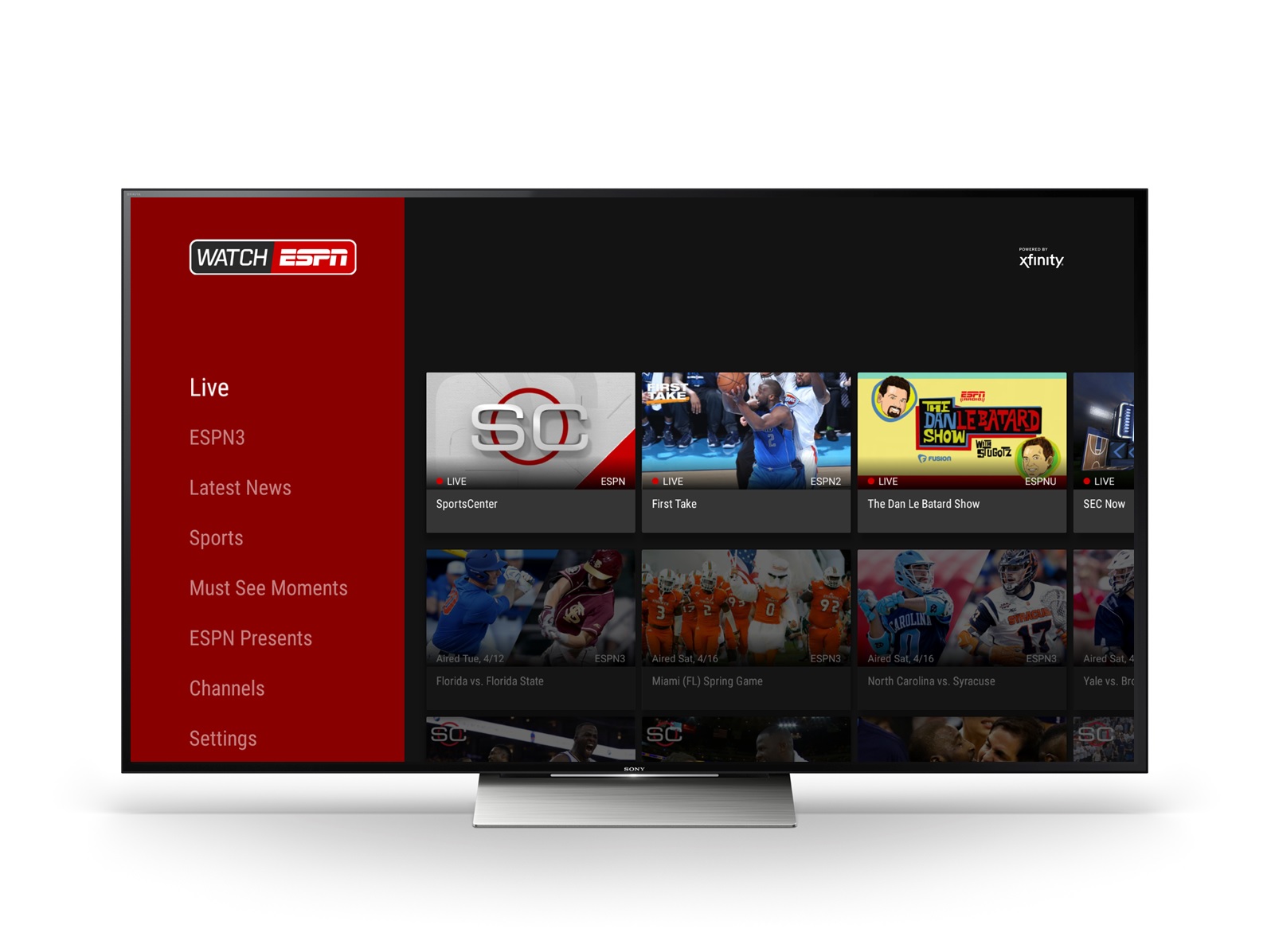 And beginning today, WatchESPN access through the ESPN app can be found in the Play Store on any Android TV and will be included in all new Nexus Players. In addition to live streaming access to ESPN networks, the app will include short-form video clips and ESPN Classic on-demand.