By Chad Millman, editor in chief, ESPN.com and ESPN The Magazine
ESPN.com recently launched a new esports vertical covering the world of competitive gaming, which marks our latest commitment to serving this growing and passionate audience. For the past five years, esports has experienced incredible growth, but coverage, recaps and stories spanned a variety of blogs and sites. We wanted to create an authoritative destination for esports news, video, analysis and on-site reporting that is consistent with the quality, credibility and authenticity that cover any other league.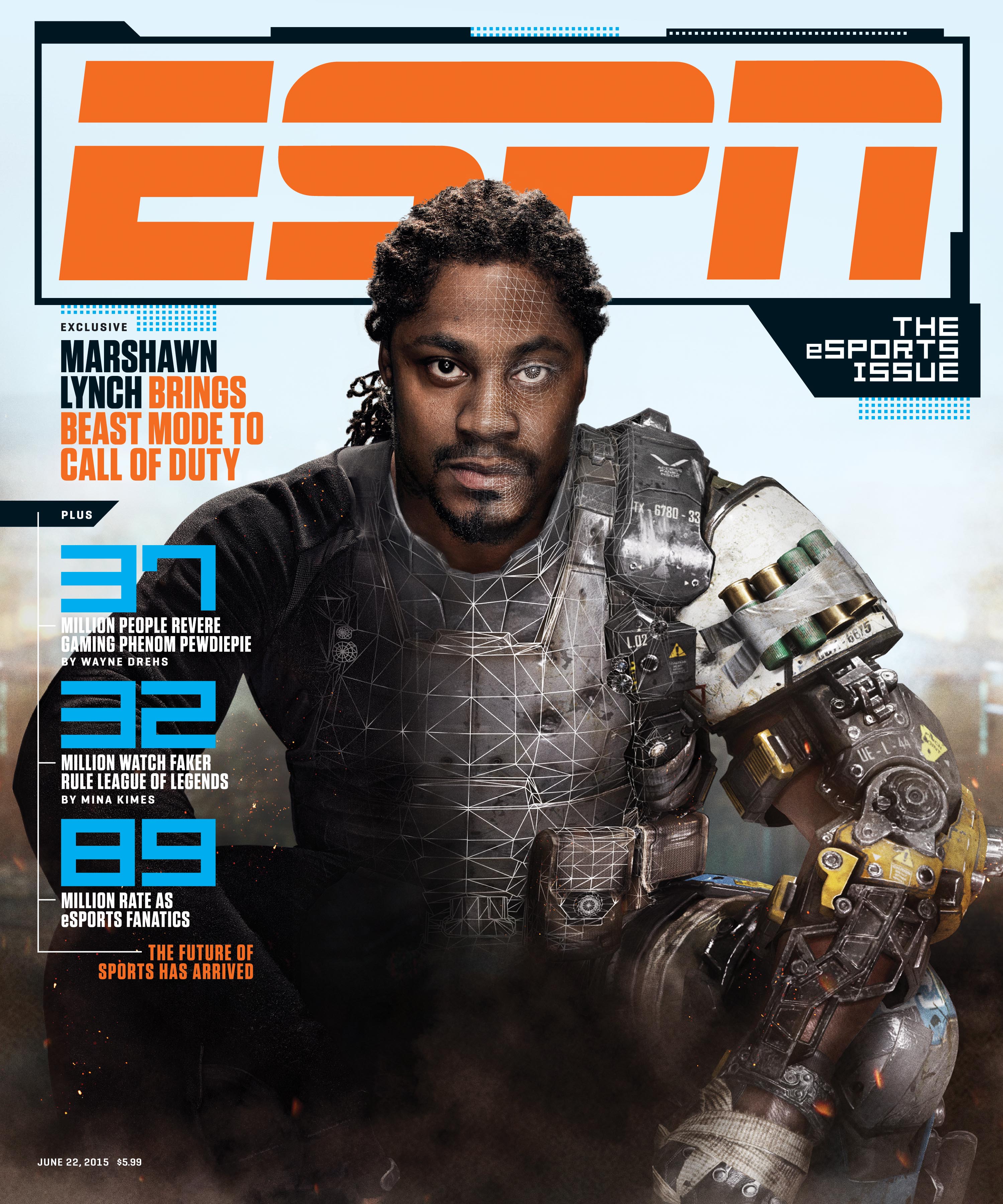 This new vertical is the natural evolution of our commitment to esports, from SportsCenter highlights to a first-ever "Esports Issue" of ESPN The Magazine last May. Most recently, ESPN3 carried live coverage of BlizzCon and The International Dota 2 Championships as well as the 2014 League of Legends tournament, some of the biggest and most notable competitions in the esports industry. The network also delivered exclusive live coverage of Heroes of the Dorm, with the final airing on ESPN2—the first live, televised coverage of a collegiate esports event for ESPN.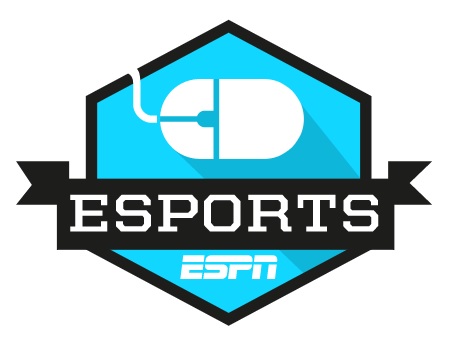 ESPN has a long history of delivering live programming, coverage and content to esports fans. There's no discounting the size or passion of this audience, which we're excited to serve.
For more insight and comments on this new vertical, head to ESPN Front Row.