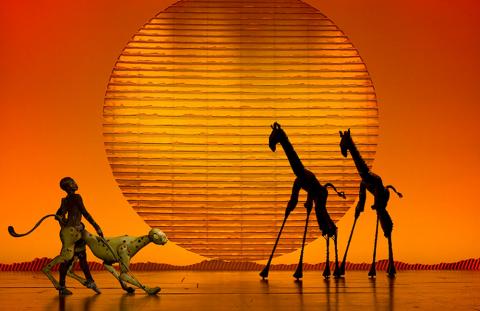 Shanghai Disney Resort and Disney Theatrical Productions announced today that Disney's landmark musical event, The Lion King, is coming to the Walt Disney Grand Theatre—a new, world-class, 1,200-seat Broadway-style theater, to be located at Shanghai Disney Resort's retail, dining and entertainment area—currently under construction adjacent to Shanghai Disneyland park. This will be the world's first production of The Lion King—Julie Taymor's production, exactly as seen on Broadway and in productions around the world—performed in Mandarin. For more on this story, visit the Disney Parks Blog.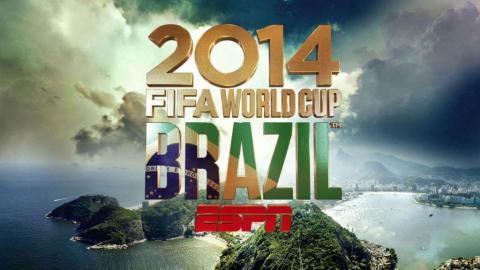 ESPN announced that in-progress and post-match highlights from ESPN FC and live matches on WatchESPN for the 2014 FIFA World Cup will be featured on Google for relevant game, team and tournament searches. Searchers that use Google for information on the World Cup are often looking for video replays of exciting moments from the tournament and where to watch matches live. With this new integration, searchers can access links to ESPN FC for highlights right after they happen during the game across computers, smartphones and tablets. Additionally, links to live matches on WatchESPN will be featured in search queries with the intent to watch a live World Cup match. The agreement with ESPN marks the first fresh in-game video highlights integration for sports on Google Search.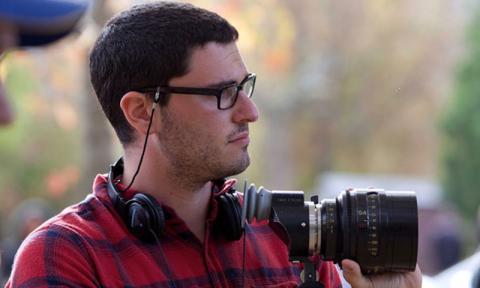 In addition to the episodes of a new Star Wars trilogy, Lucasfilm and Disney continue development of multiple stand-alone movies that will offer new stories beyond the core Saga. The newest director to come on board is Josh Trank. Head to StarWars.com for more details.