On June 1, in Chicago, The Walt Disney Company was honored with several Halo Awards, North America's highest honor for corporate social initiatives and cause marketing. The "Hour of Code" campaign from Disney Consumer Products and Interactive Media (DCPI) and Walt Disney Parks and Resorts' "Share Your Ears" campaign were both recognized by Engage for Good, founded in 2002 (as Cause Marketing Forum) to connect and inform business and nonprofit professionals in the field of "doing well by doing good."
Engage for Good President David Hessekiel said in the announcement, "Once again Halo-winning campaigns rose to the top by effectively communicating cause-related messages while measurably building a better world and the bottom line."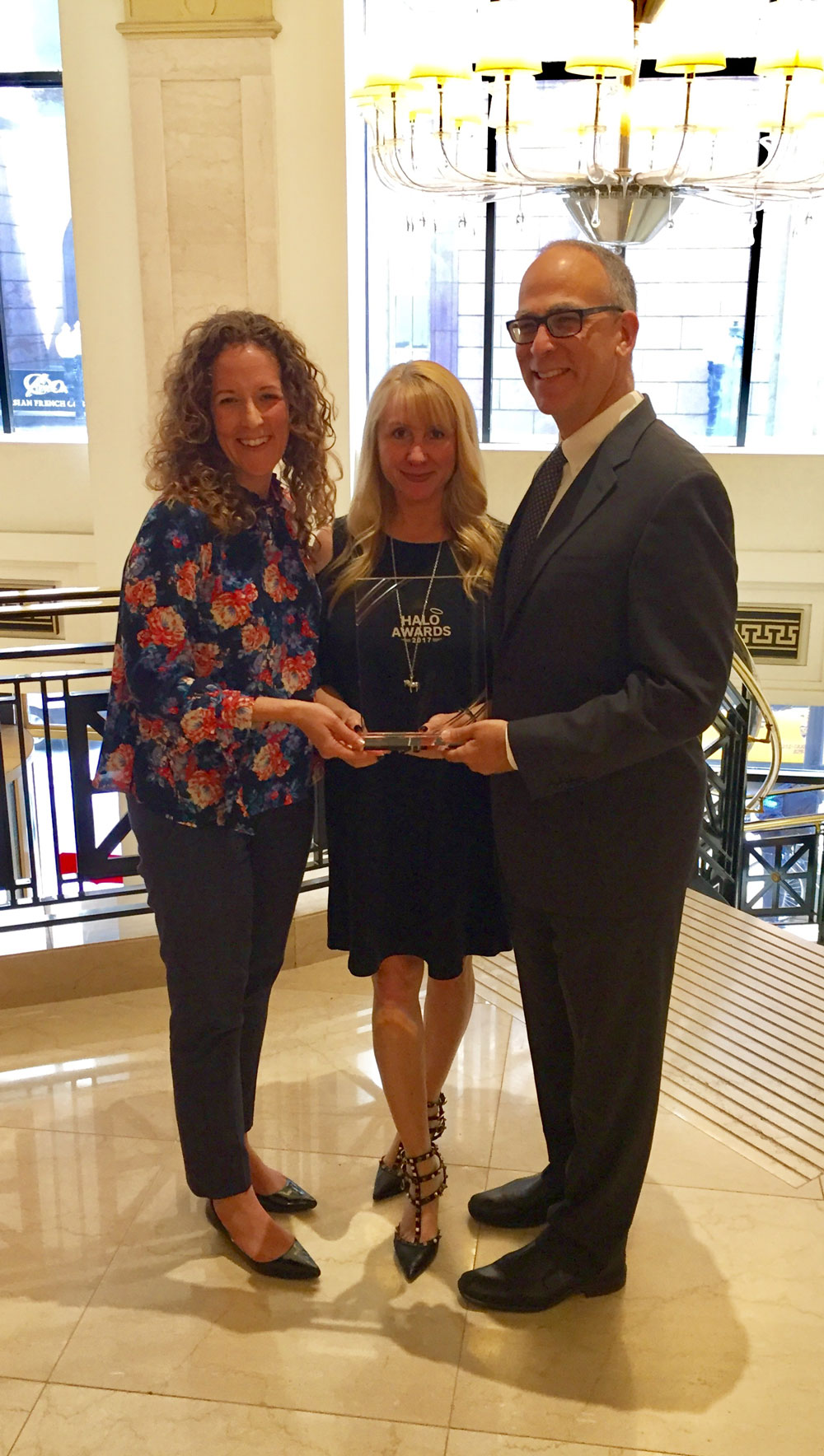 DCPI's free online tutorial "Moana: Wayfinding with Code" received the Gold Halo Award for Best Education Campaign and was also recognized with a Silver Award in the category of Best Digital Campaign. The tutorial, created in collaboration with Code.org, has reached millions of students in more than 180 countries and 23 languages, enabling them to learn the basics of computer science and coding, using characters from Walt Disney Animation Studios' hit film Moana. "Today's students are tomorrow's storytellers, and with this tutorial we're working to introduce them to the technological skills they will need to bring the stories to life," DCPI Chairman Jimmy Pitaro said when the Hour of Code tutorial debuted in November 2016.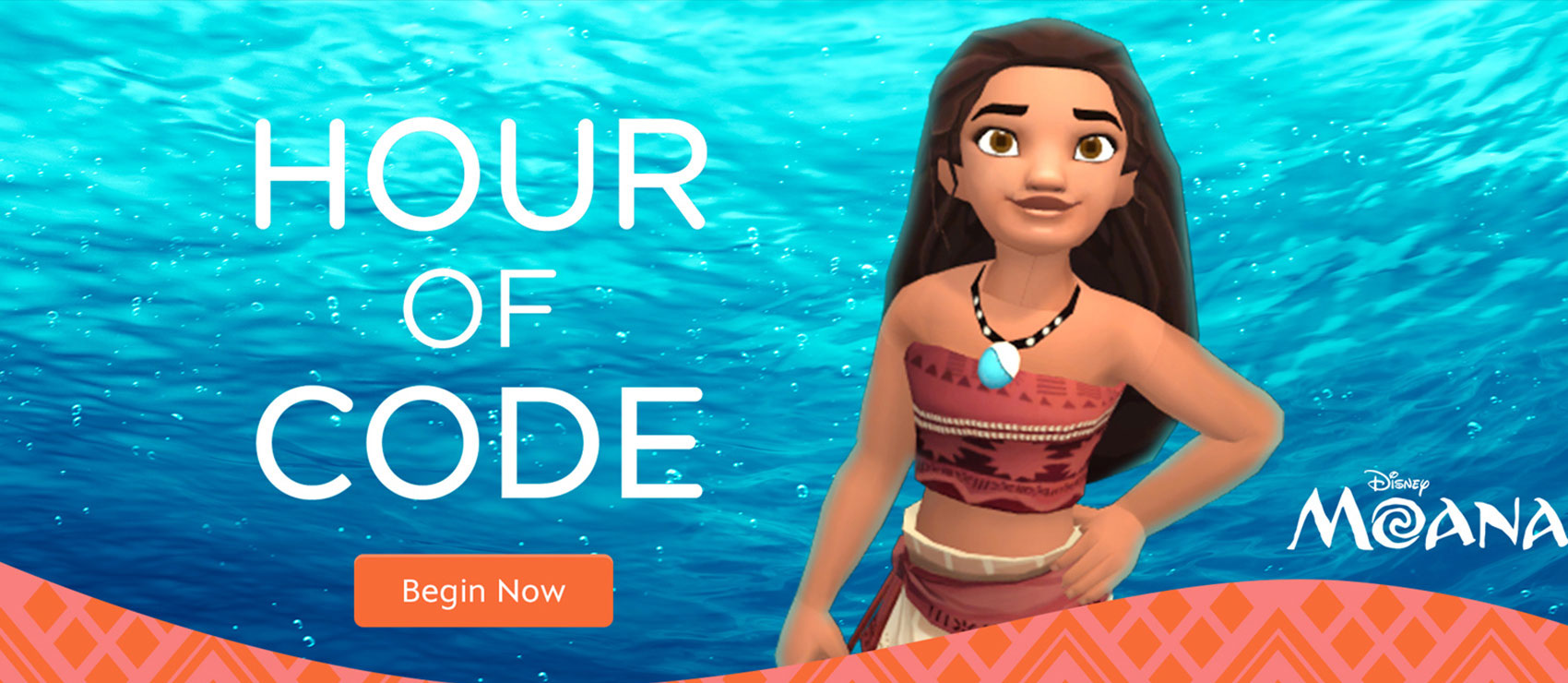 "Moana: Wayfinding with Code" is Disney's third tutorial through the "Hour of Code" initiative, which launched in 2014 with a tutorial featuring characters from Walt Disney Animation Studios' Frozen, followed by a Star Wars-themed tutorial in 2015. The Frozen Hour of Code received the Cynopsis Social Good Award, and the Star Wars Hour of Code was recognized within The Walt Disney Company as VoluntEAR Team of the Year.
"Through the Hour of Code program, our tutorials have inspired more than 45 million kids globally to try coding. Our goal is to make it fun for kids to learn how to code, and the response has been incredible," said Jodie Resnick, vice president, Synergy & Partnership Marketing, DCPI.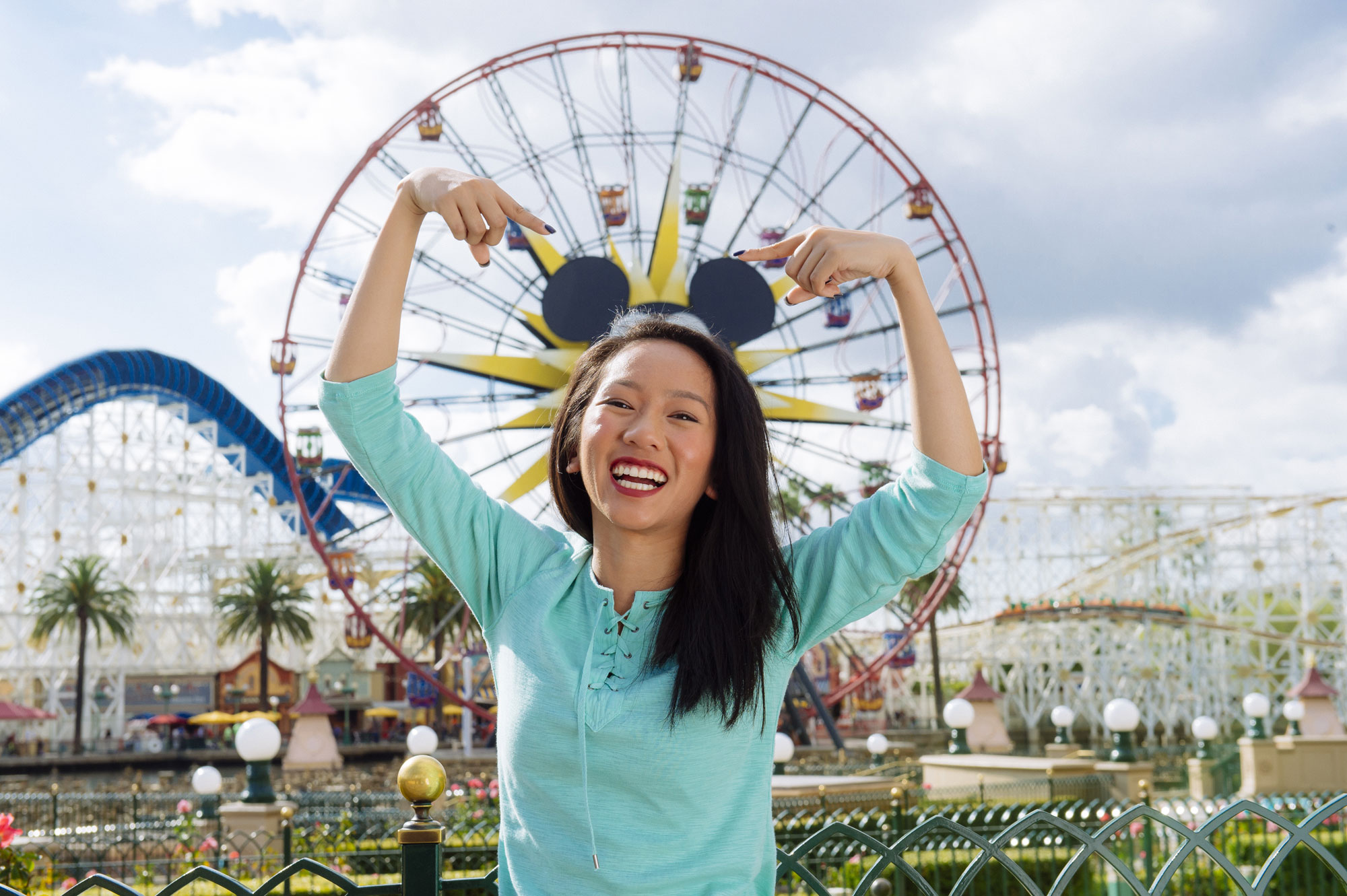 The "Share Your Ears" campaign, launched by Walt Disney Parks and Resorts in celebration of the 100,000th wish granted through Make-A-Wish and the Disneyland Resort's 60th Anniversary, was honored with a Silver Halo Award for Best Transactional Campaign. The campaign invited fans to share images of people wearing Mickey Mouse ears—or a creative interpretation of them—using the hashtag #ShareYourEars. Each upload unlocked a donation from Walt Disney Parks and Resorts, which doubled its original pledge to Make-A-Wish as a result of the overwhelming public support for the campaign. In announcing Disney's $2 million donation to the organization in March 2016, Walt Disney Parks and Resorts Chairman Bob Chapek said, "We're thrilled that so many of our guests, fans and cast members supported Make-A-Wish by sharing their ears and joining Walt Disney Parks and Resorts in making even more children's wishes come true."