This past weekend, Disney joined hundreds of high-achieving students at the 38th annual NAACP Afro-Academic, Cultural, Technological and Scientific Olympics (ACT-SO). The four-day competition brought together young leaders from around the U.S. to compete in 32 competitions, ranging from business, culinary arts and STEAM (science, technology, engineering, arts and mathematics).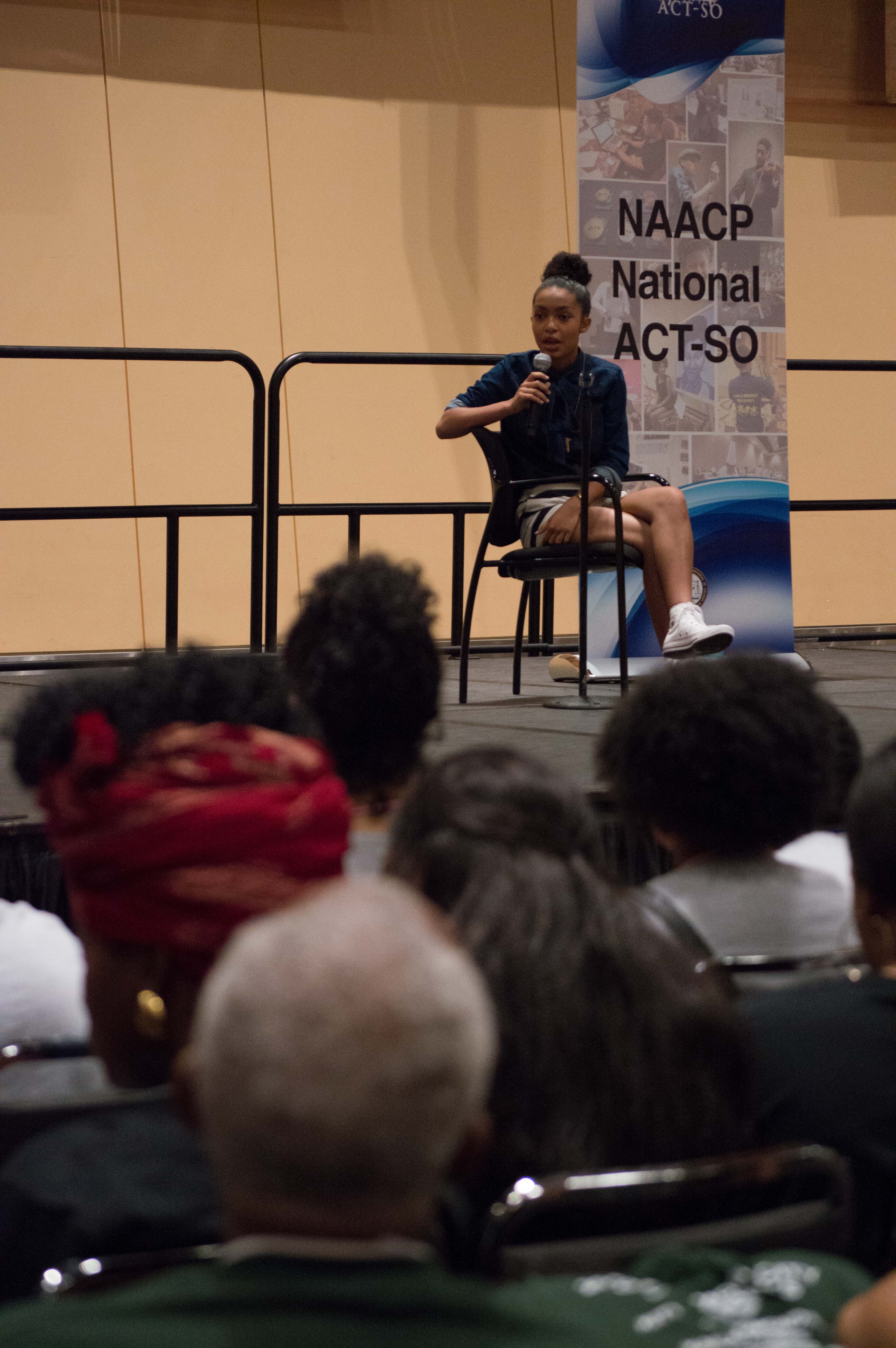 On Saturday, Yara Shahidi from ABC's hit show black-ish took the stage to talk to more than 400 participants about overcoming obstacles and accomplishing her dreams. "To be given the opportunity to speak to people who are my age and hear from them and answer their questions was fantastic," she said about the experience. Shahidi also emphasized the importance of a strong STEAM background, noting, "[STEAM] gives you the ability to be a critical thinker. That's really important, especially with young women, and especially being as vocal as this generation is."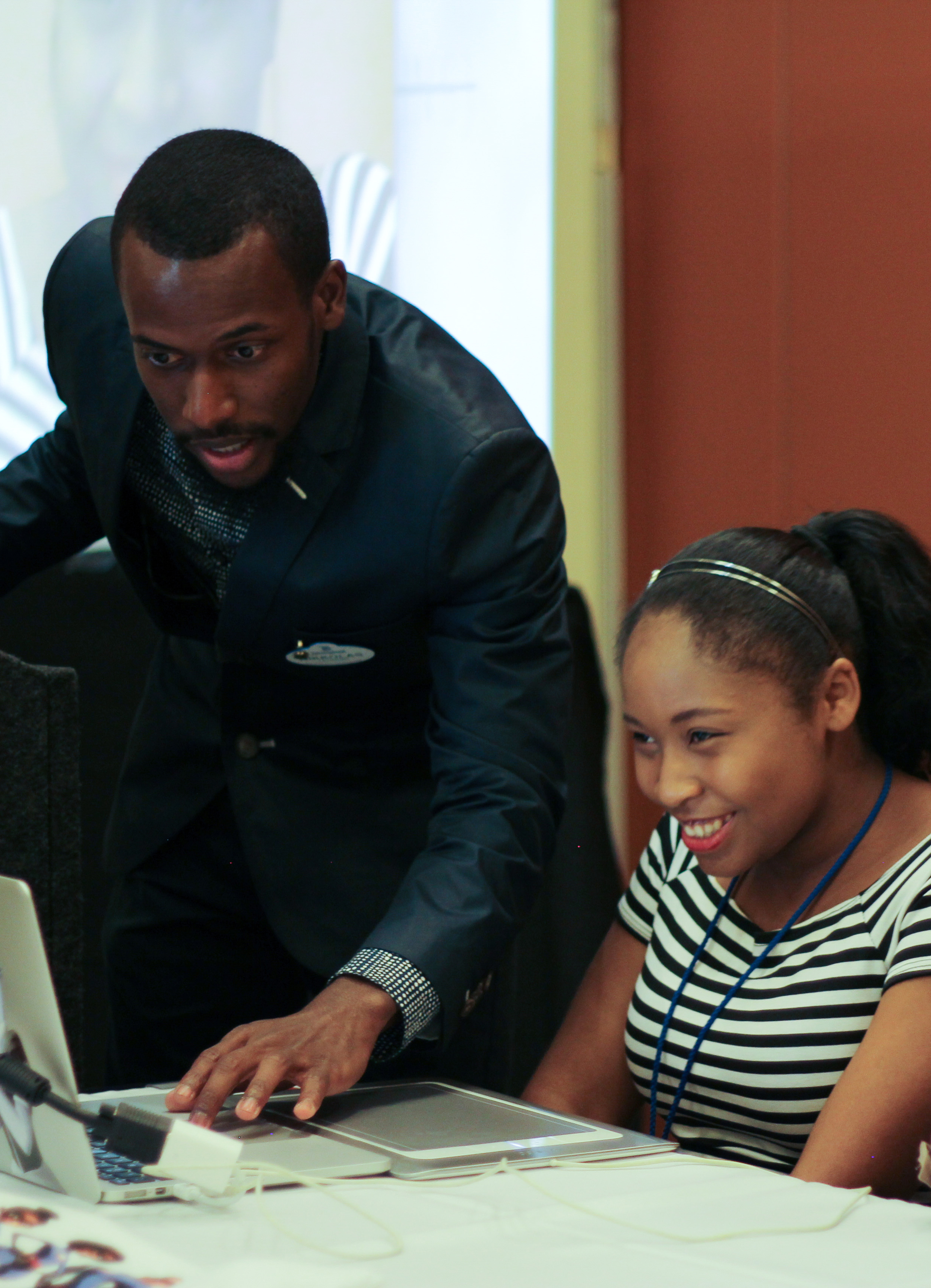 Other Disney activities at the event included a master class on graphic design with Nikkolas Smith from Walt Disney Imagineering. "It's personally a huge deal to represent Disney," he said about working with students at NAACP ACT-SO. "'I'm really proud to be part of a team that creates magic for millions of people every year, and just being around this great group of energetic and passionate teens reminds me how bright the future is. I want these students to learn about this career path and to encourage them to pursue their dreams, and hopefully we will meet again at Disney!"
To top off the event, participants were invited to a special screening of Disney's Queen of Katwe, which stars Academy Award®-winner Lupita Nyong'o and hits theaters this September.
Disney has worked with the NAACP for more than a decade, and is proud to support events like NAACP ACT-SO, which provides the next generation with the tools and inspiration they need to be tomorrow's leaders. Through this commitment, the Company is able to build advocacy with diverse segments and strengthen diverse communities.