At Disney, we often look for ways to inspire young people to create the future they imagine by exploring technology and thinking creatively. That's why this past weekend we sponsored hands-on activities at World Maker Faire 2012 where more than 40,000 people attended the two-day educational experience at the New York Hall of Science.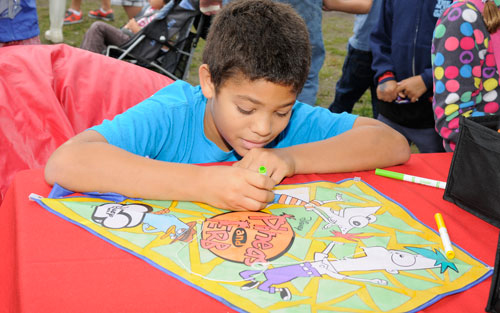 The Disney-sponsored activities included kite making inspired by Disney Channel's Phineas and Ferb, a Disney XD eco-friendly clothes laundering game using human-powered technology and a healthy eating culinary demonstration hosted by Carla Hall from ABC's The Chew. Each activity was designed to help teach kids and families about the importance of science, technology and the arts – all things that we're passionate about here at Disney.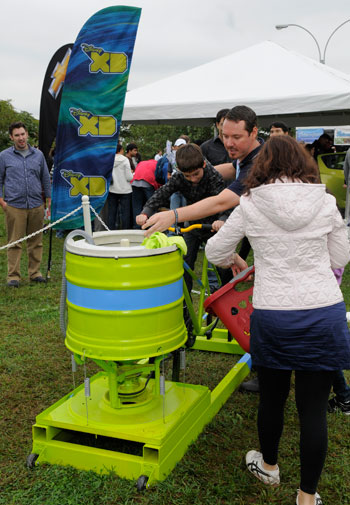 Teams from Disney, ABC and Pixar have supported the organization over the past three years, including providing grants for programs that inspire the next generation to make a positive impact through innovation. Recently, Disney Imagineers partnered with Maker Faire to share with students their passion for science, technology, engineering, arts and math.
Disney has also sponsored the New York Hall of Science for more than 10 years, collaborating on a variety of initiatives — such as the 2012 Make Academy, a program that allows kids to explore everything from the science behind animation to digital design programs.
Events like the World Maker Faire provide a fun and unique opportunity for us to help families celebrate creativity and innovation!