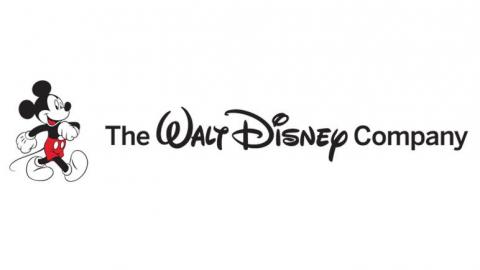 The Walt Disney Studios has added a writer to its Feature Writers Program and launched a new search for yet another talented scribe as part of its collaboration with The Black List to find undiscovered talent and foster diverse perspectives in storytelling.
More than 1,000 writers across the globe uploaded scripts to The Black List for consideration during the submission period between March and May of this year. Several of these individuals were recommended to Disney by The Black List, and ultimately Nicole Avenia's script The Ice Pond, which was named The Black List Featured Script for February 2014, earned her a spot in the Studios' Feature Writers Program.
Powerful storytelling is central to Disney's creative output, and this is, of course, what caught the live-action production team's attention. "We were impressed by Nicole's robust, character-driven screenplay and her ability to create a new and immersive world on the page," Sean Bailey, president, Walt Disney Studios Motion Picture Production, said.
Nicole hails from Michigan by way of New York, where she was a middle school teacher before relocating to Los Angeles. In 2013, she was a semifinalist for the Academy of Motion Picture Arts and Sciences' Nicholl Fellowship screenwriting competition.
As Nicole gets started on her rotation with the Feature Writers Program, Disney and The Black List are already looking for more talented candidates!
From now through February 15, writers who have earned less than $250,000 from their screenwriting work in the past 10 years can submit their scripts online at blcklst.com.
At the end of the submission period, The Black List will compile a shortlist of writers with distinct and unique points of view. From these recommendations, Disney's live-action development team will seek to invite exceptional writers to join the one-year residency program.